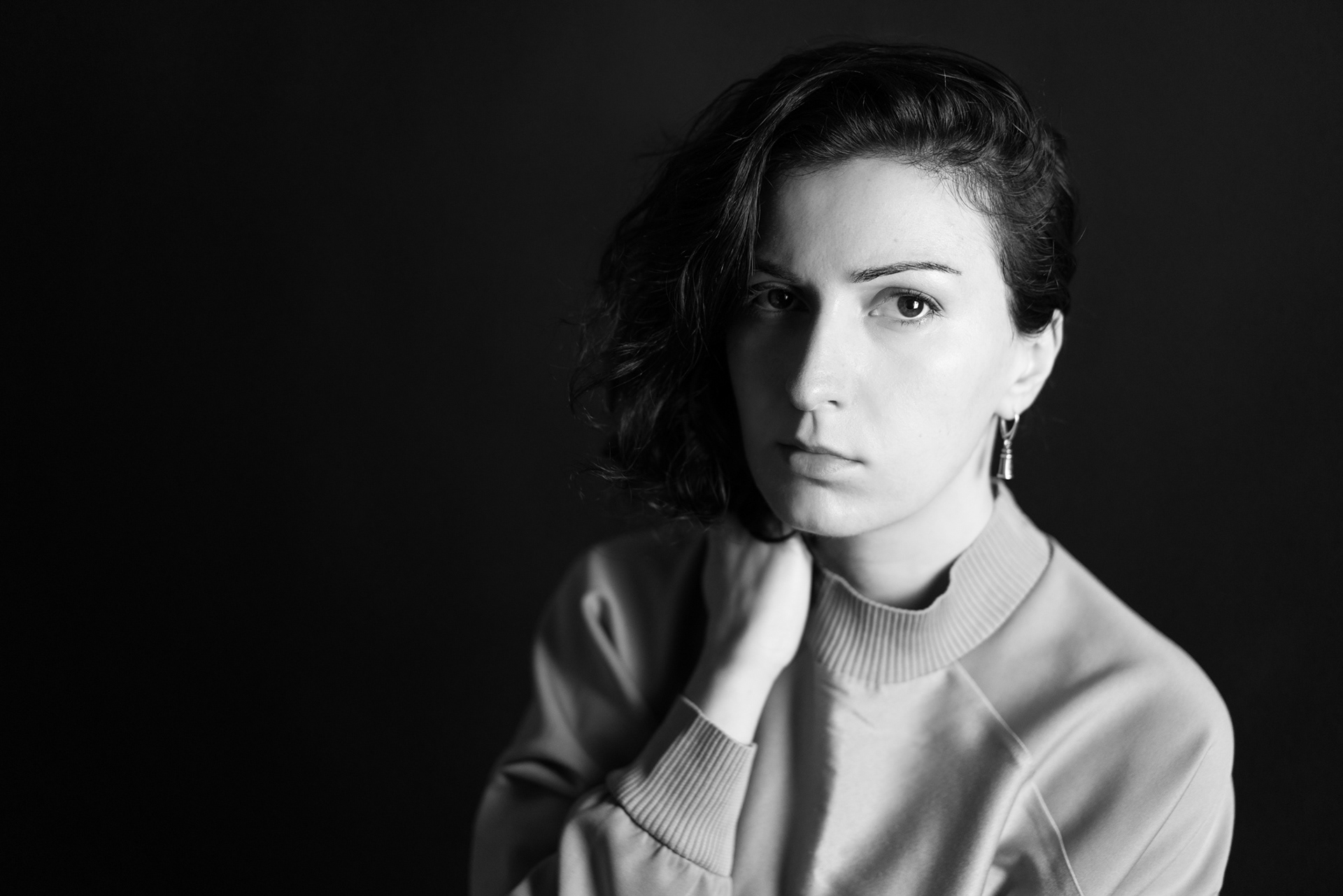 Anait Sagoyan
Photographer, photojournalist, featured on LensCulture

M. A. Eastern European Cultural Studies, University of Potsdam
Born 1986 in Saint Petersburg, Russia. Based in Berlin, Germany.
Developed an interest in photography at a young age and was soon put in charge of the family camera. What began as an interest in observing and recording the world, has more recently become a narrative-driven portrayal of the living.

Have been published with photo reports and articles in Russian media resources.

I chose cinema as the main emphasis at the University, wrote scientific works on Alexei Balabanov's films, and my Master's thesis was focused on Andrei Tarkovsky's "Solaris", where I analyzed the visuals and director's compositional decisions. After receiving an MA degree, I decided to go deeper into photography.