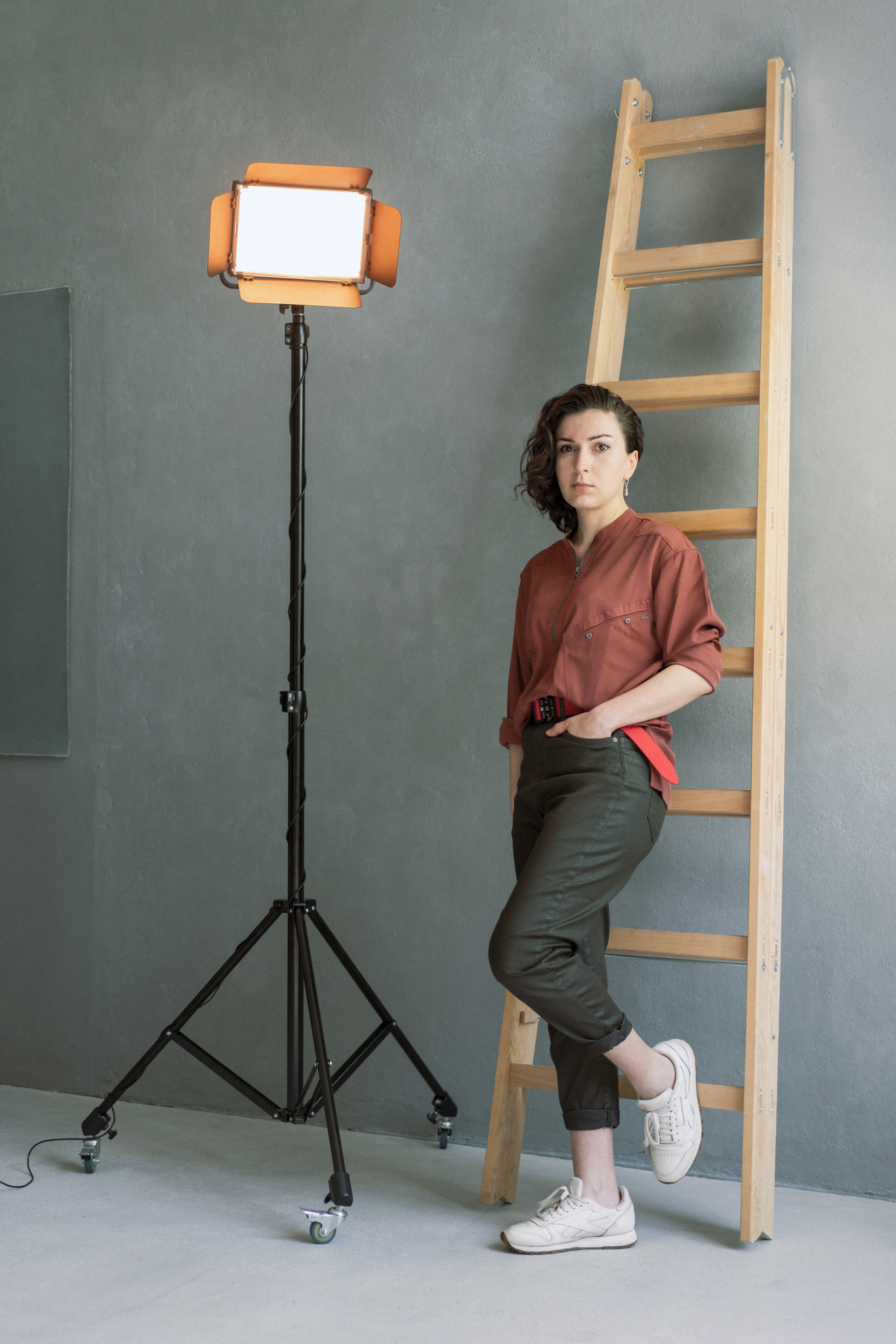 Anait Sagoyan
Photographer, photojournalist.

M. A. Eastern European Cultural Studies, University of Potsdam.
Born 1986 in Saint Petersburg, Russia. Based in Berlin, Germany.

Awards: Editors Choice in Black & White Photography Awards 2020, LensCulture.

Publications: "The fall of the Tbilisi wall" (photo project) in online Russian journalistic media "Baten'ka, da vy transformer".

I chose cinema as the main emphasis at the University, wrote scientific works on Alexei Balabanov's films, and my Master's thesis was focused on Andrei Tarkovsky's "Solaris", where I analyzed the visuals and director's compositional decisions. After receiving an MA degree, I decided to go deeper into photography.