Photo shoot in studio and on-site
Fotoshooting in Studio und vor Ort
* The studio is not for rent
* Das Studio

ist nicht zu vermie

ten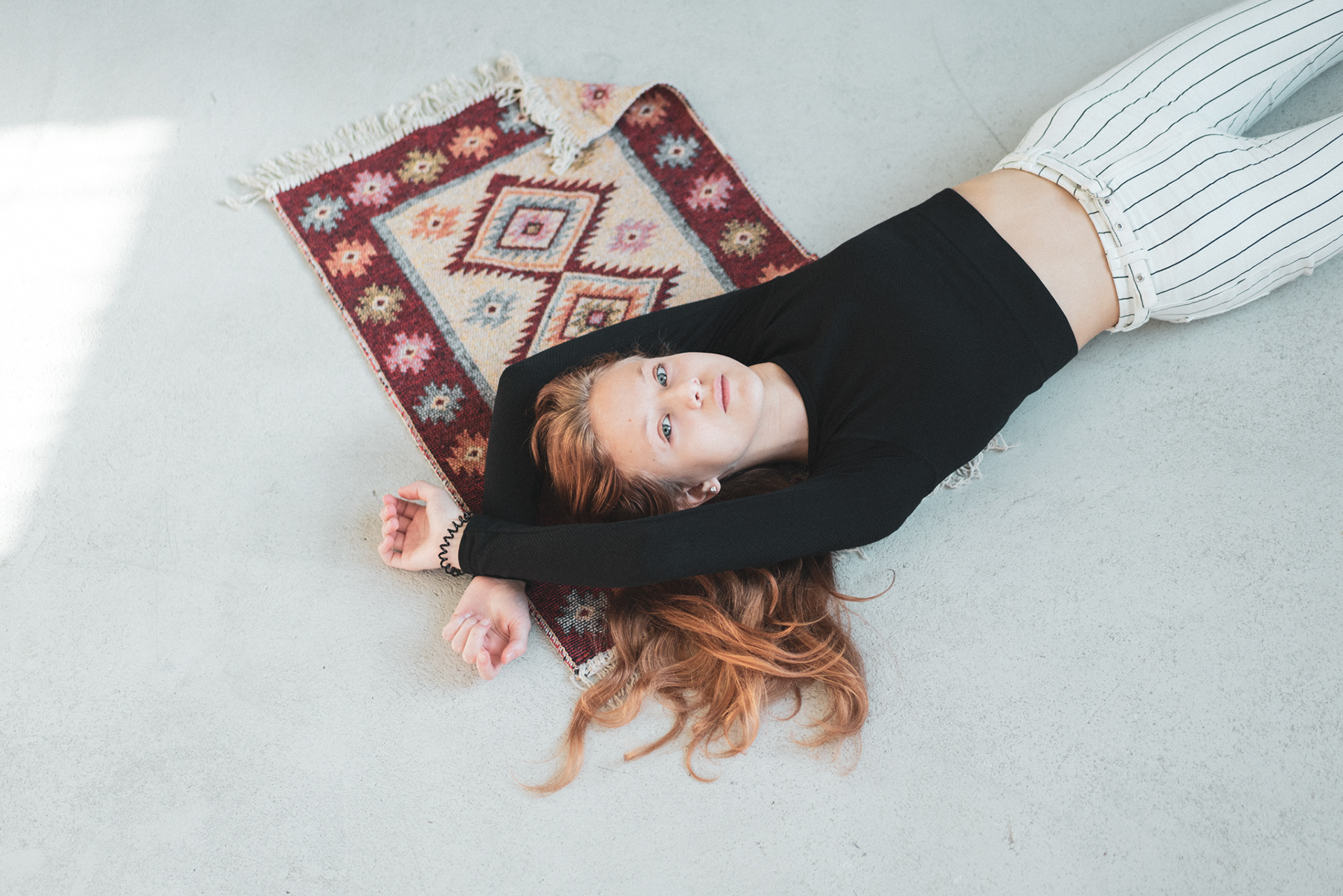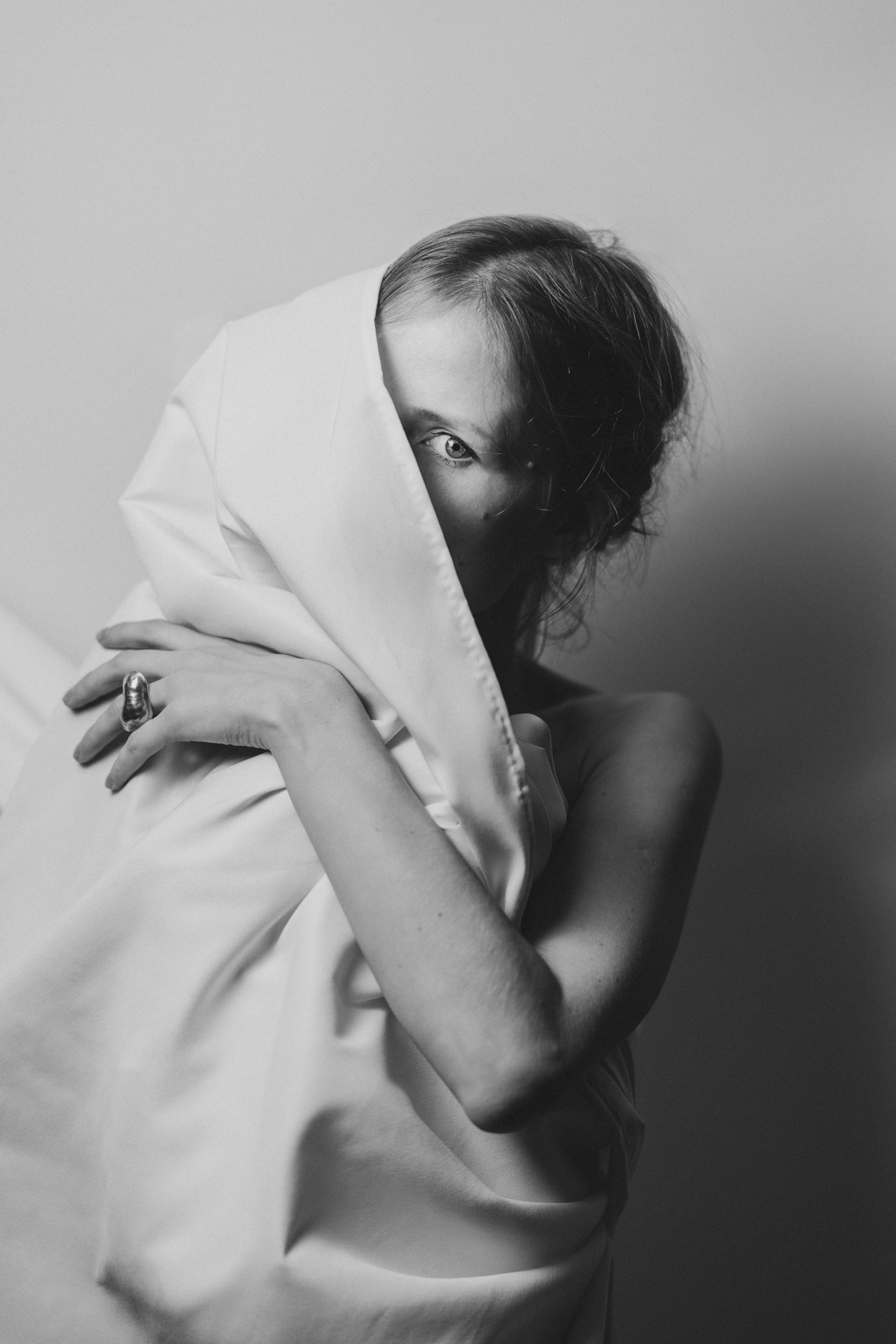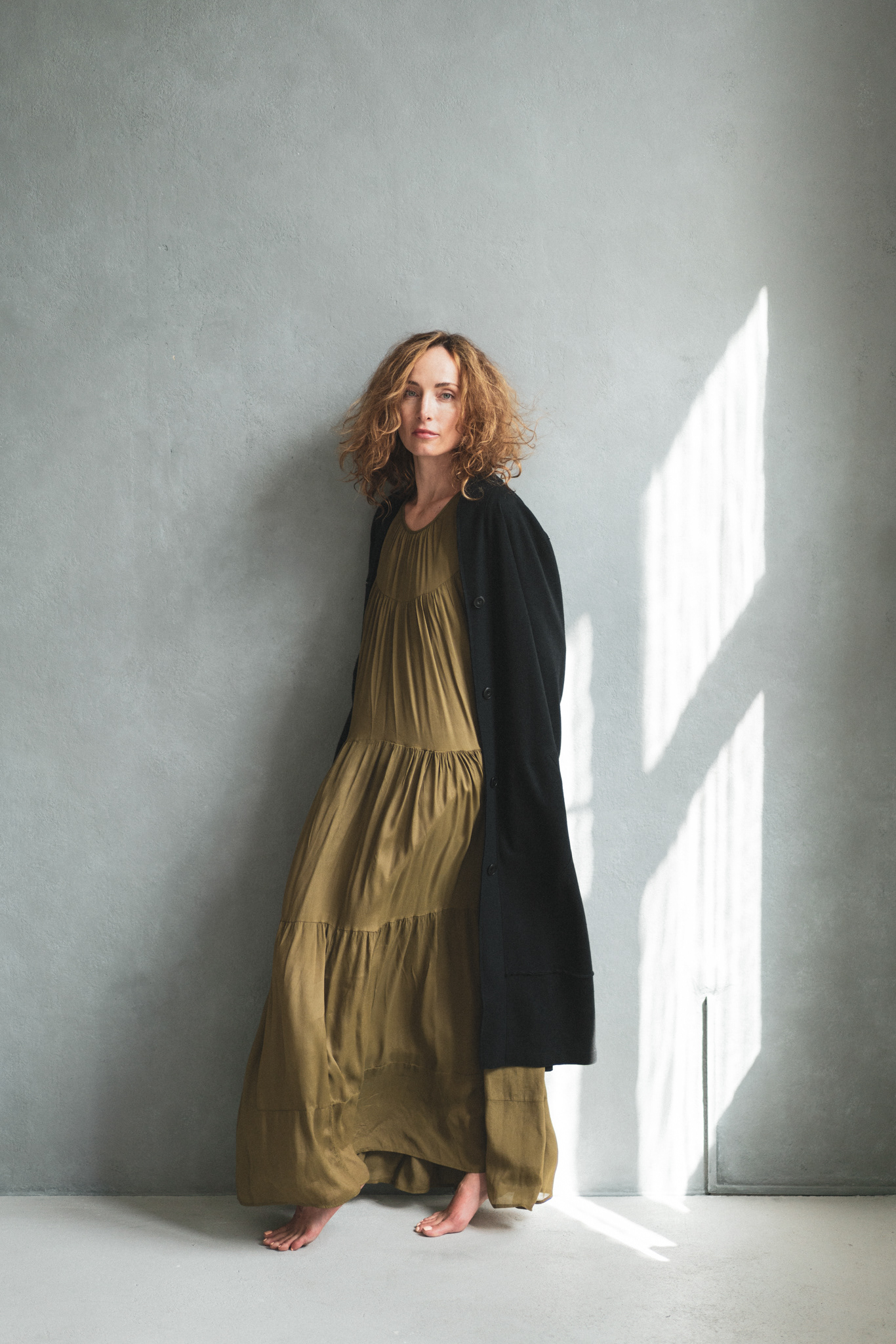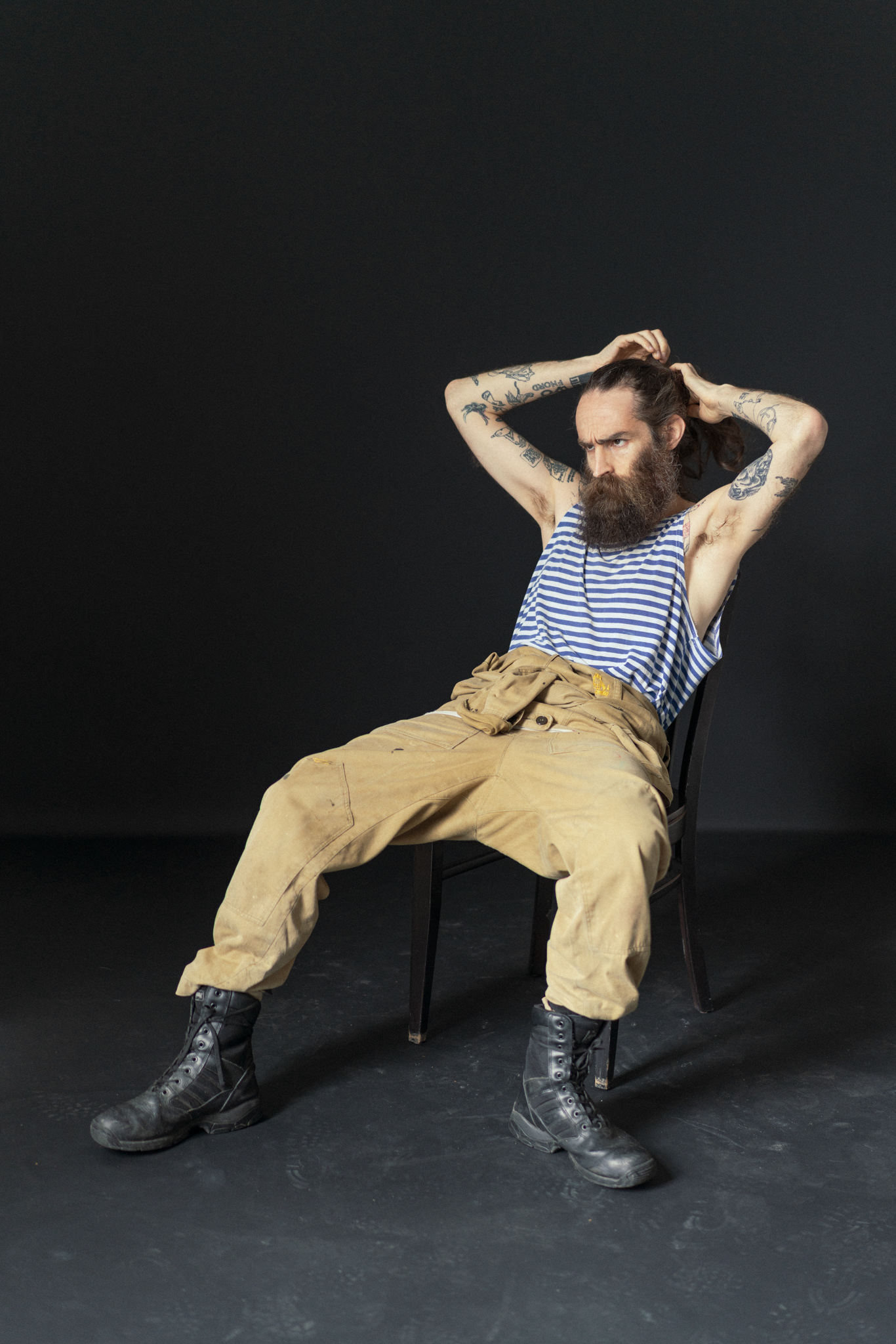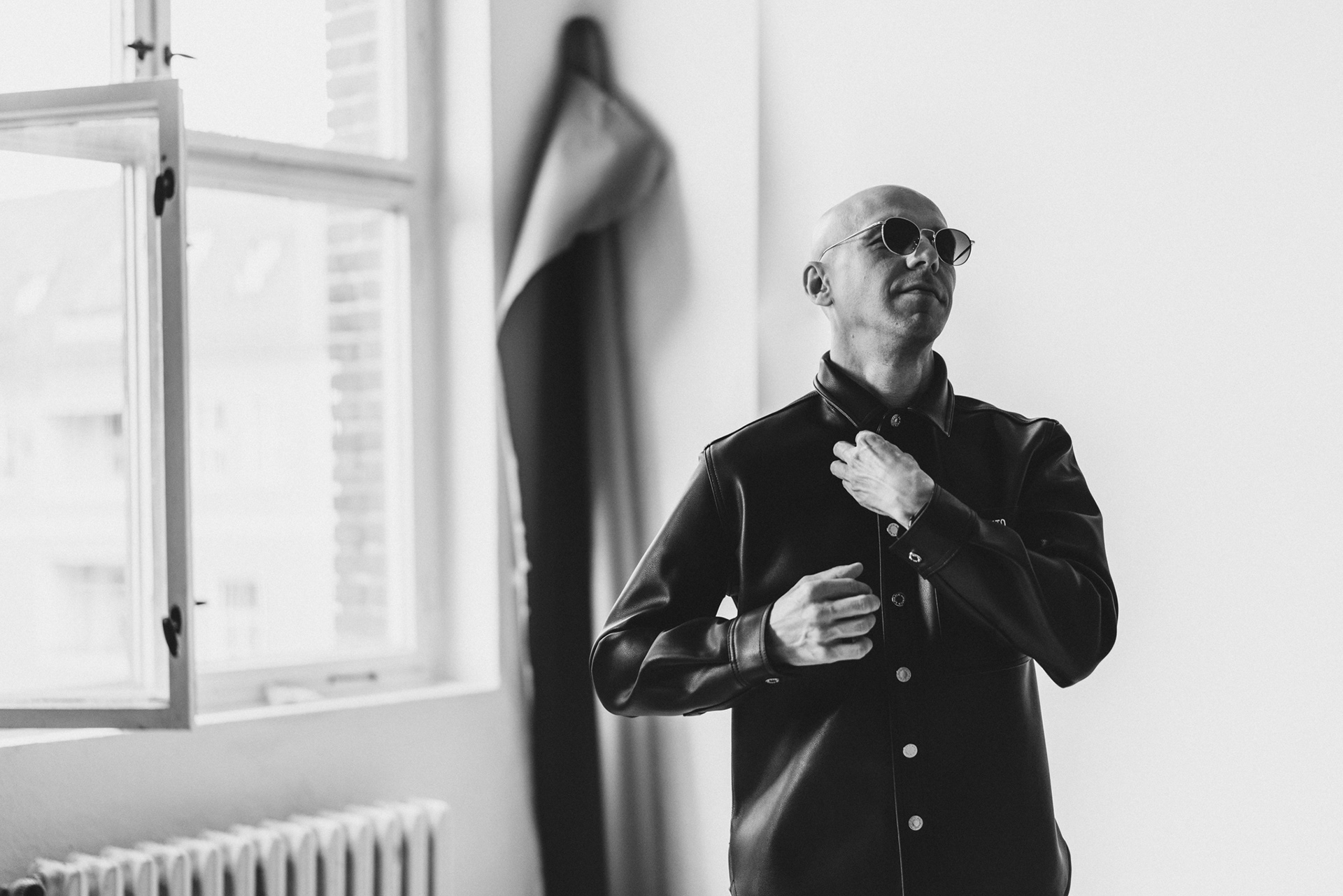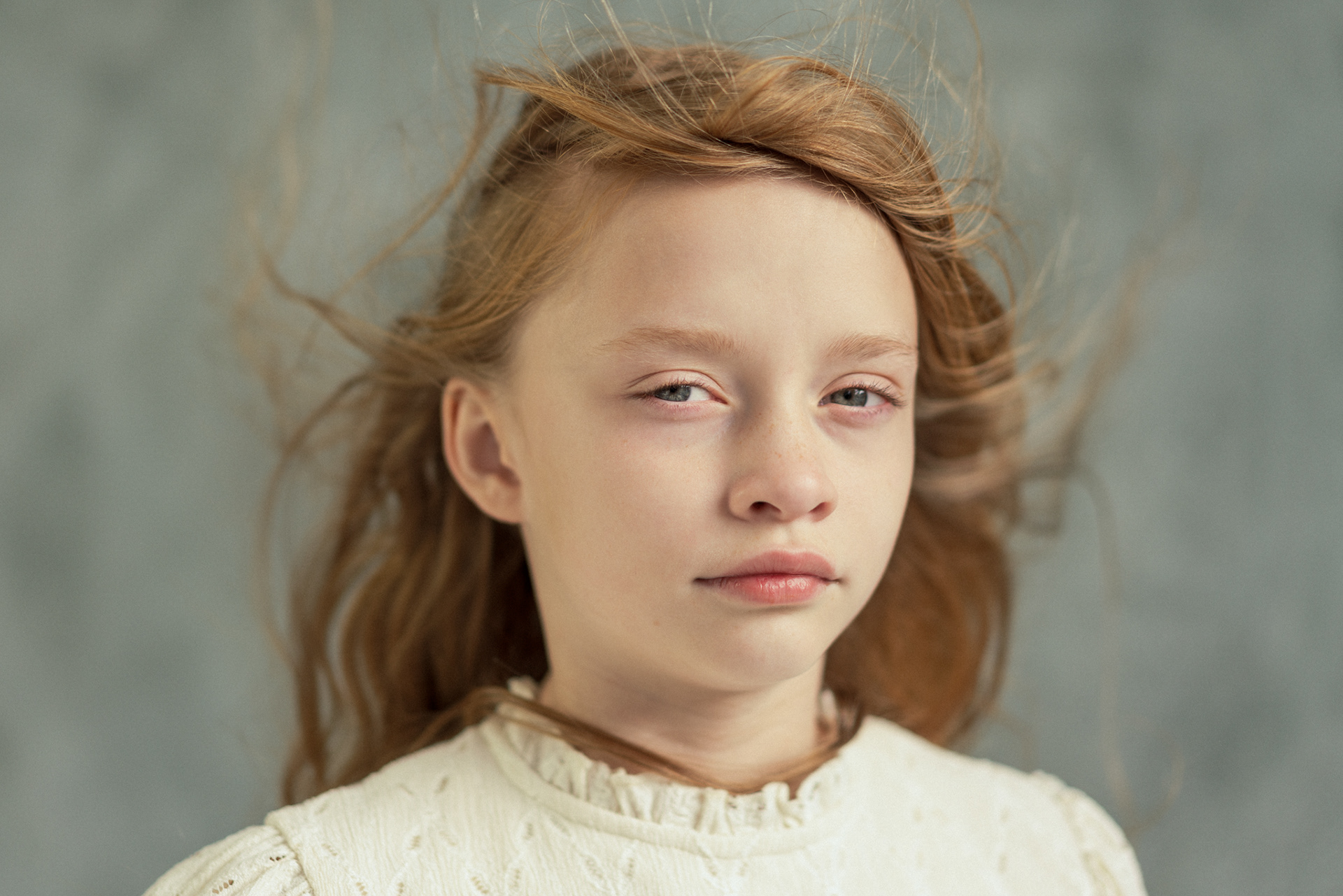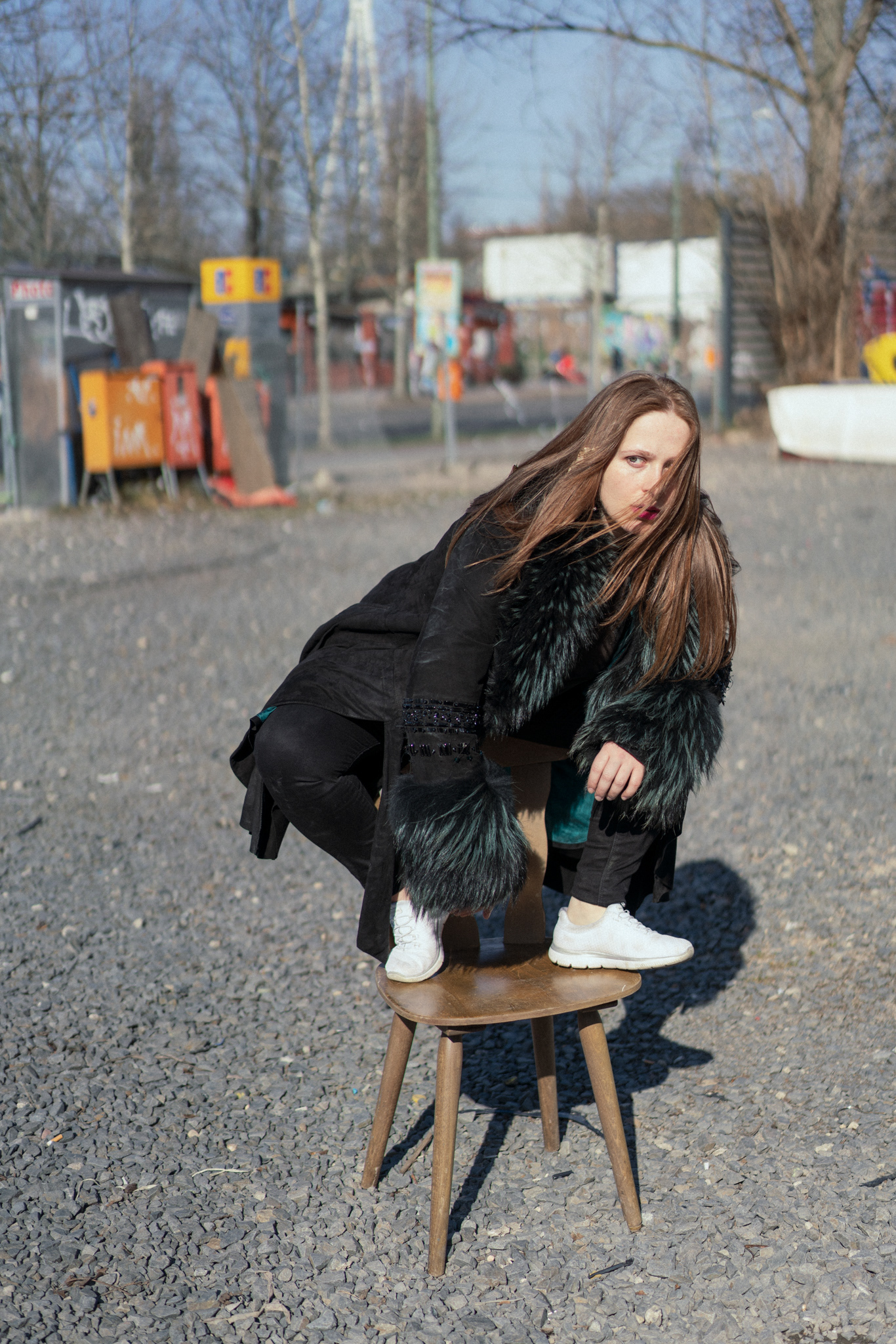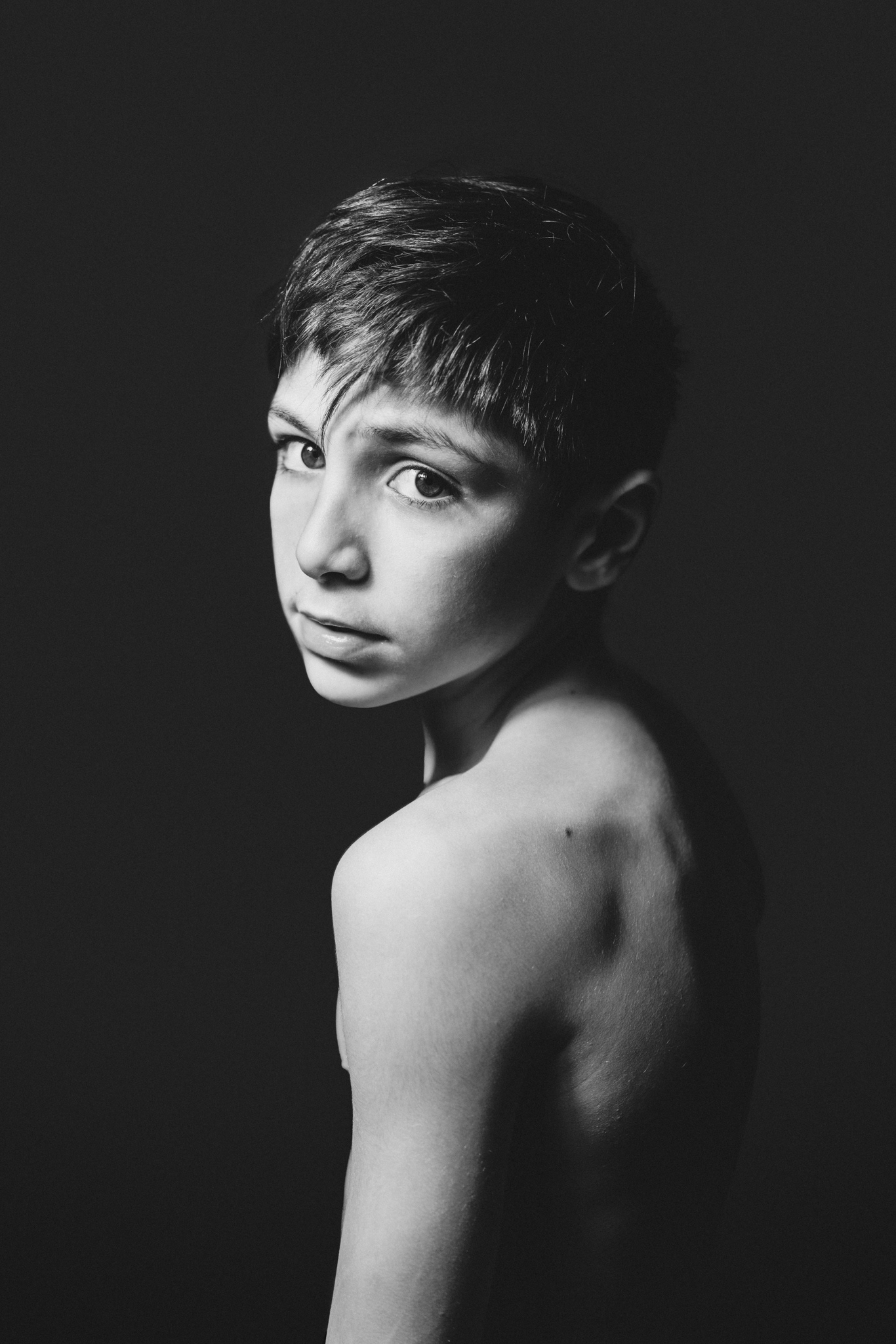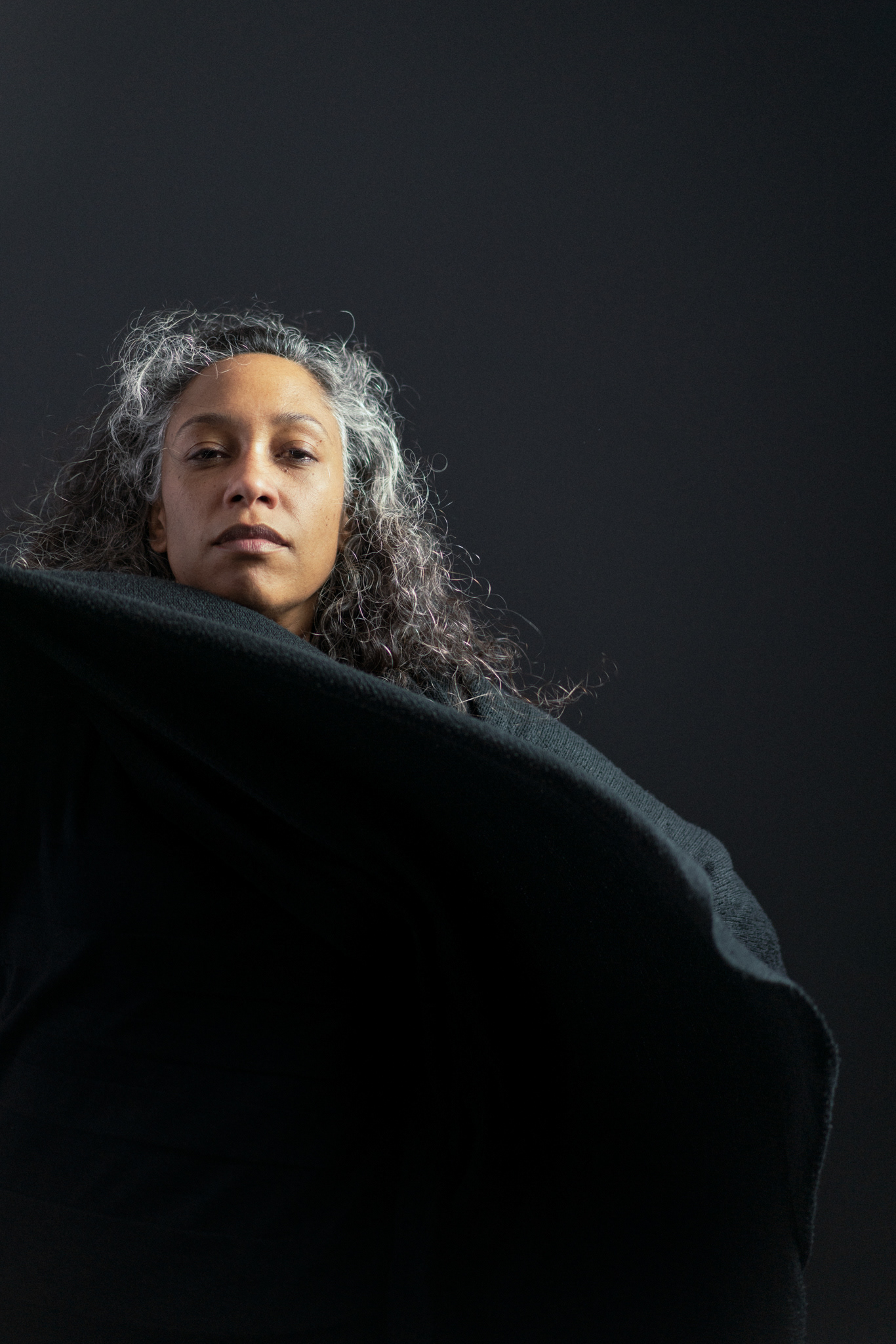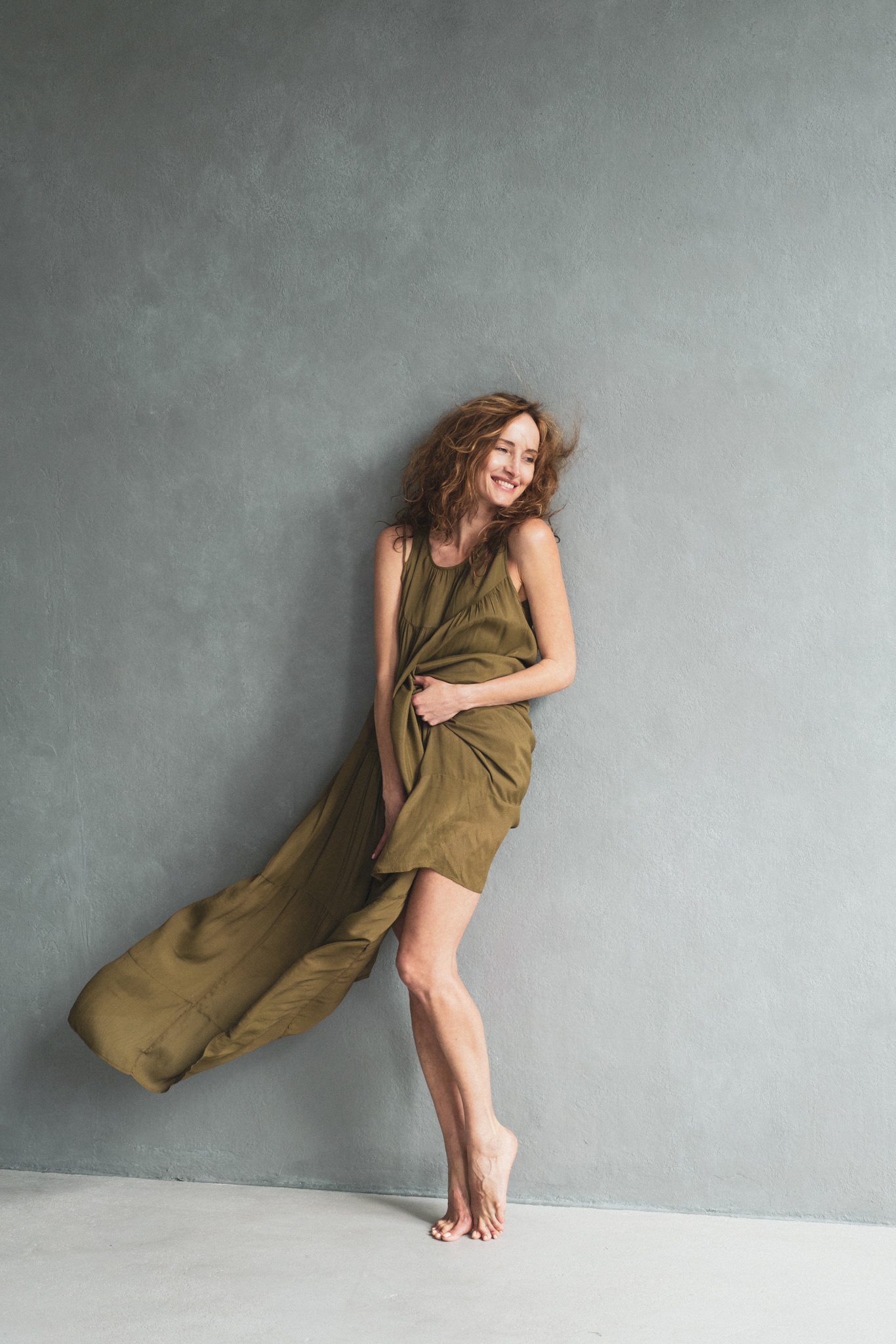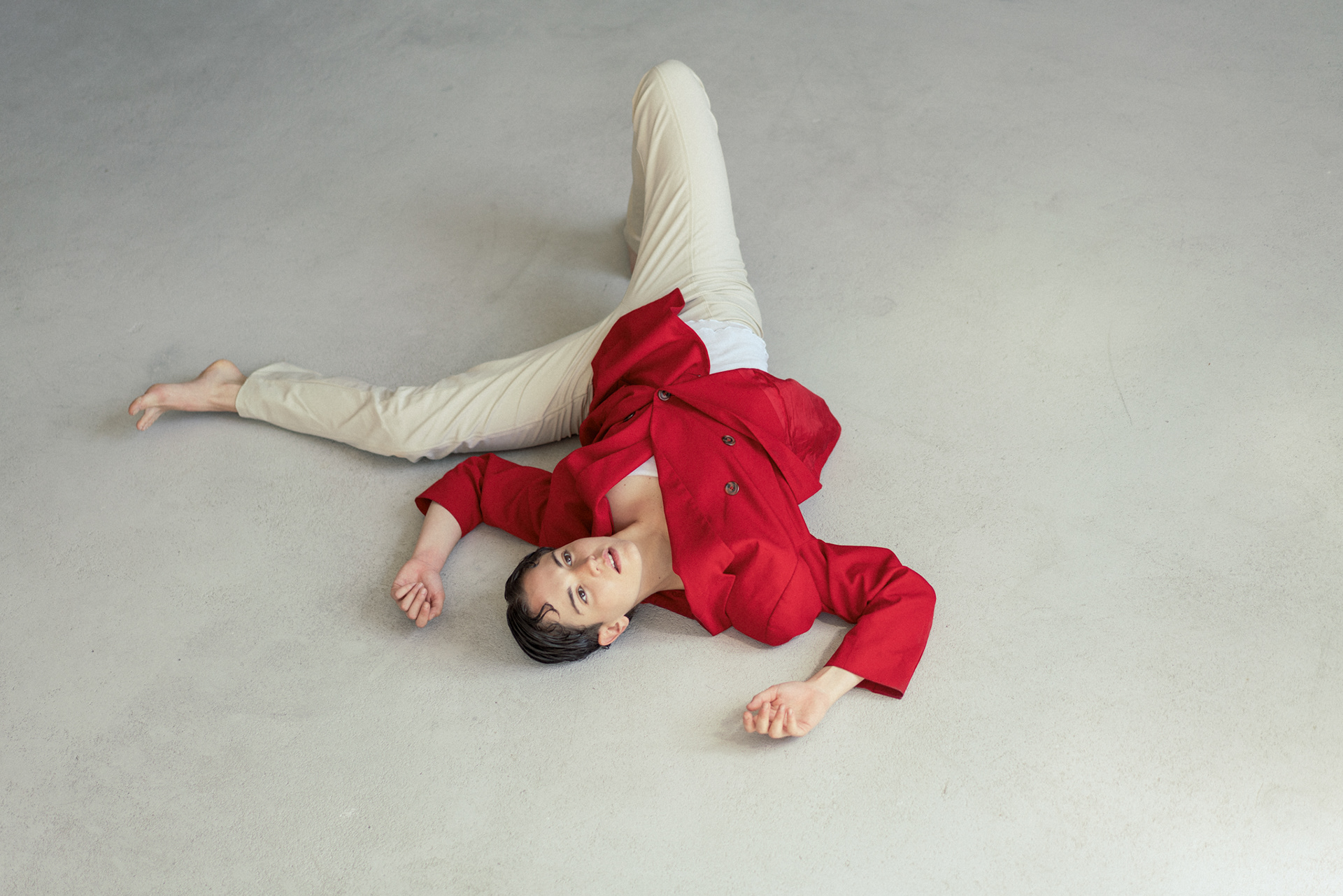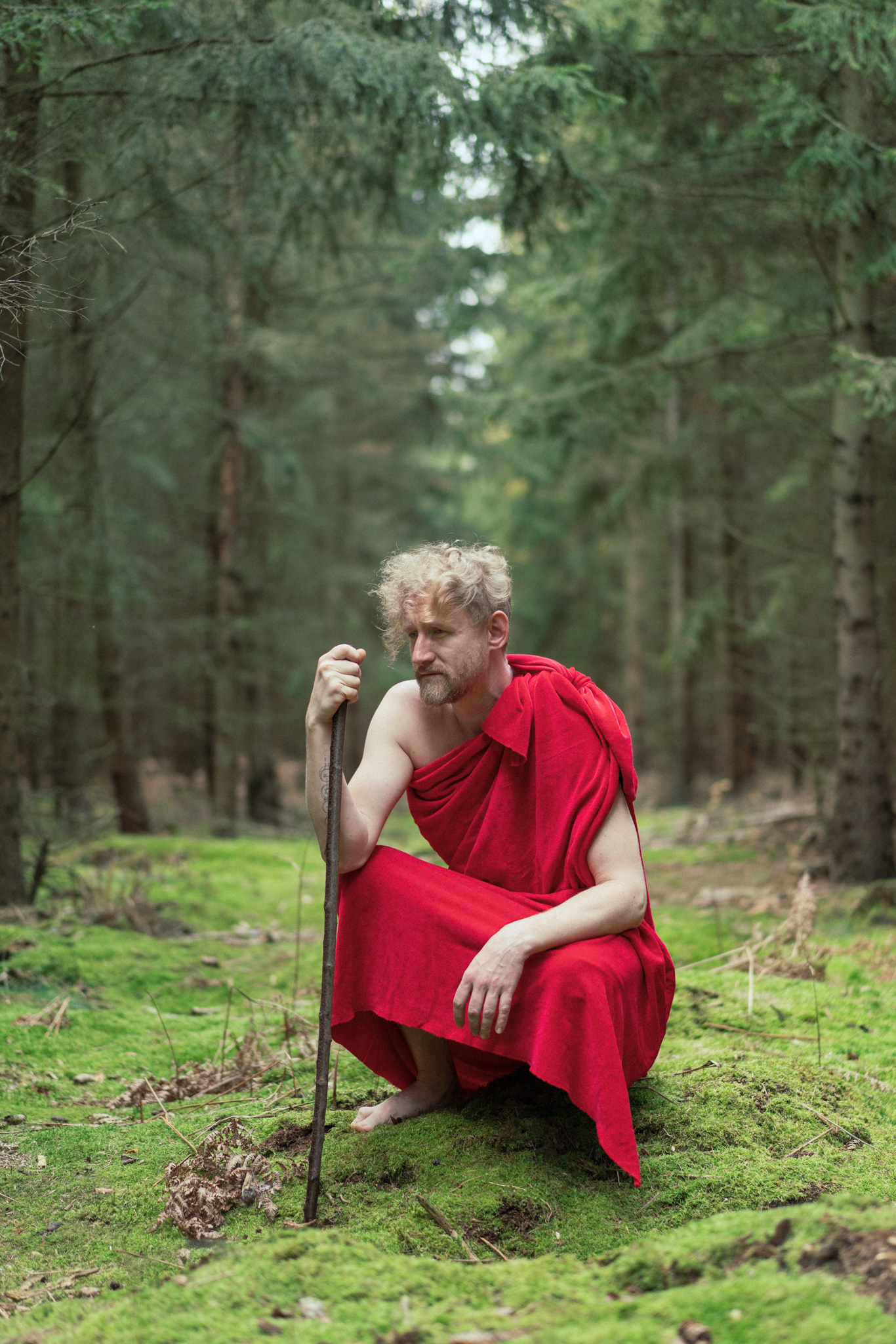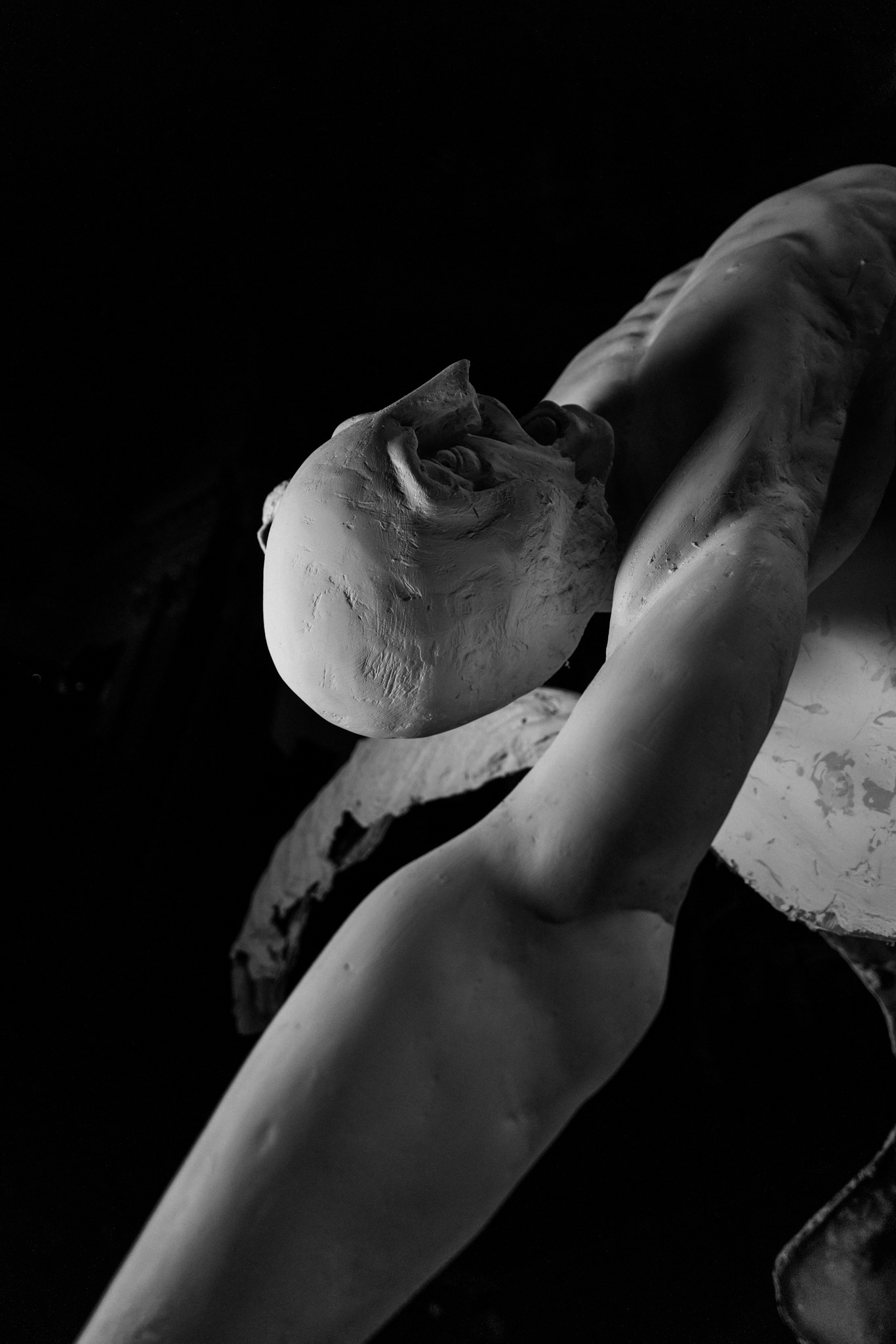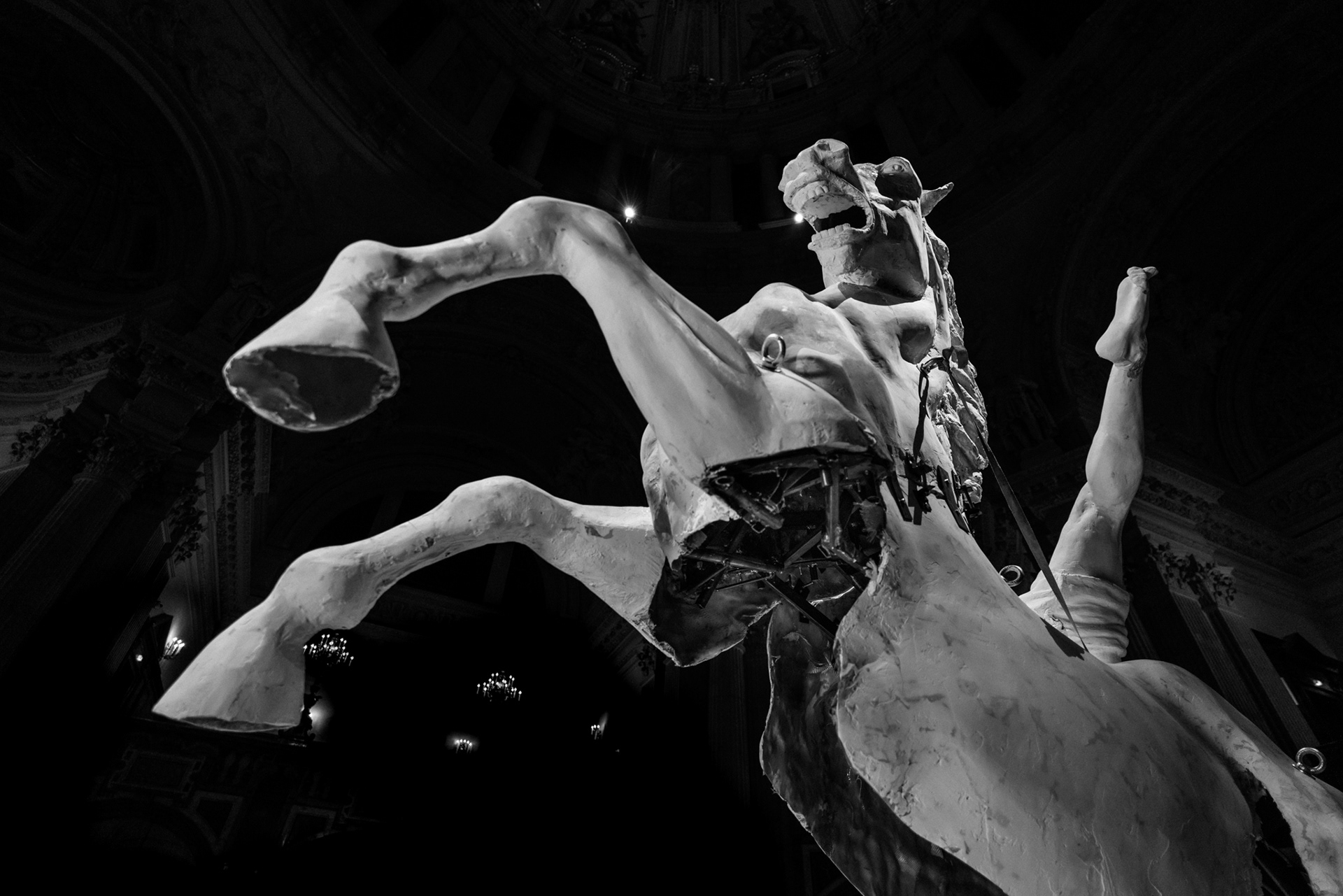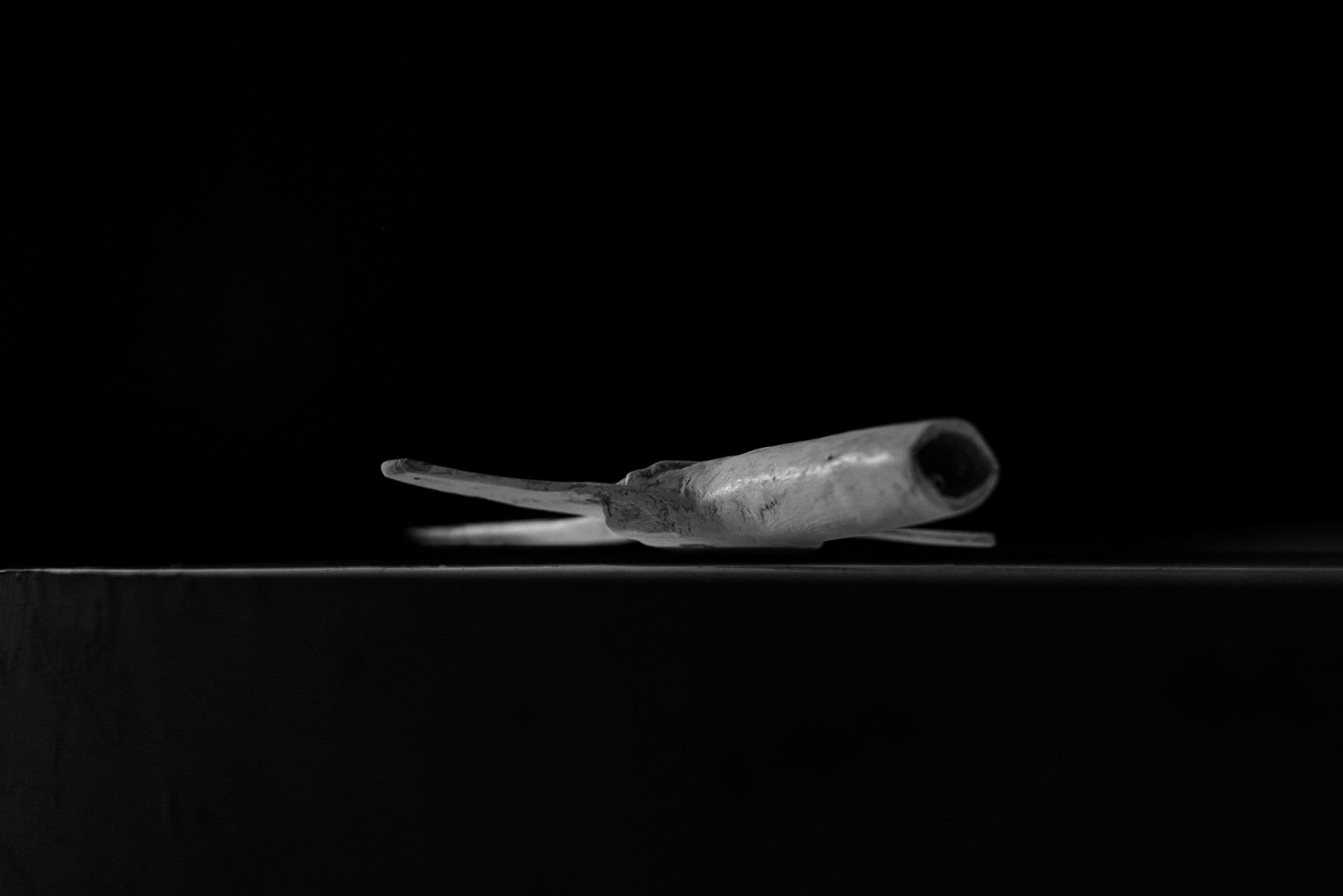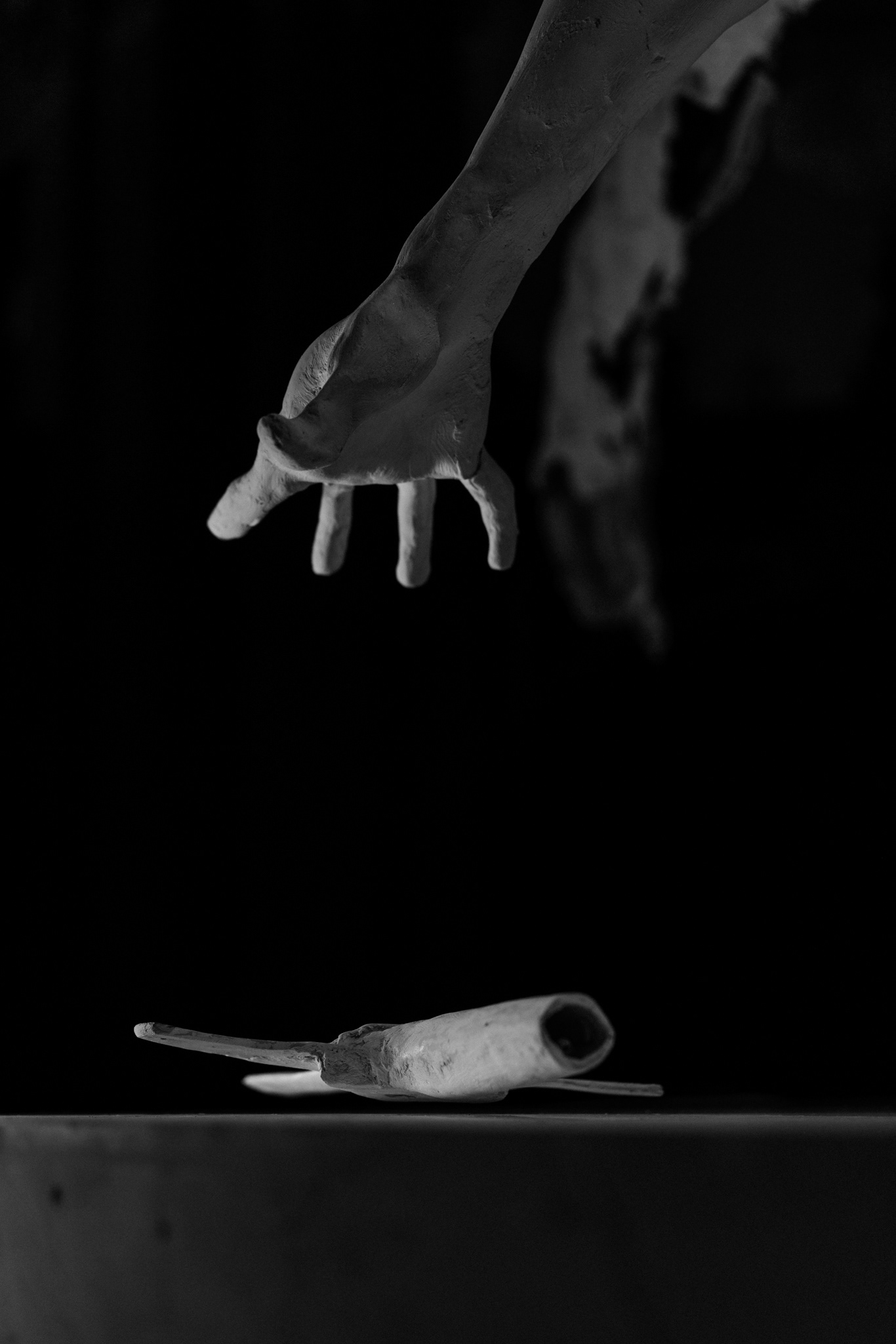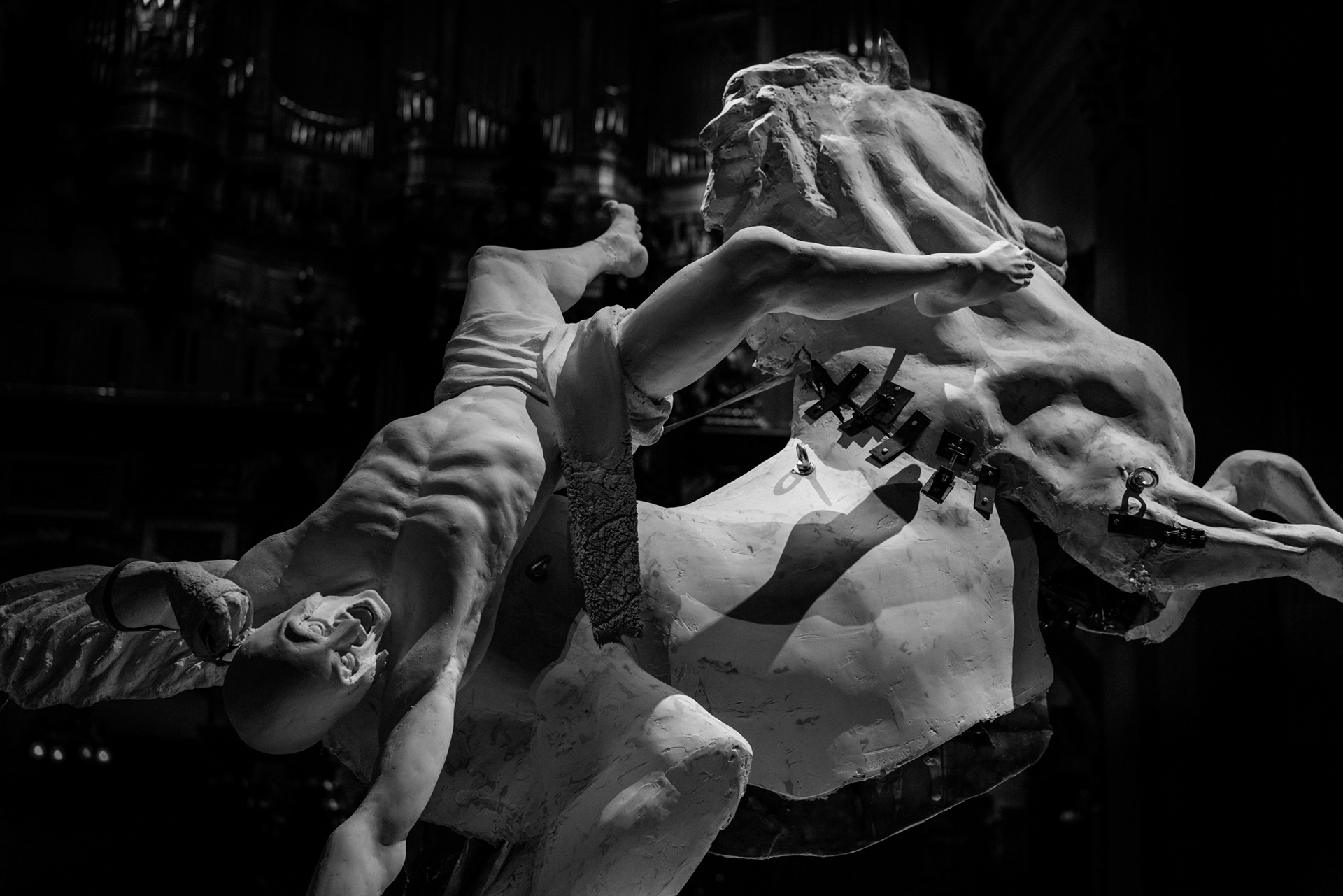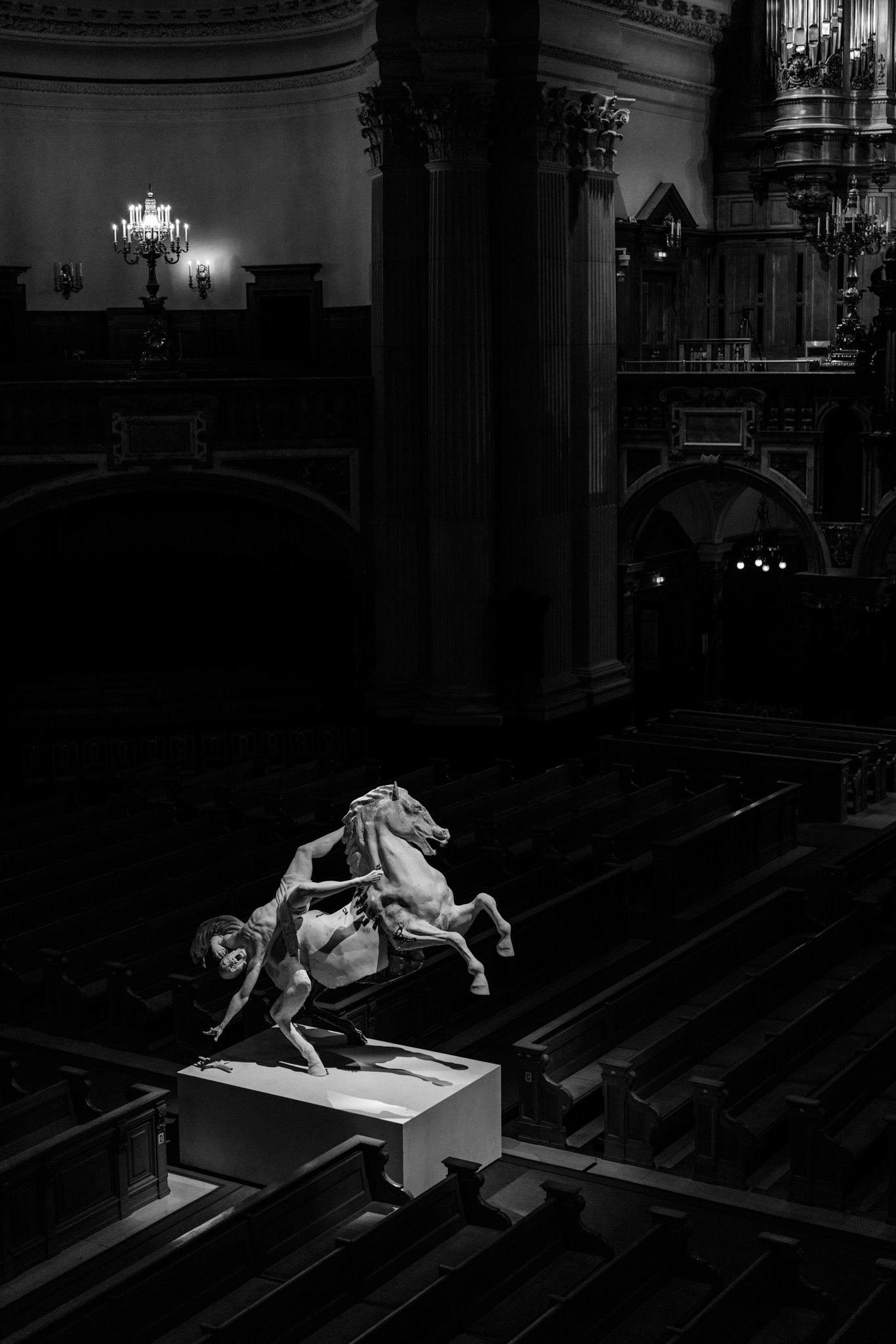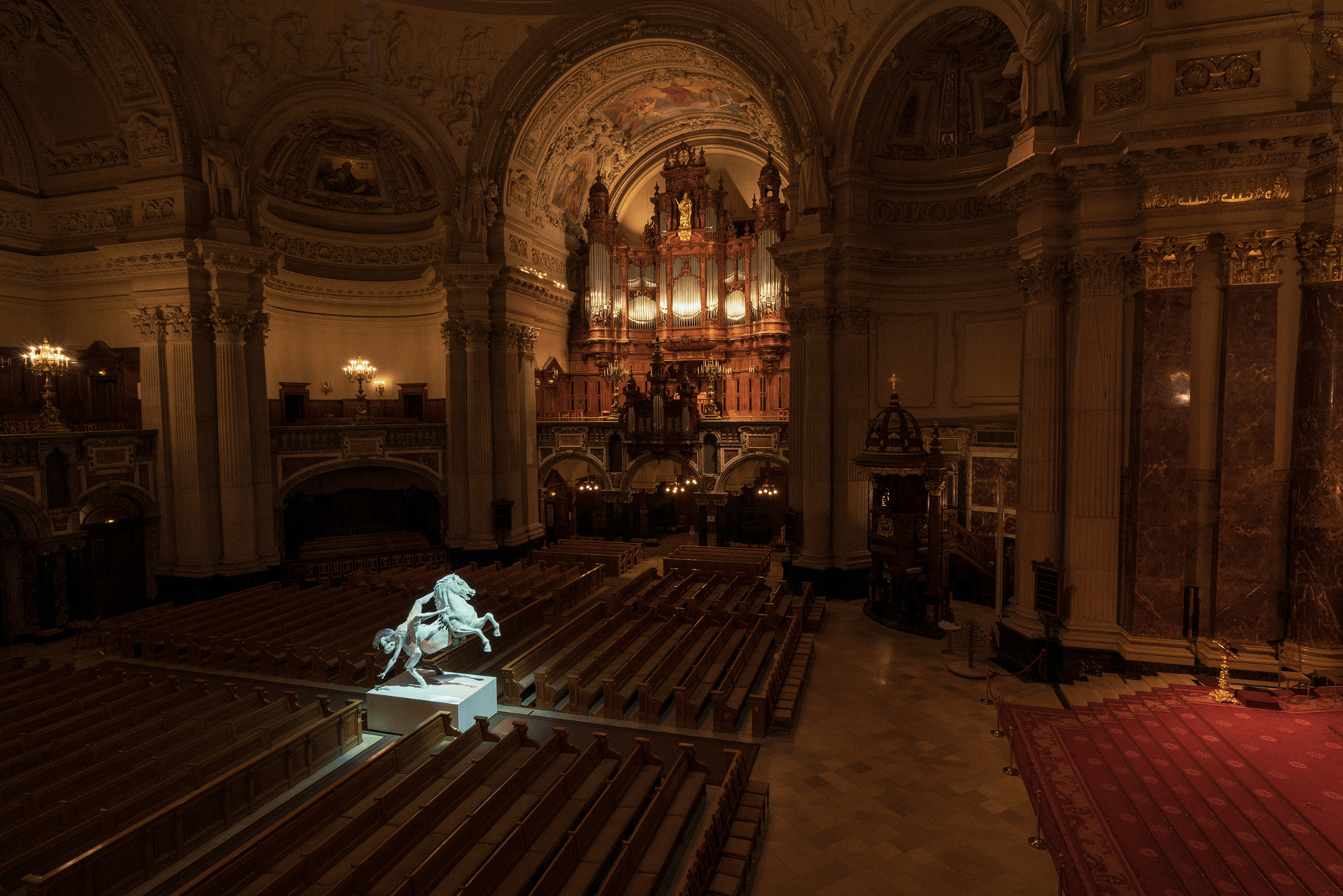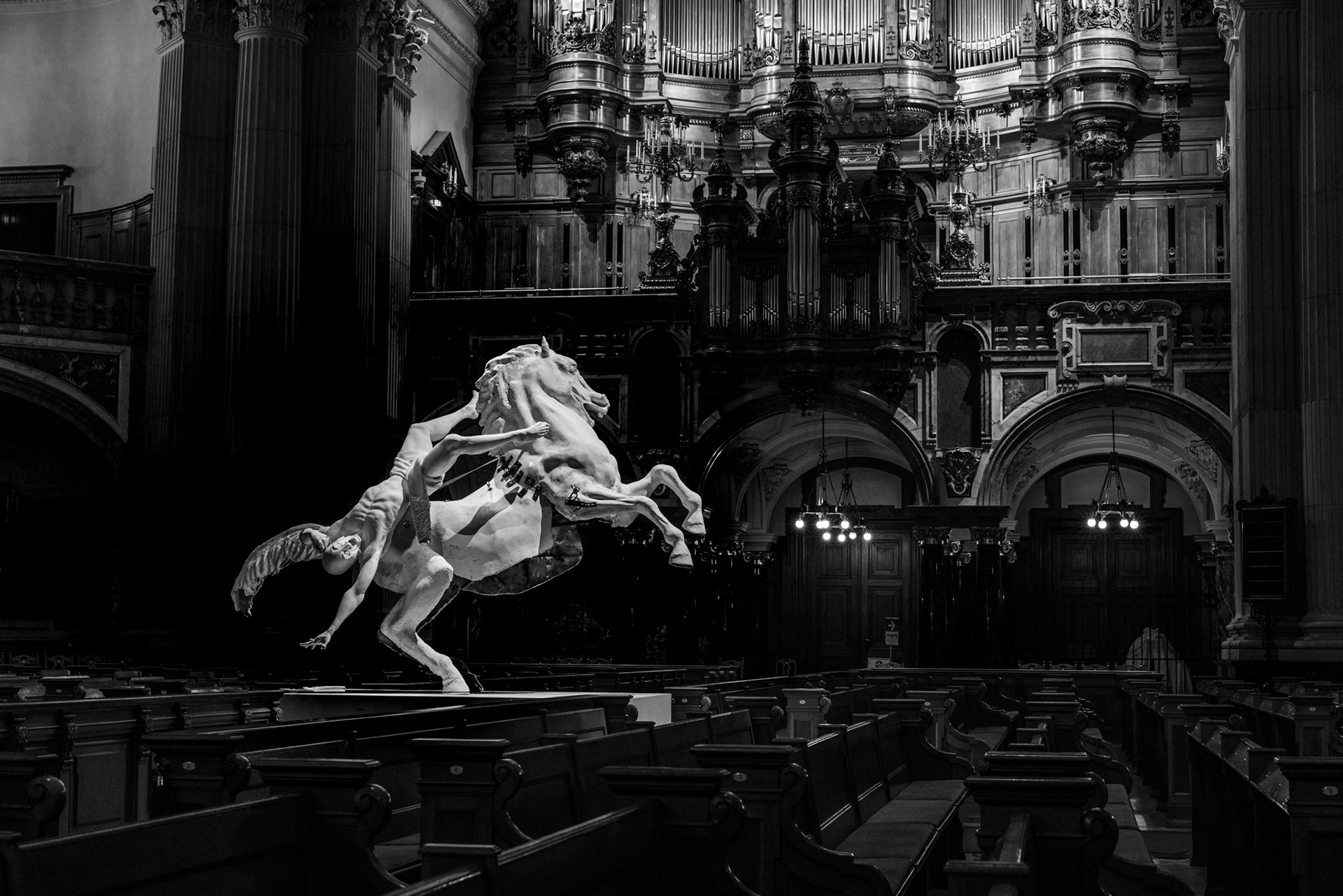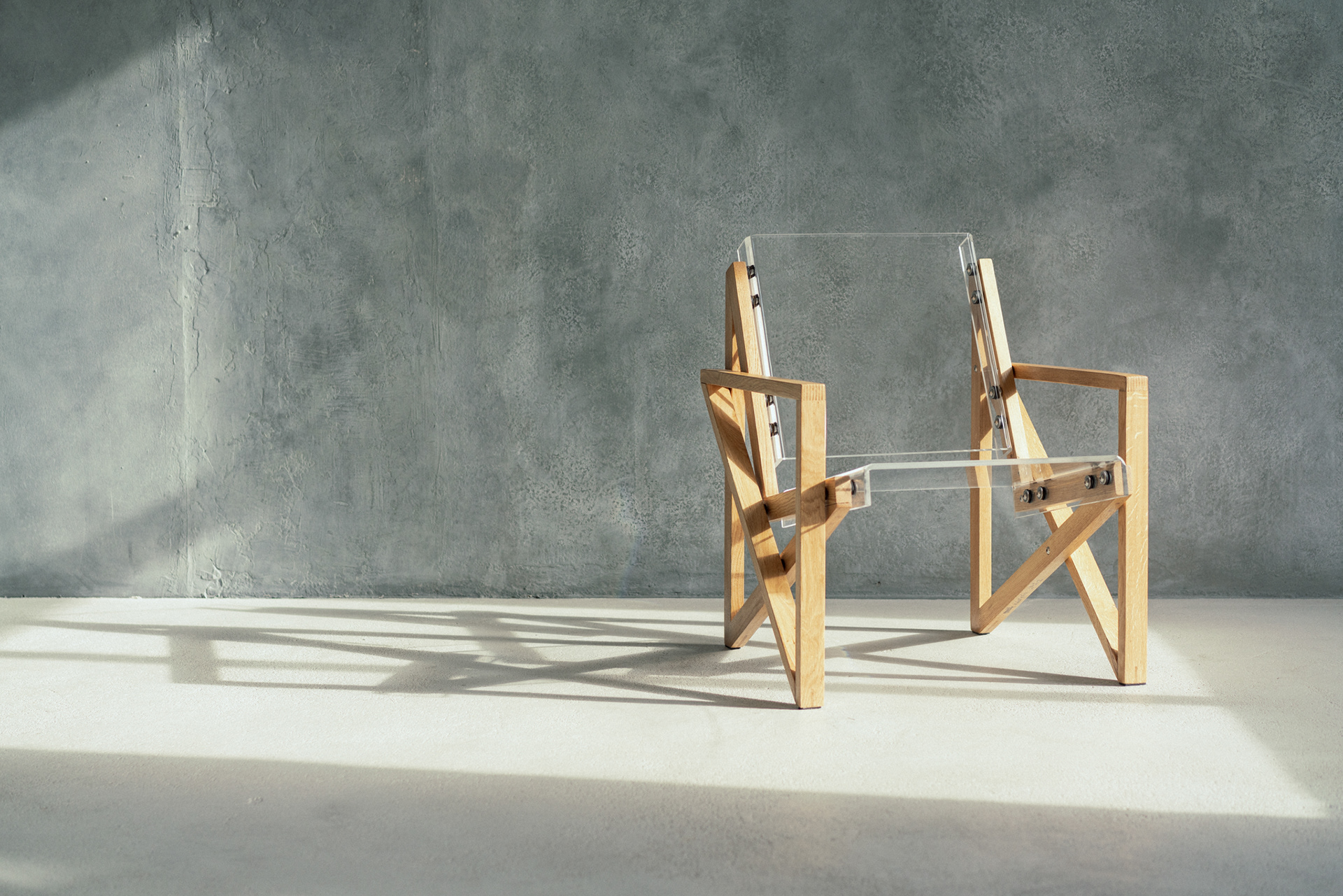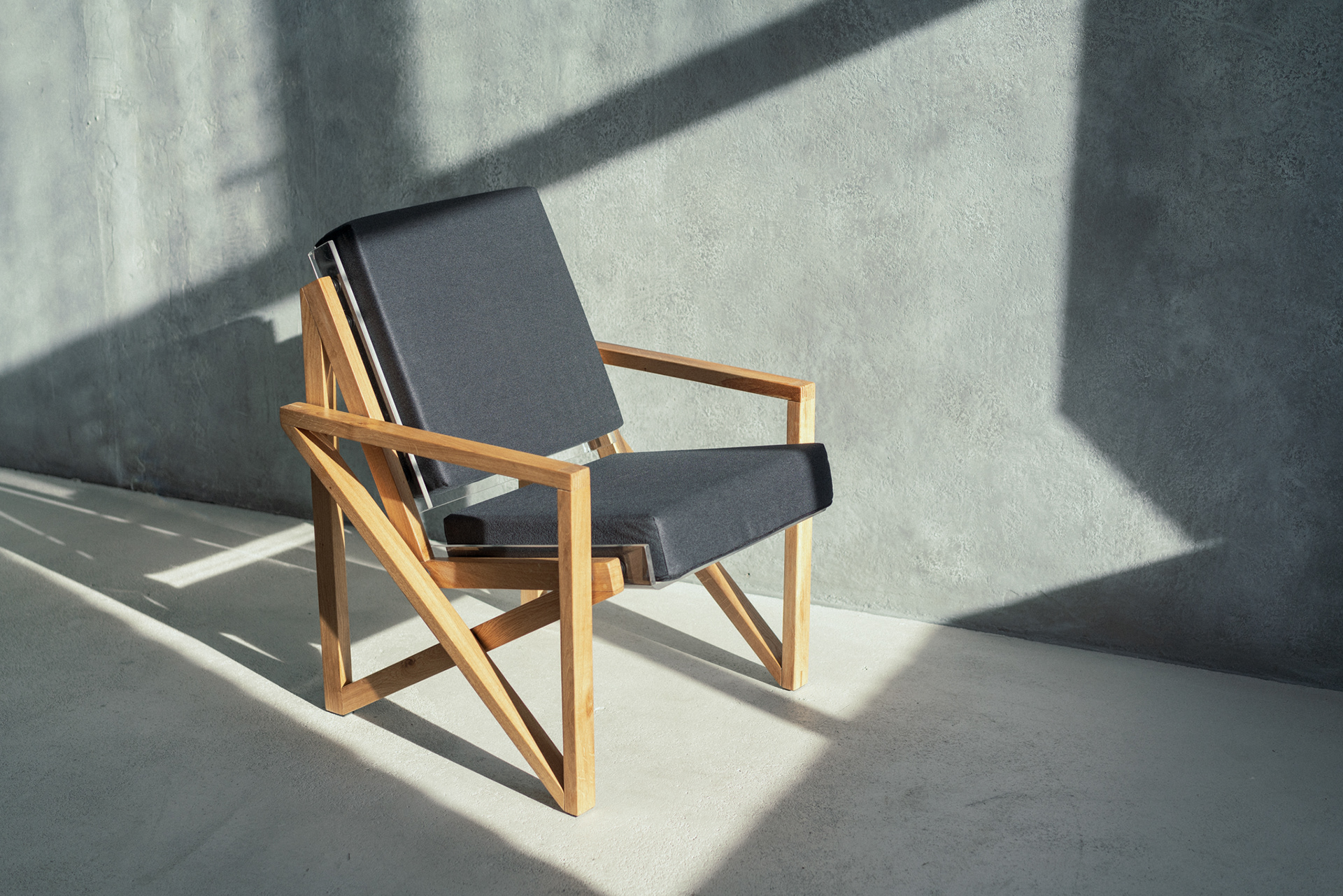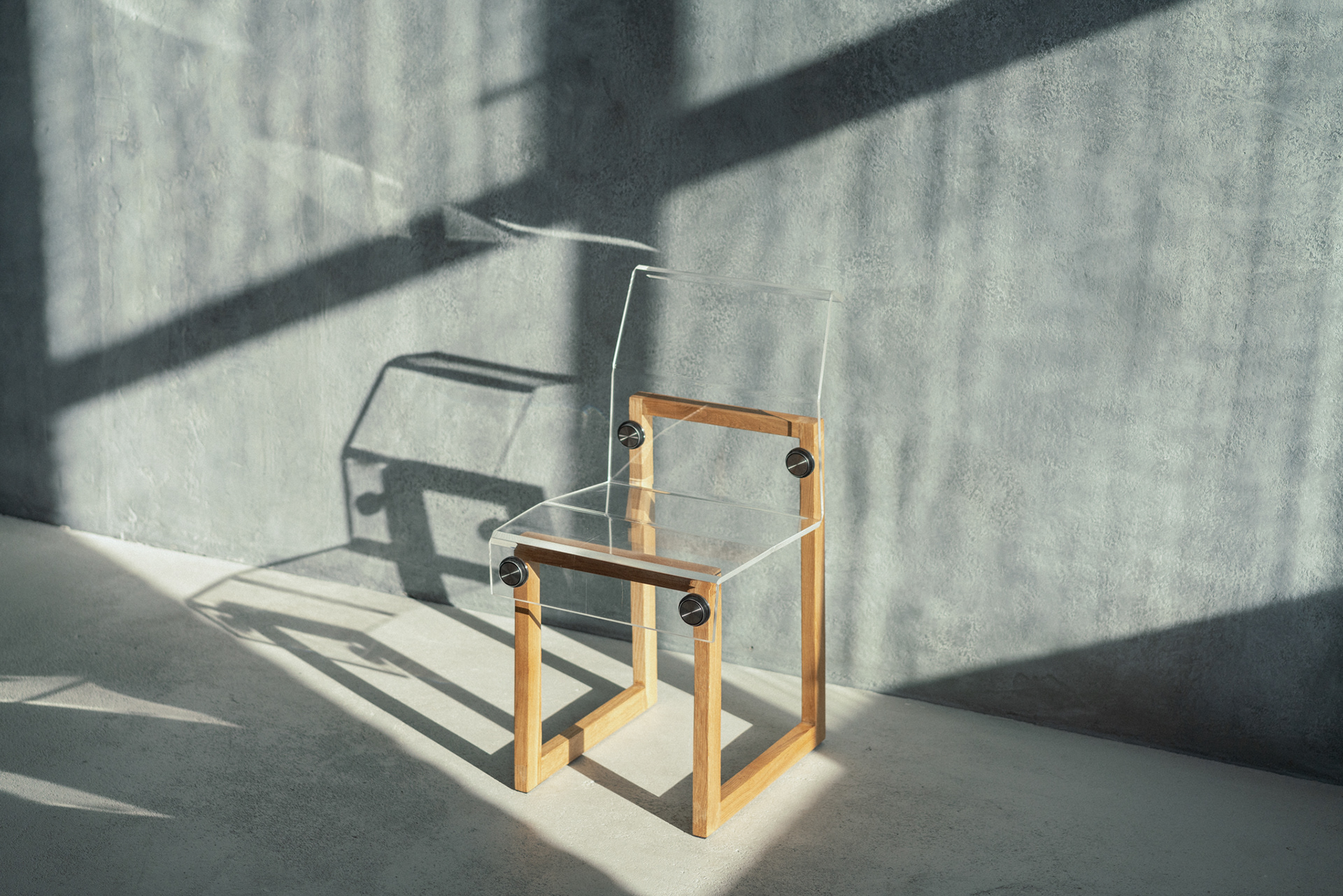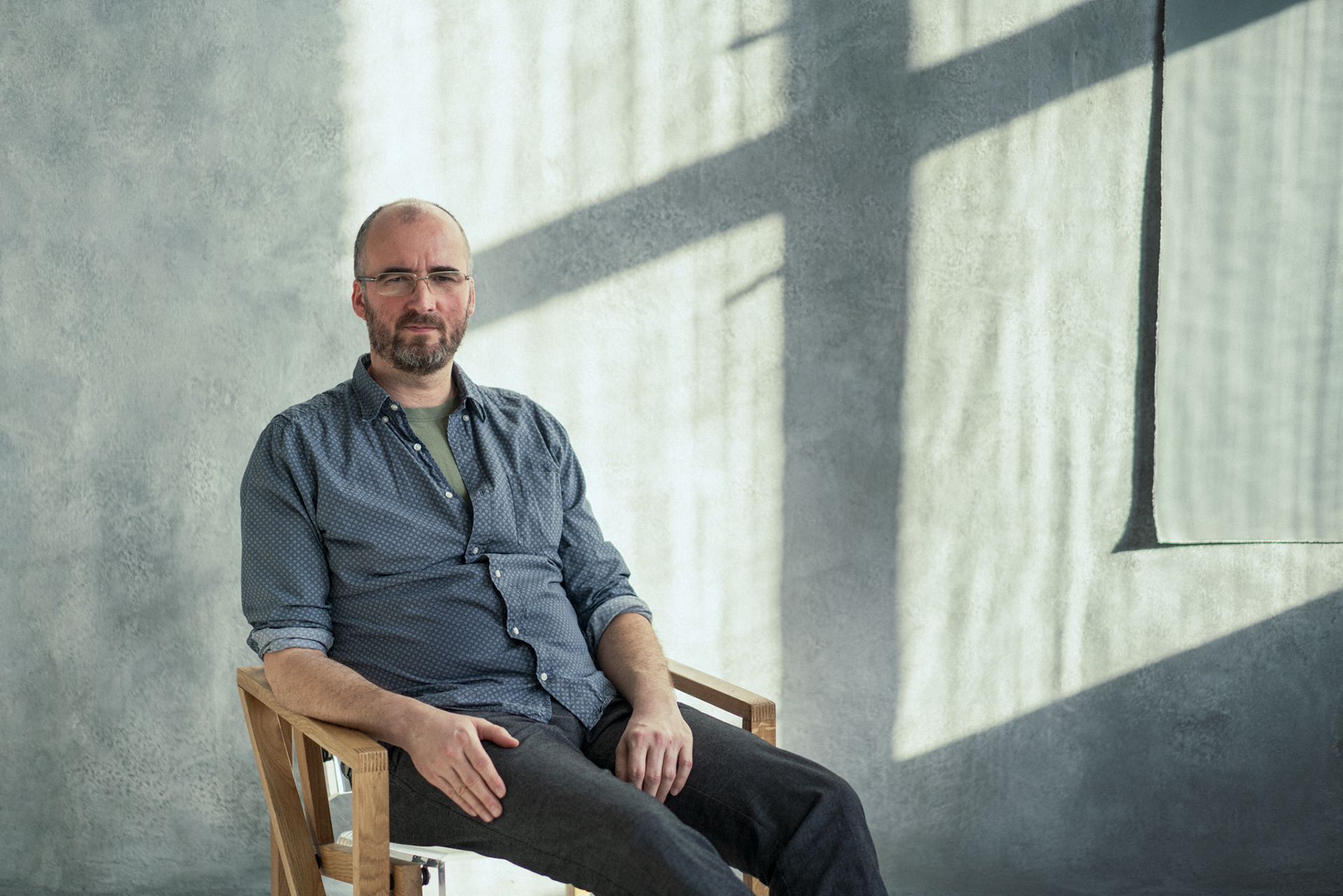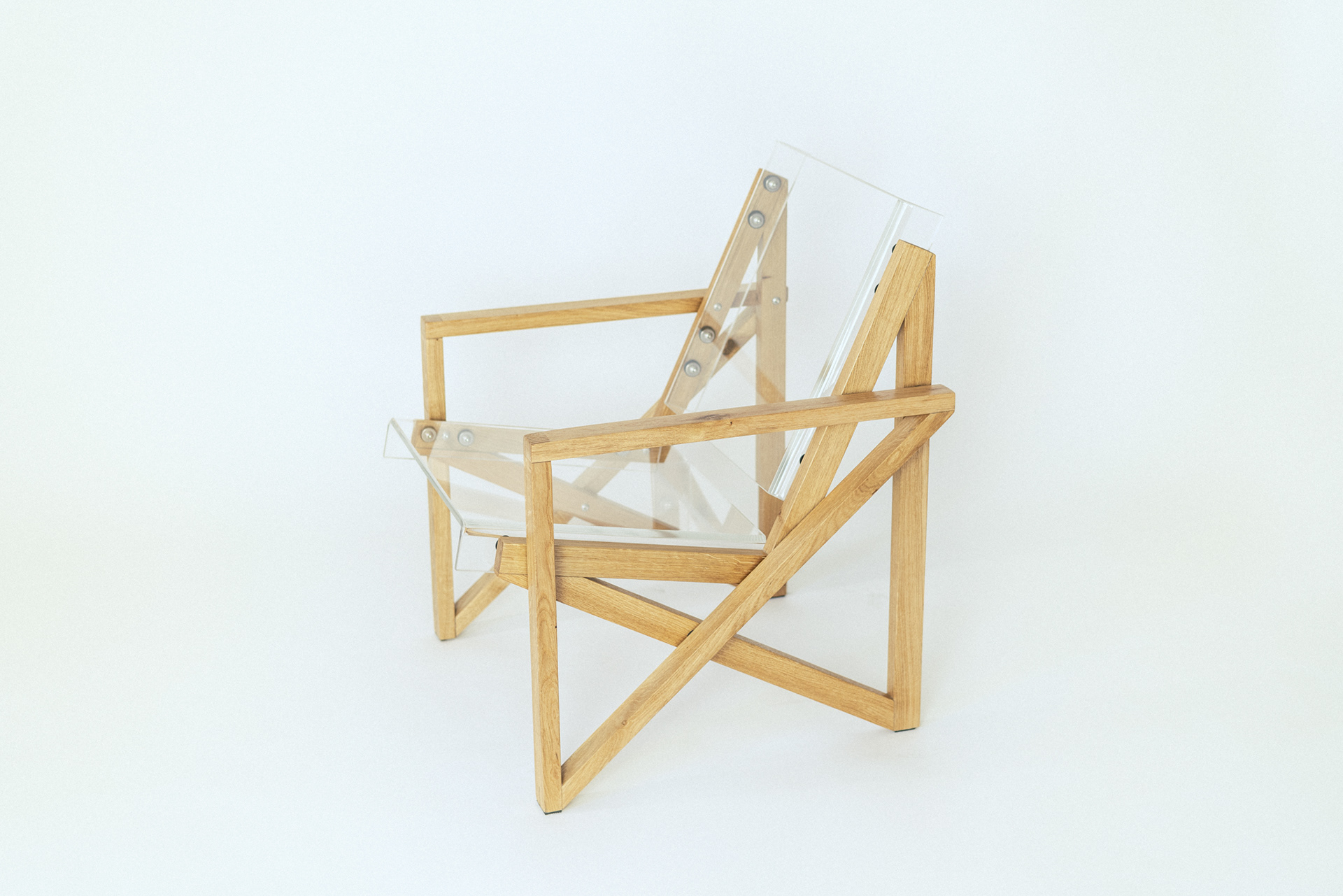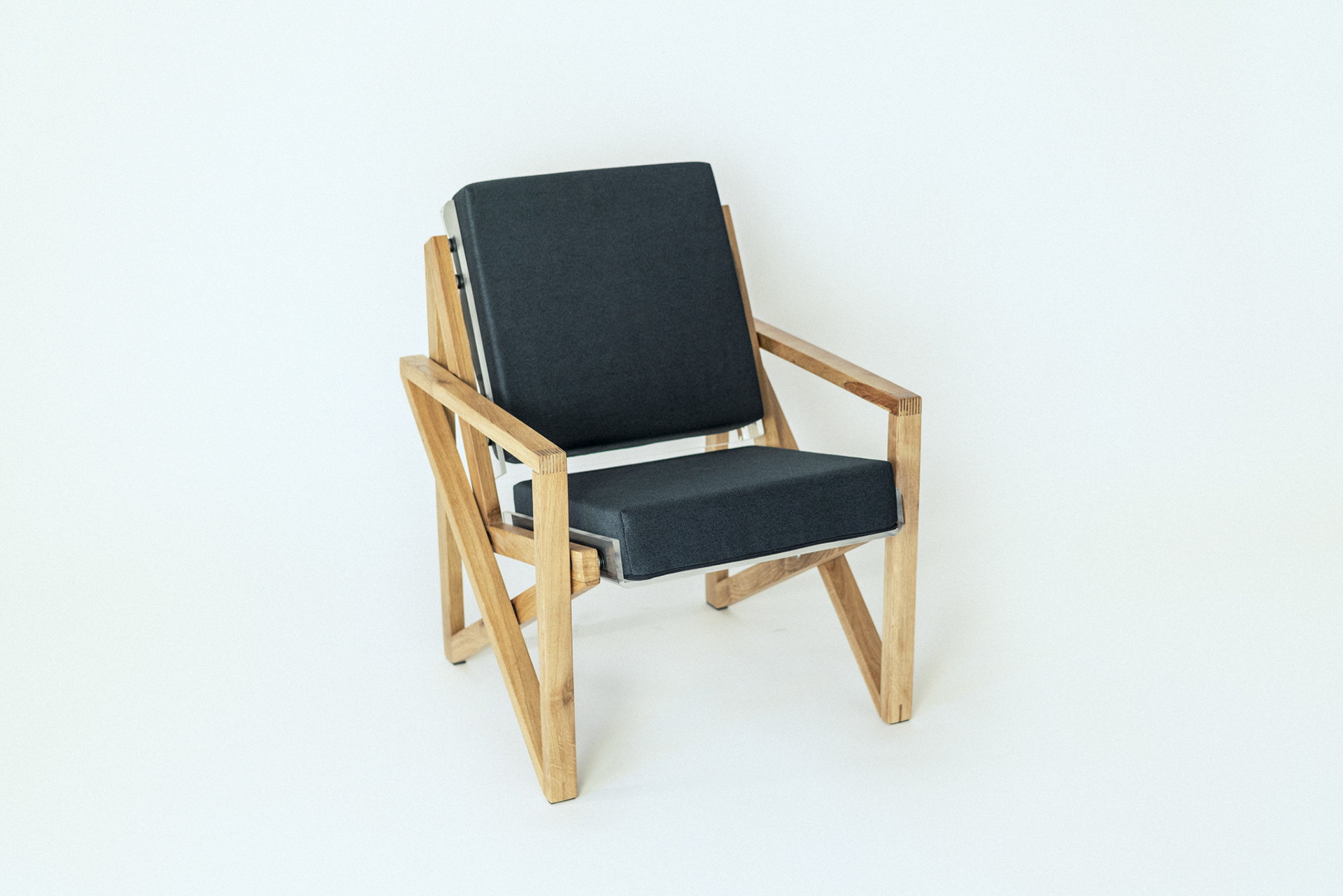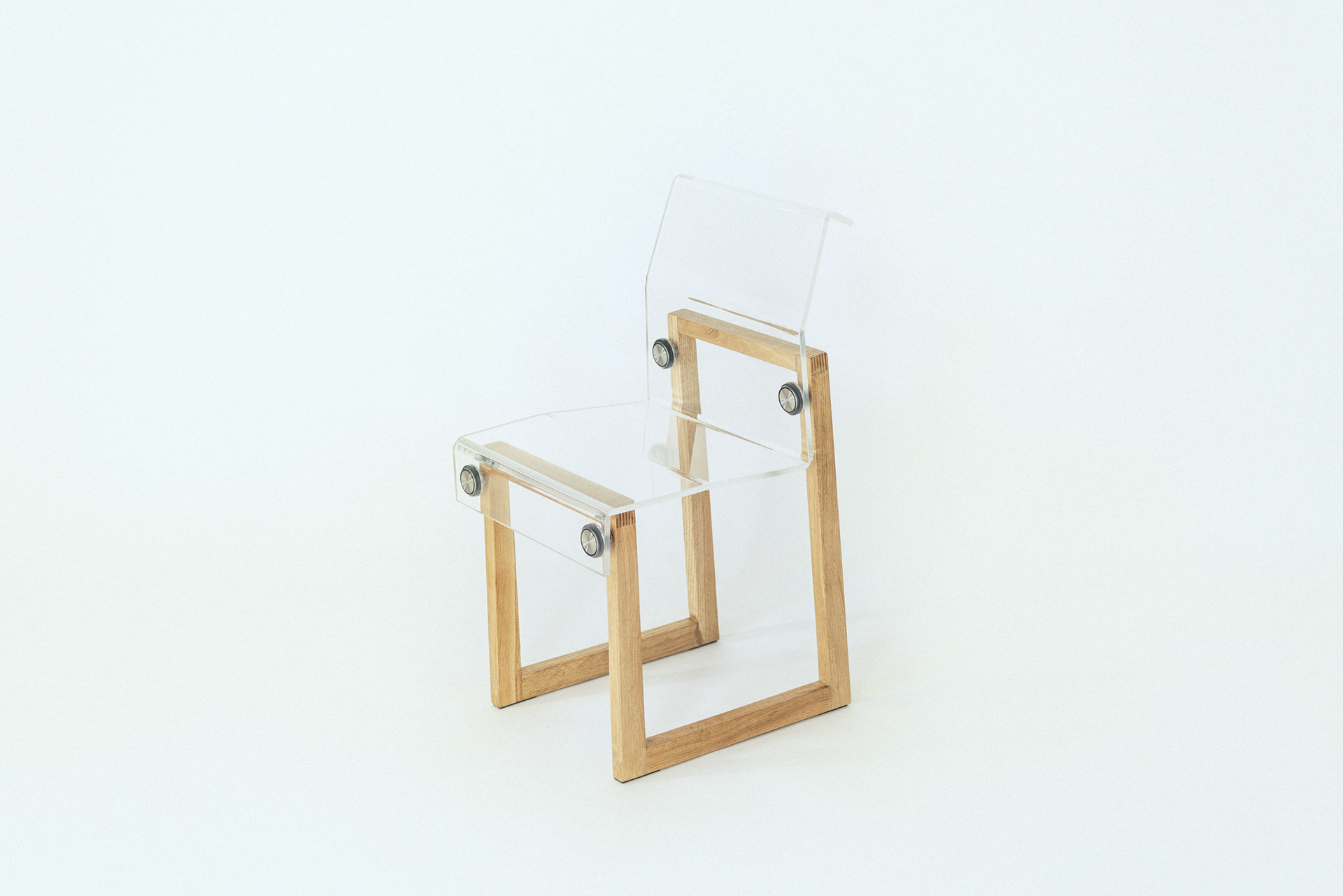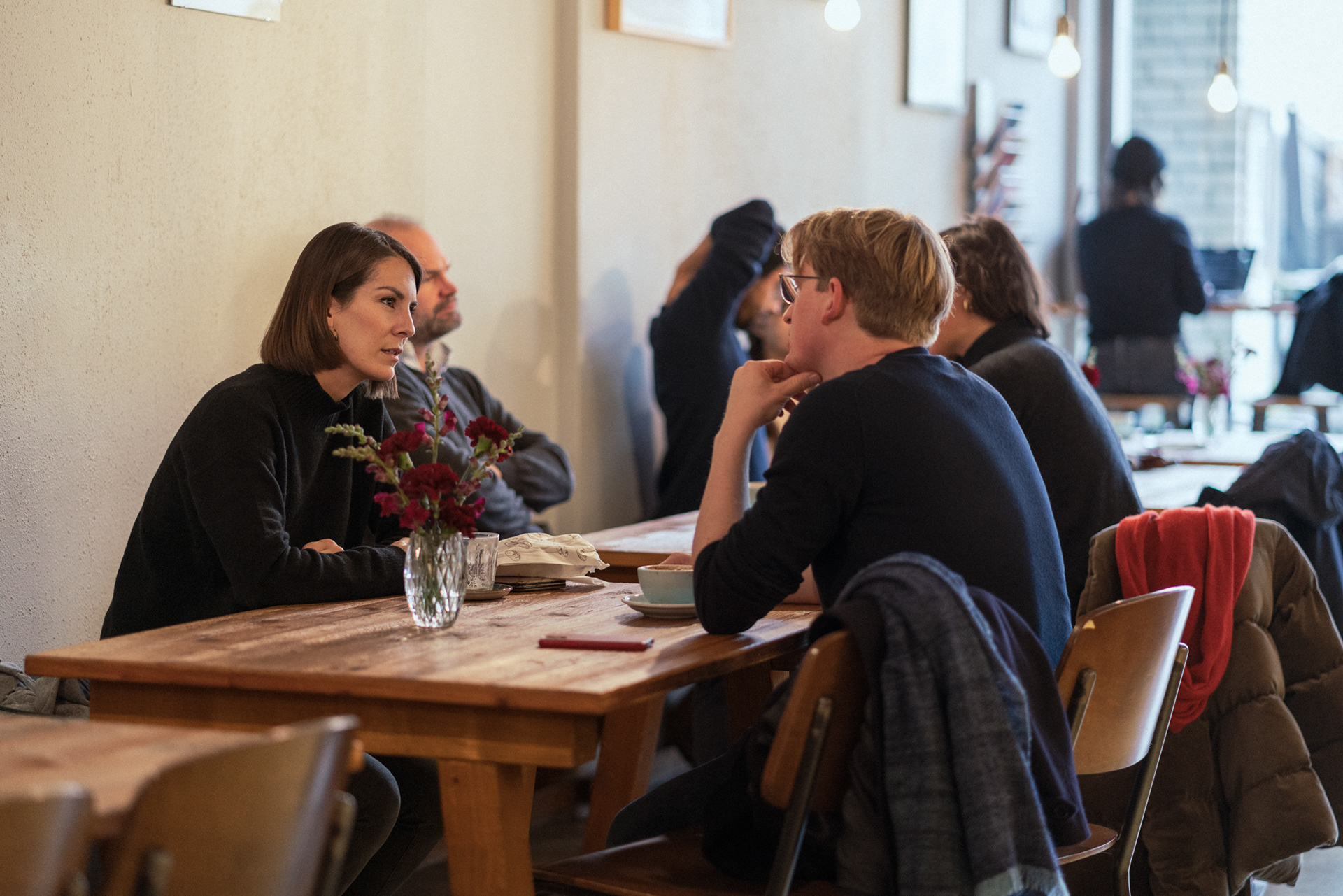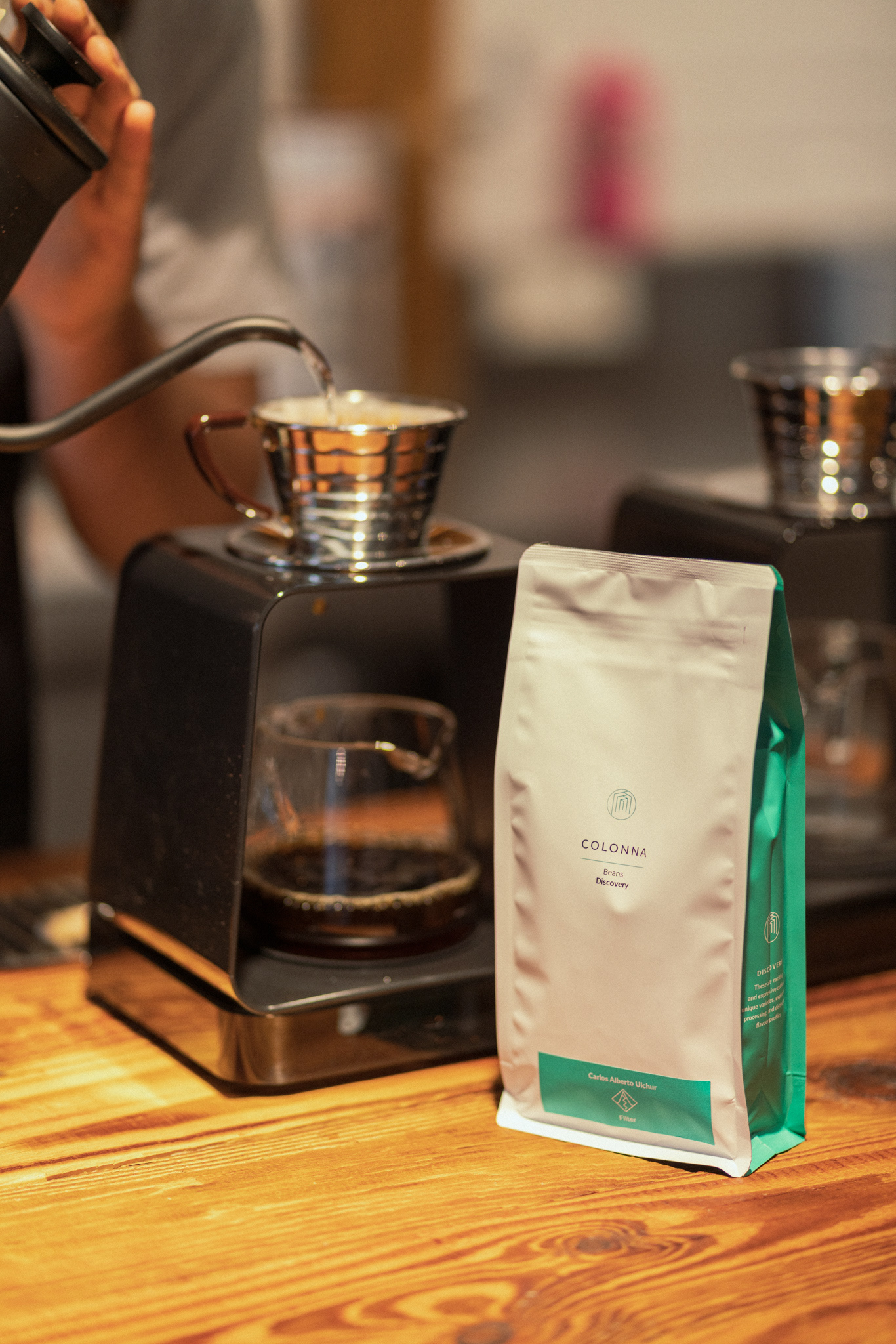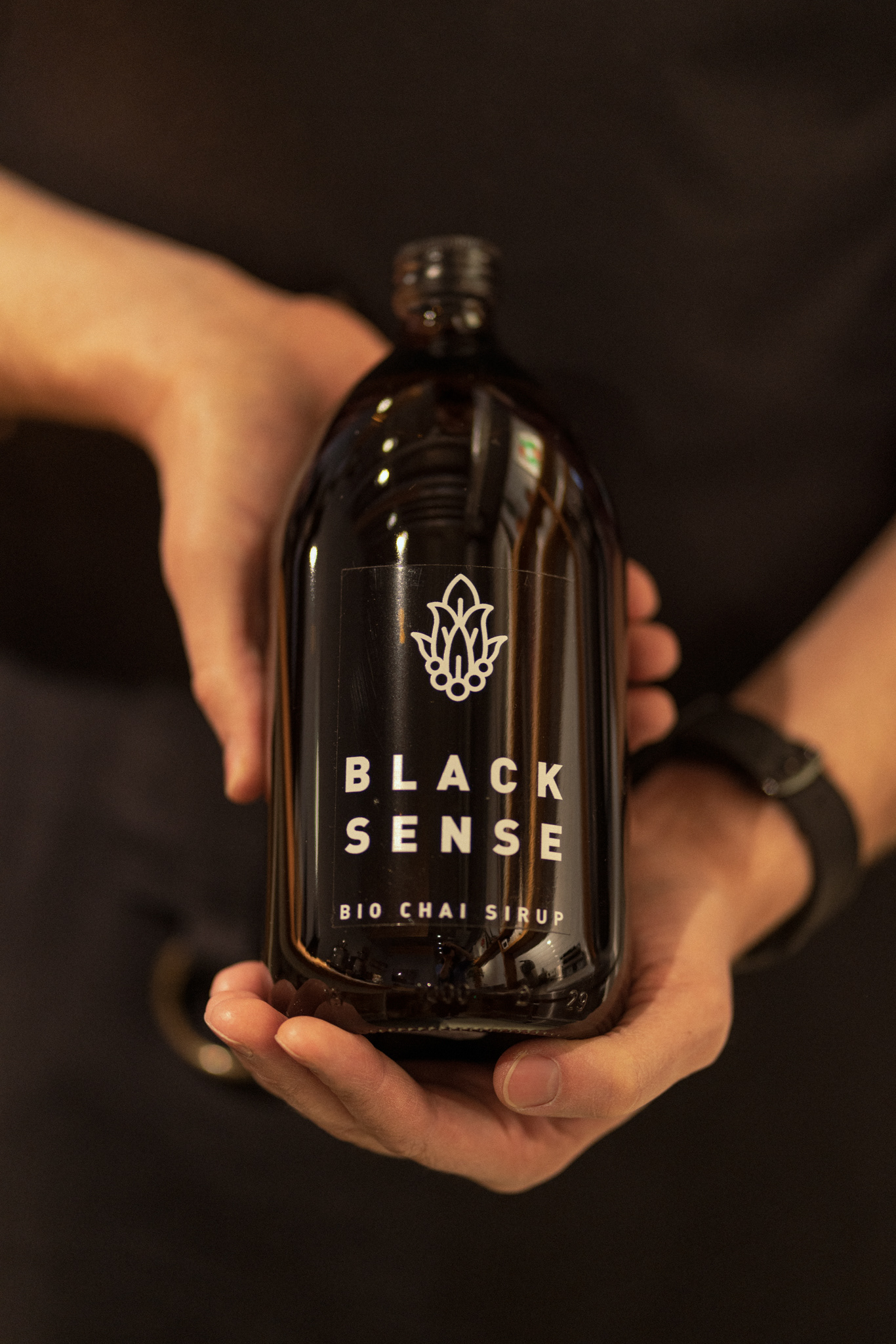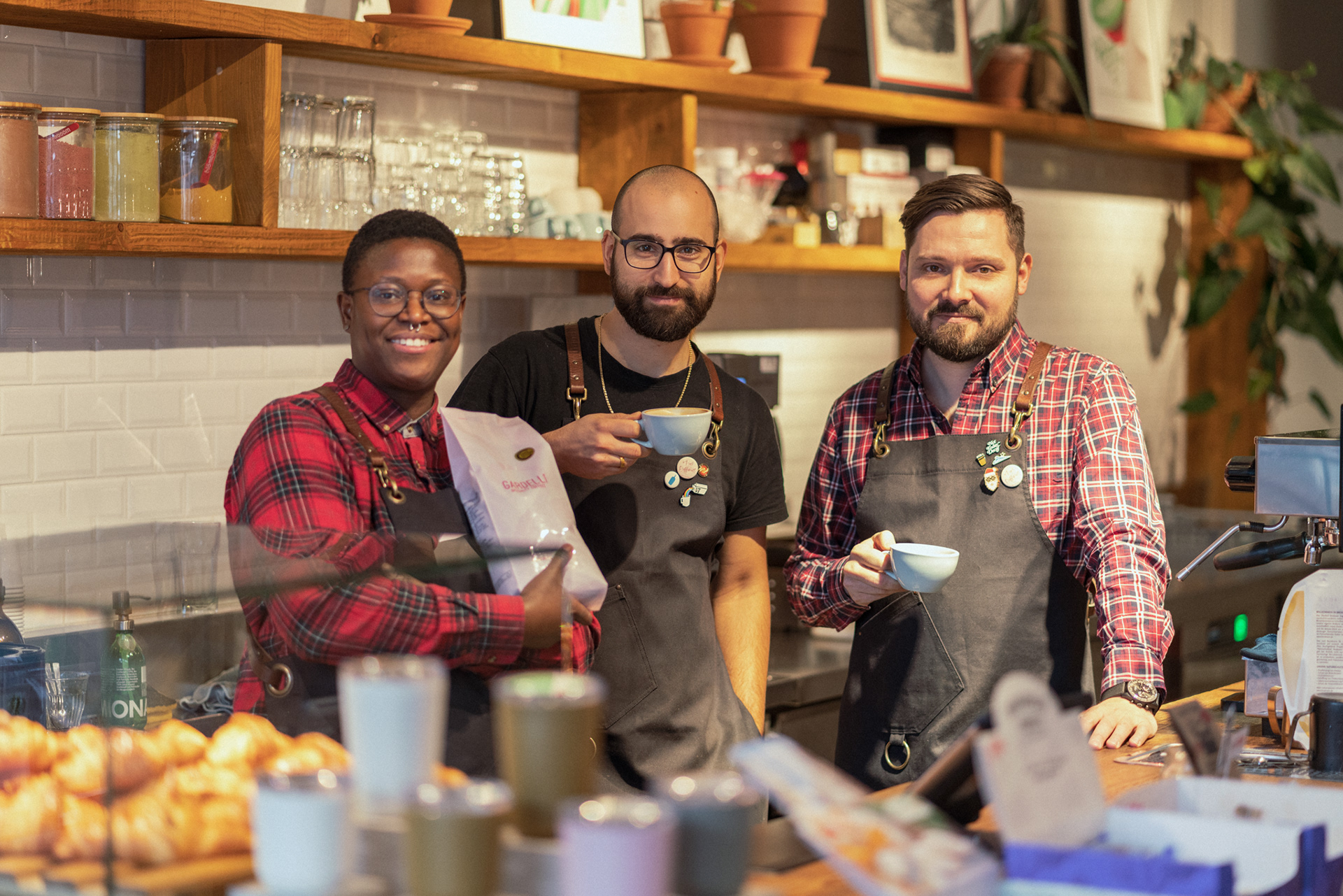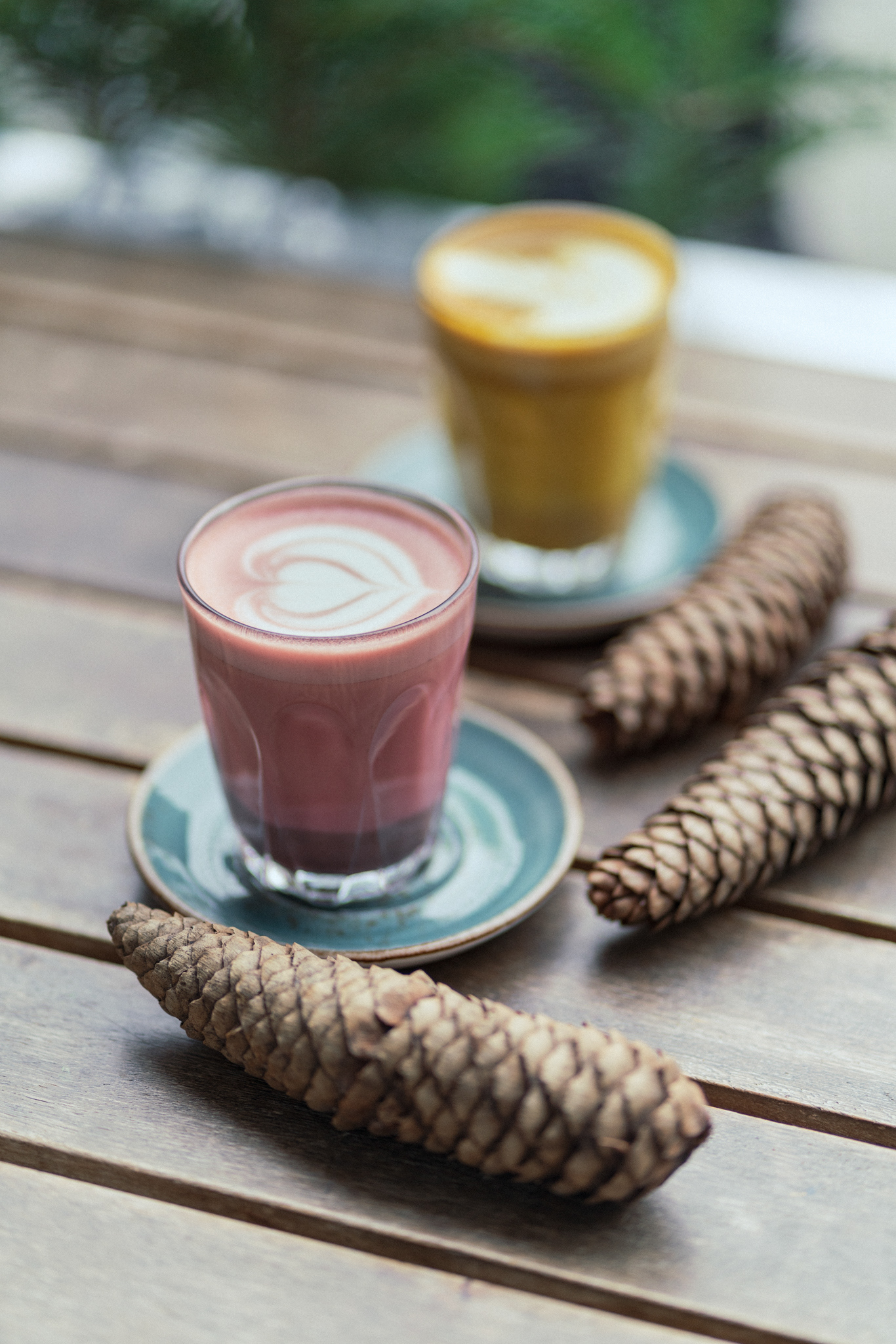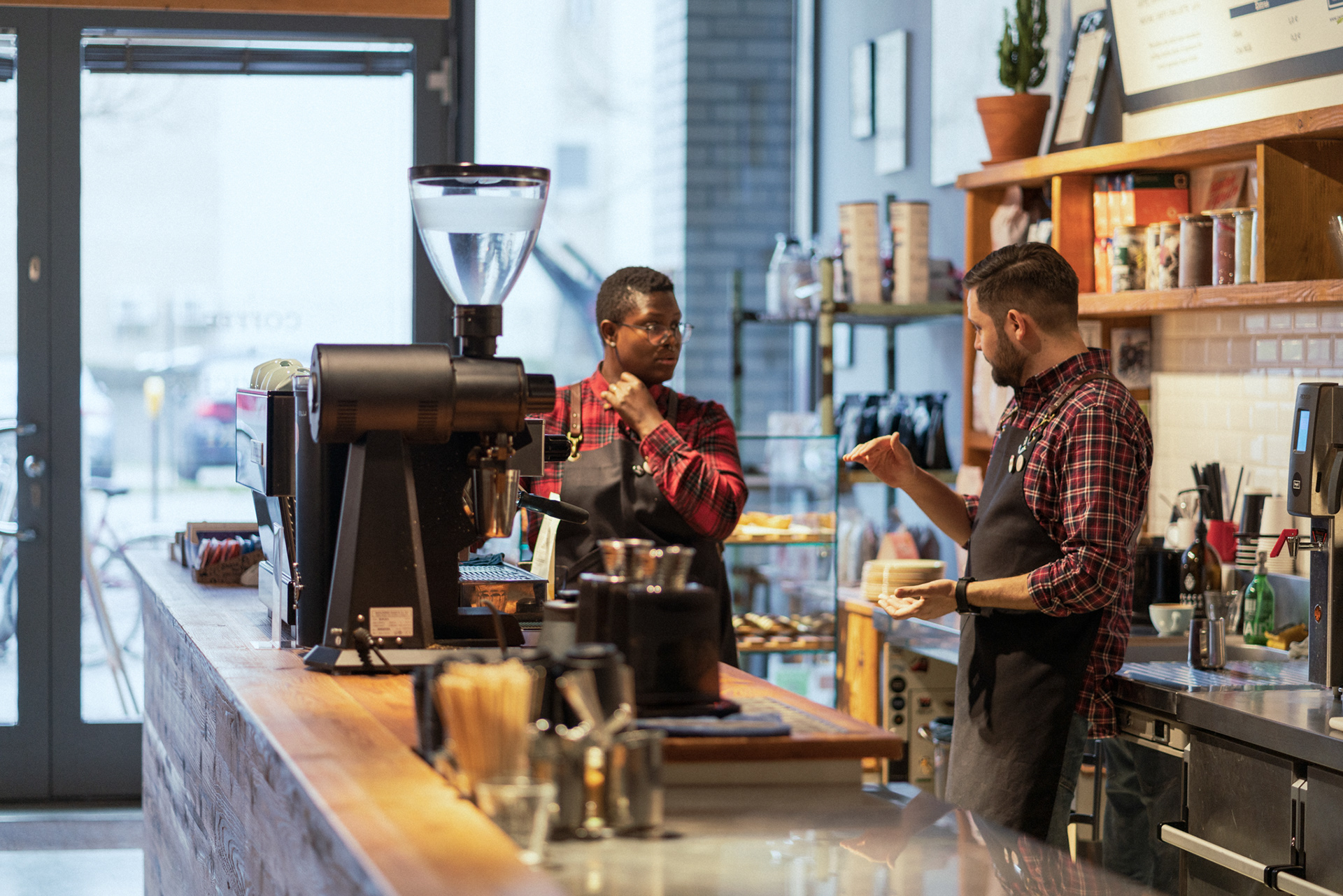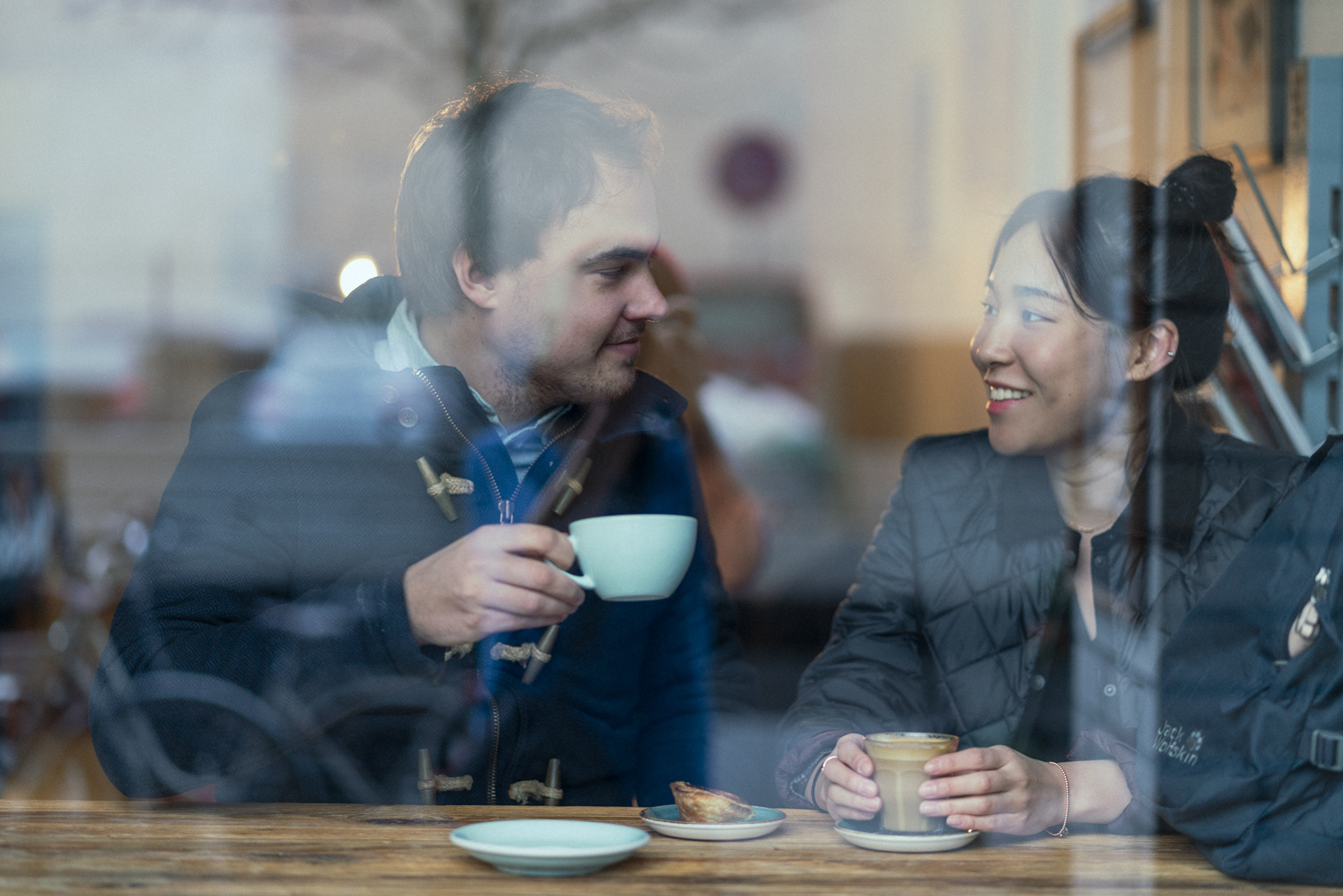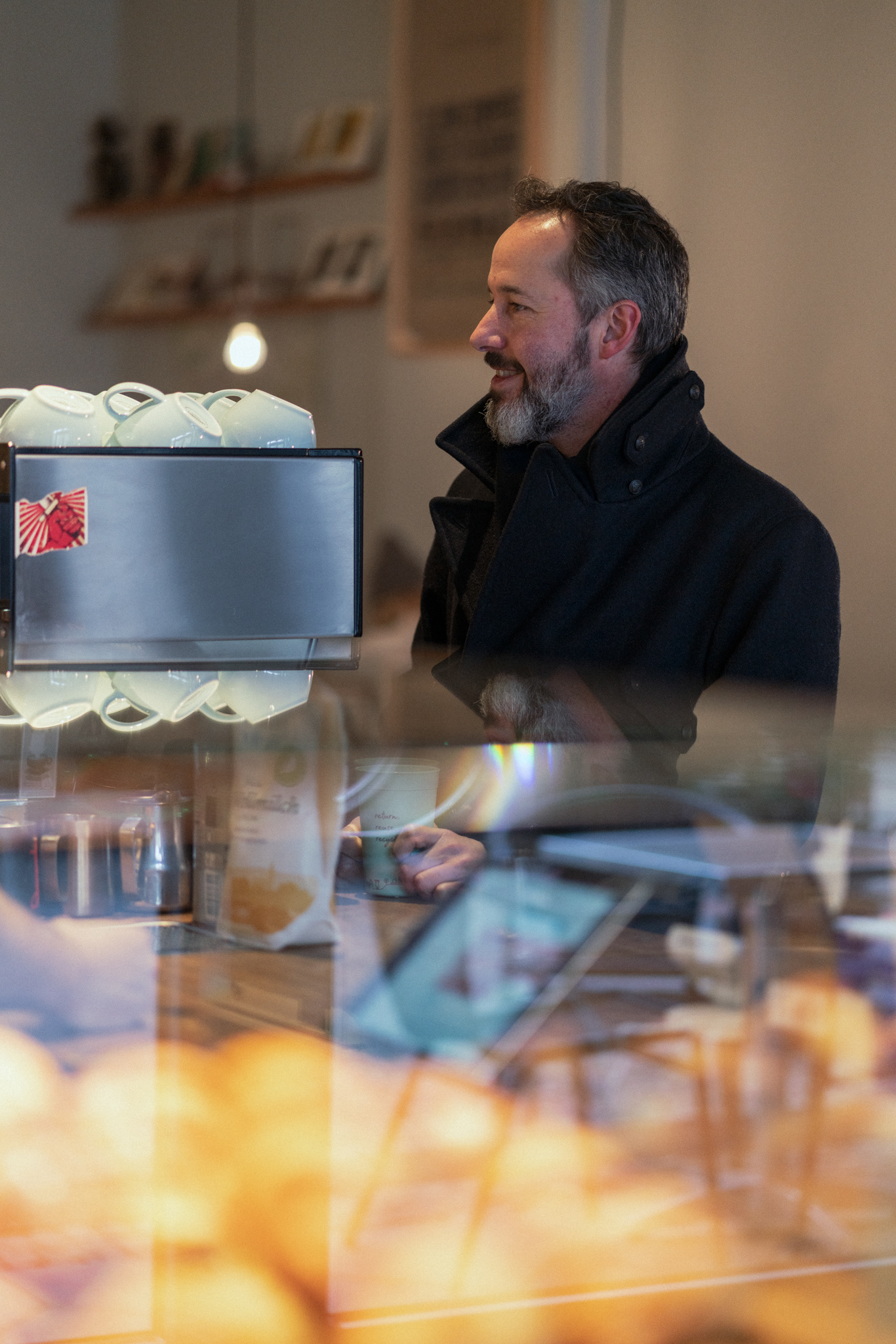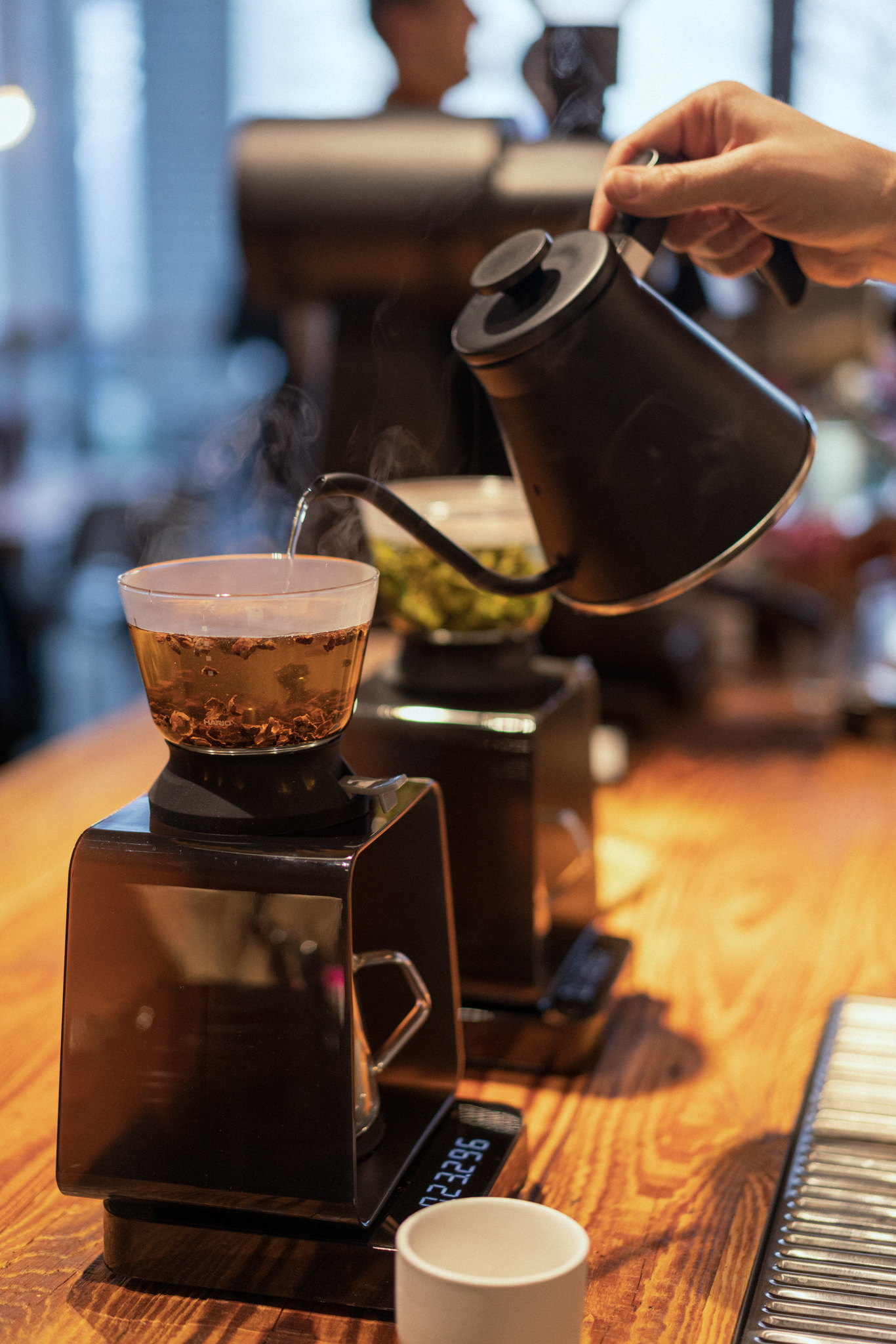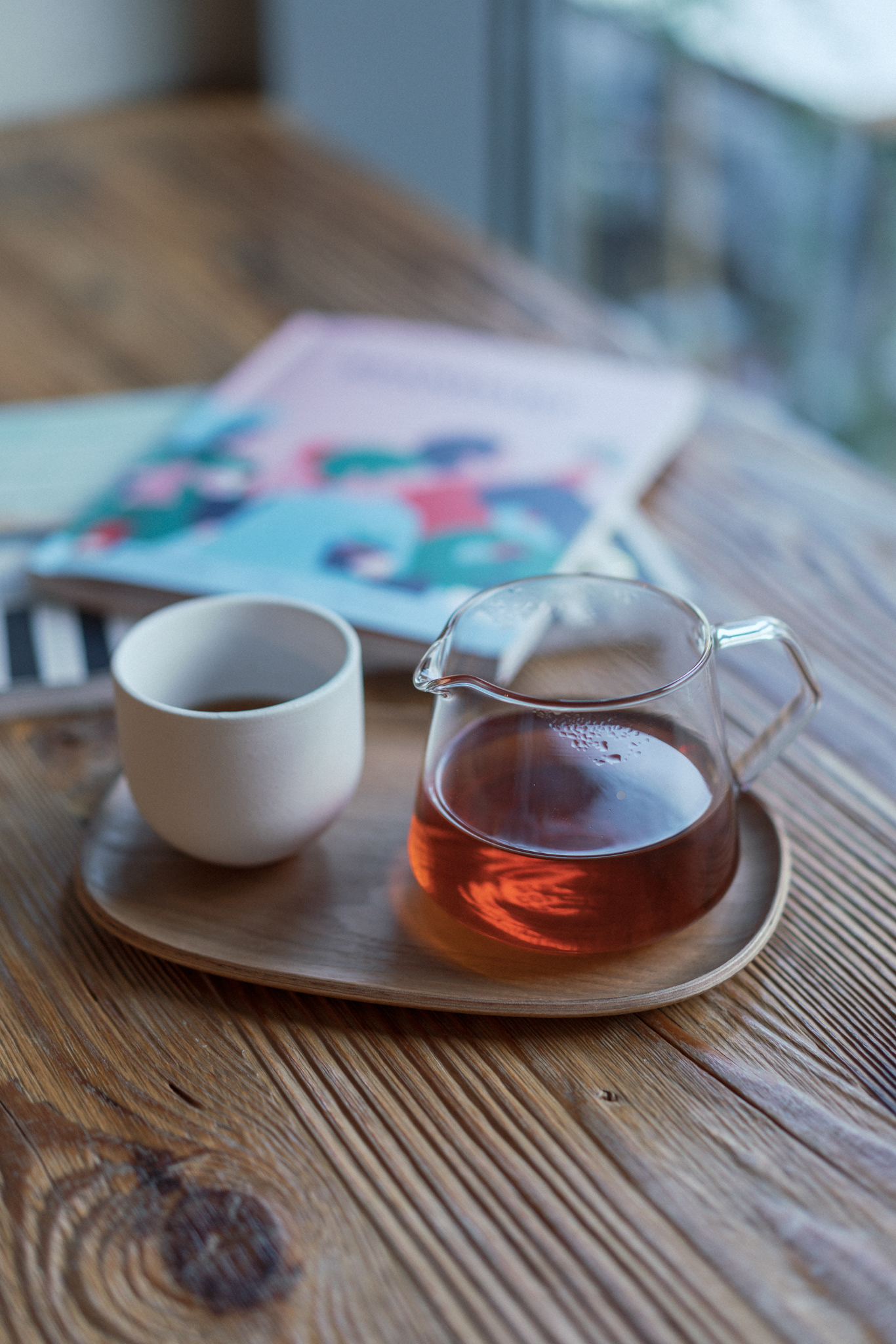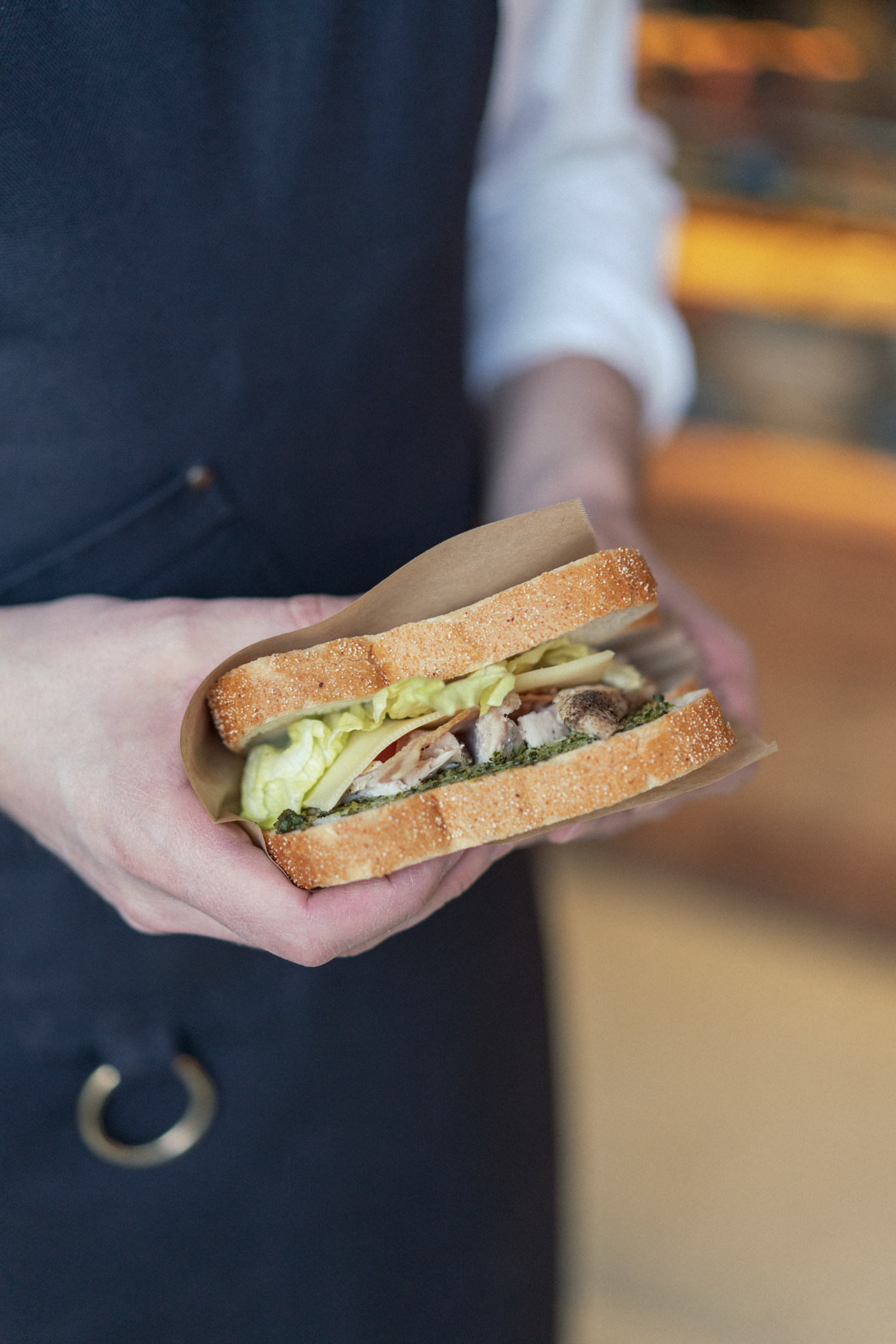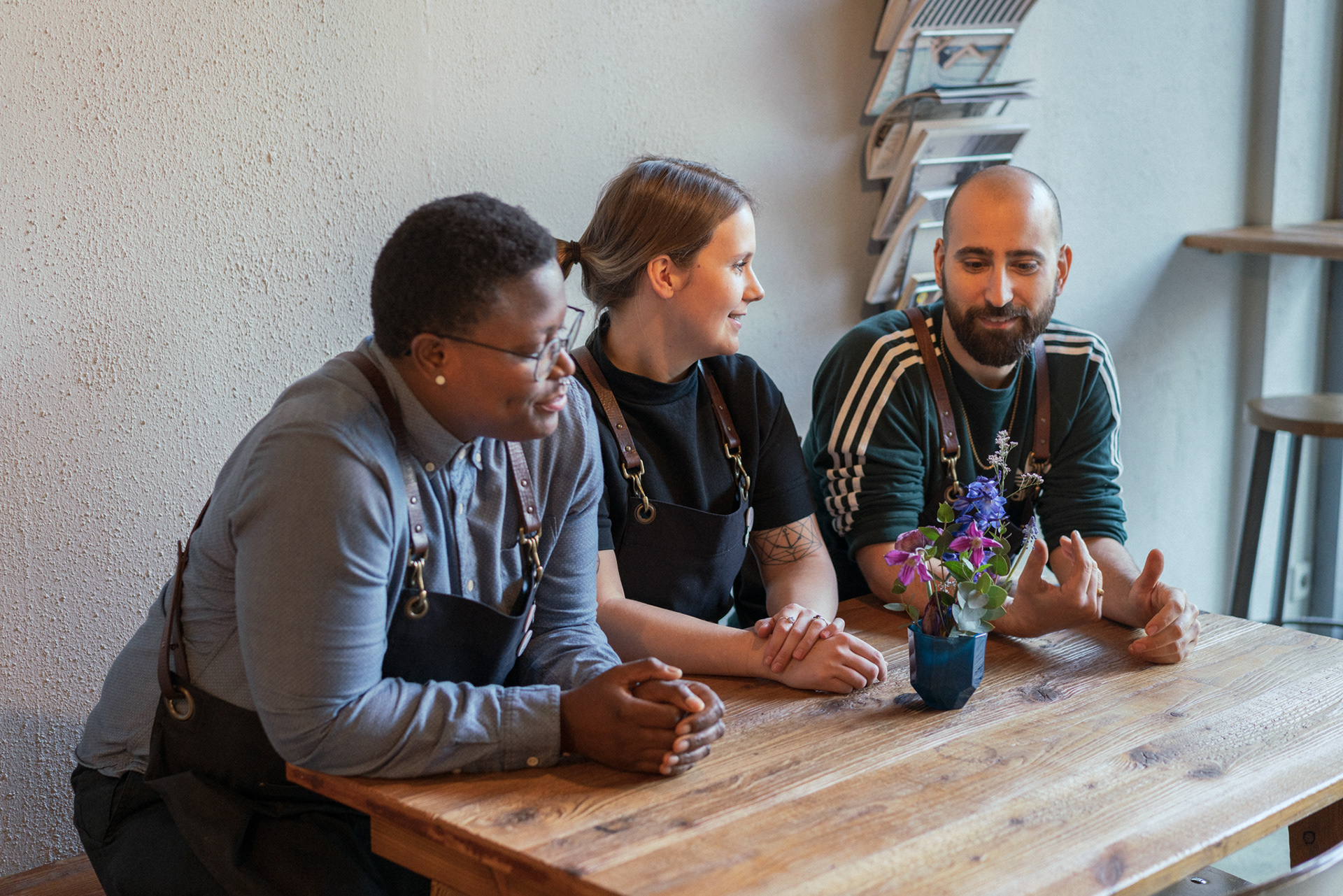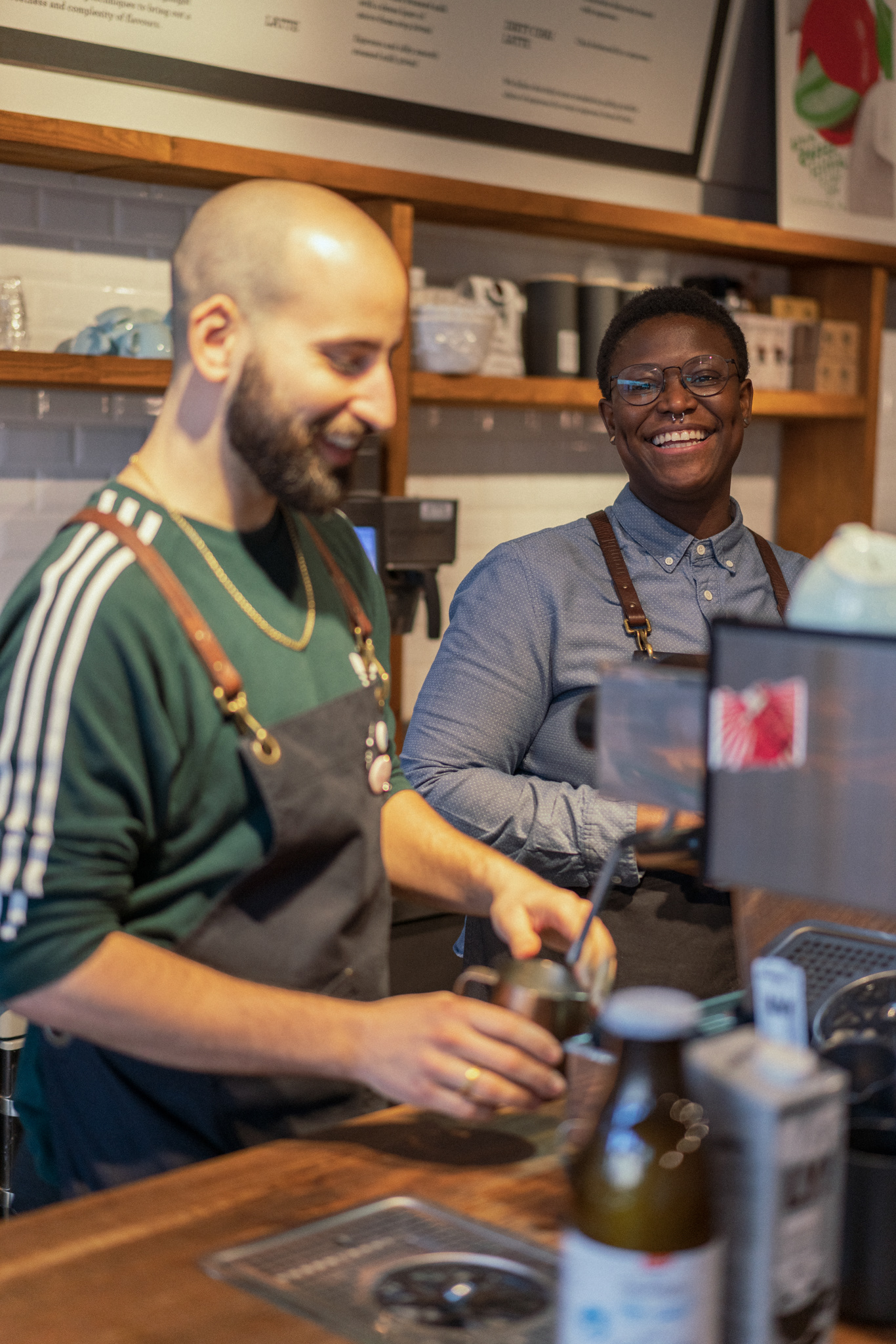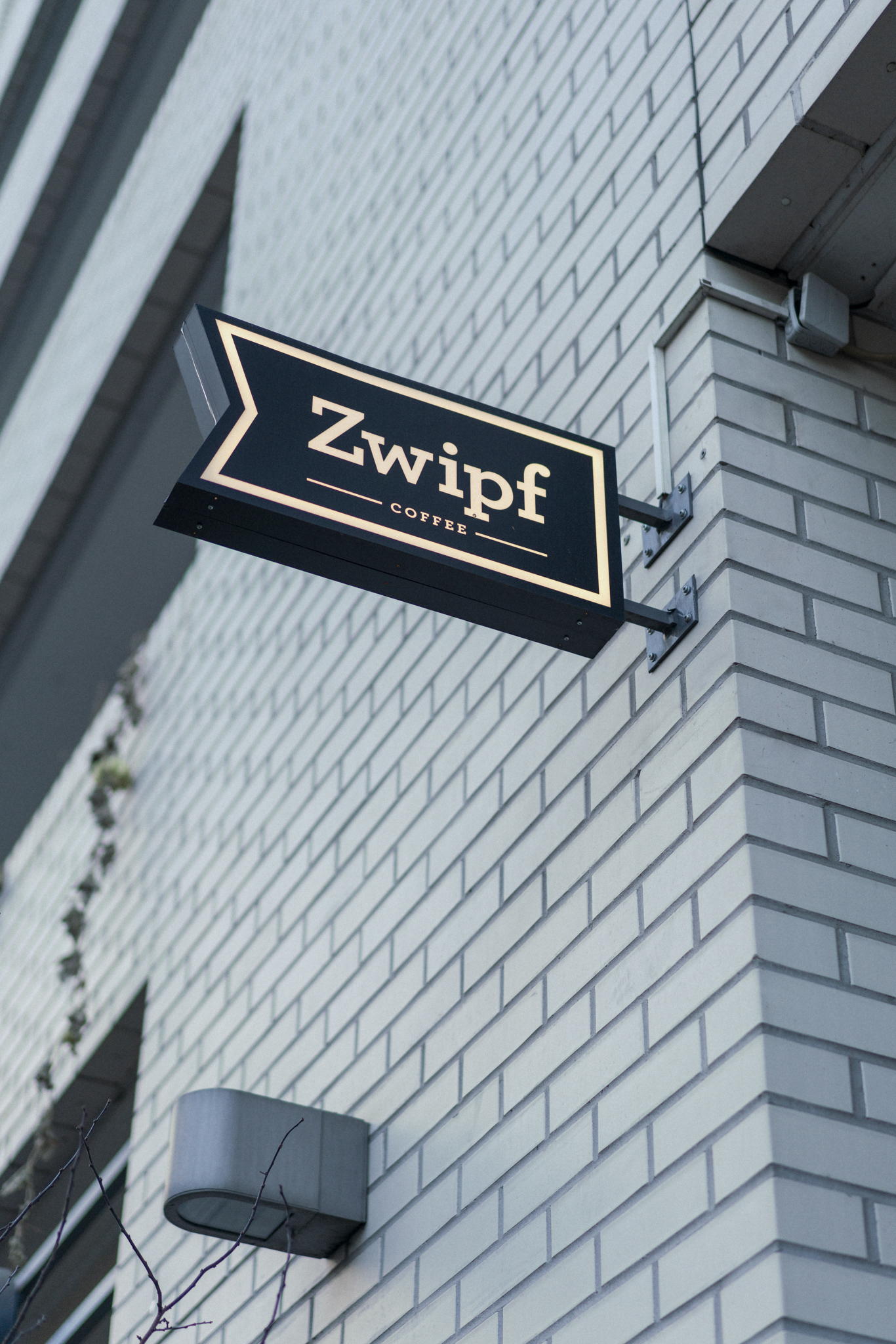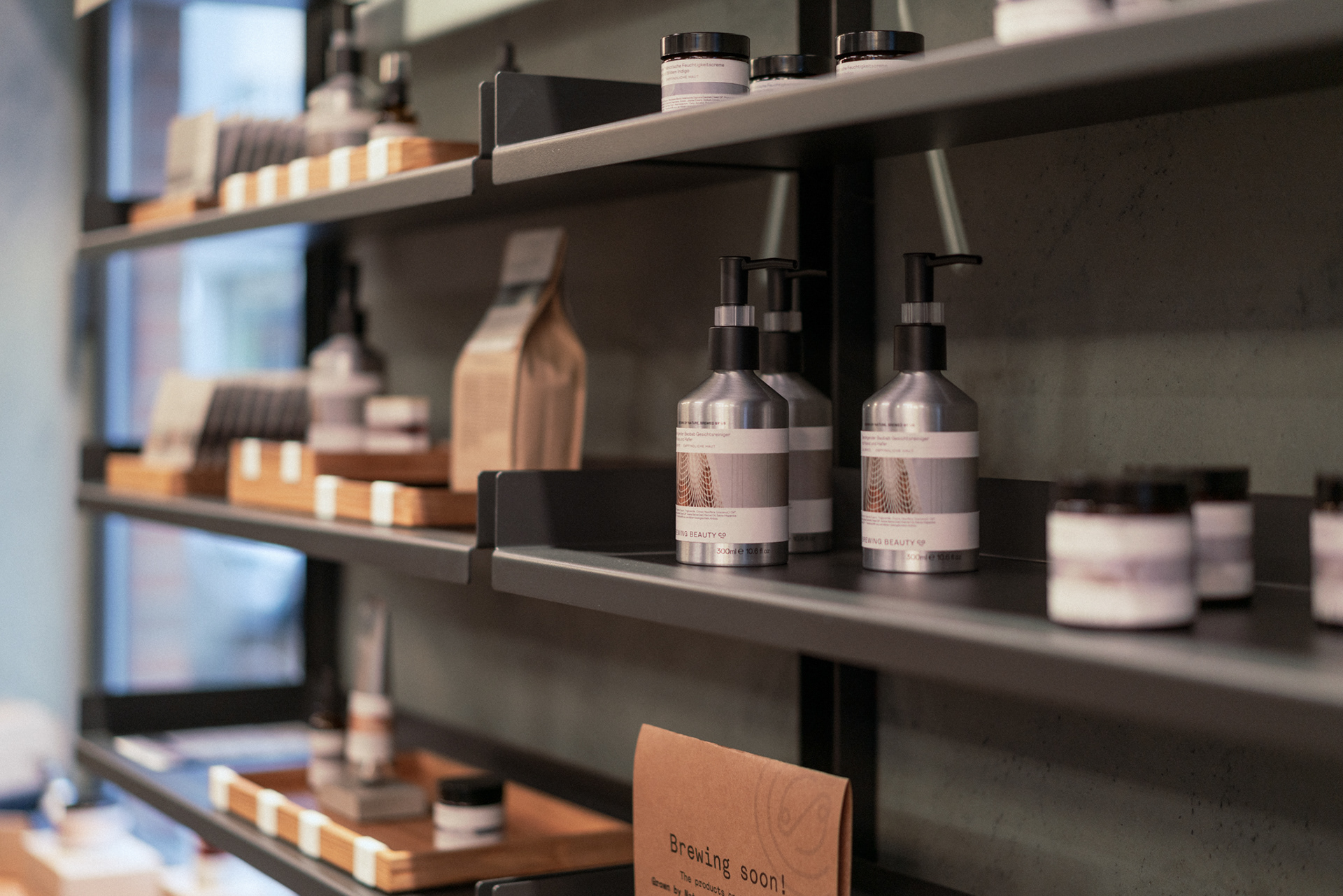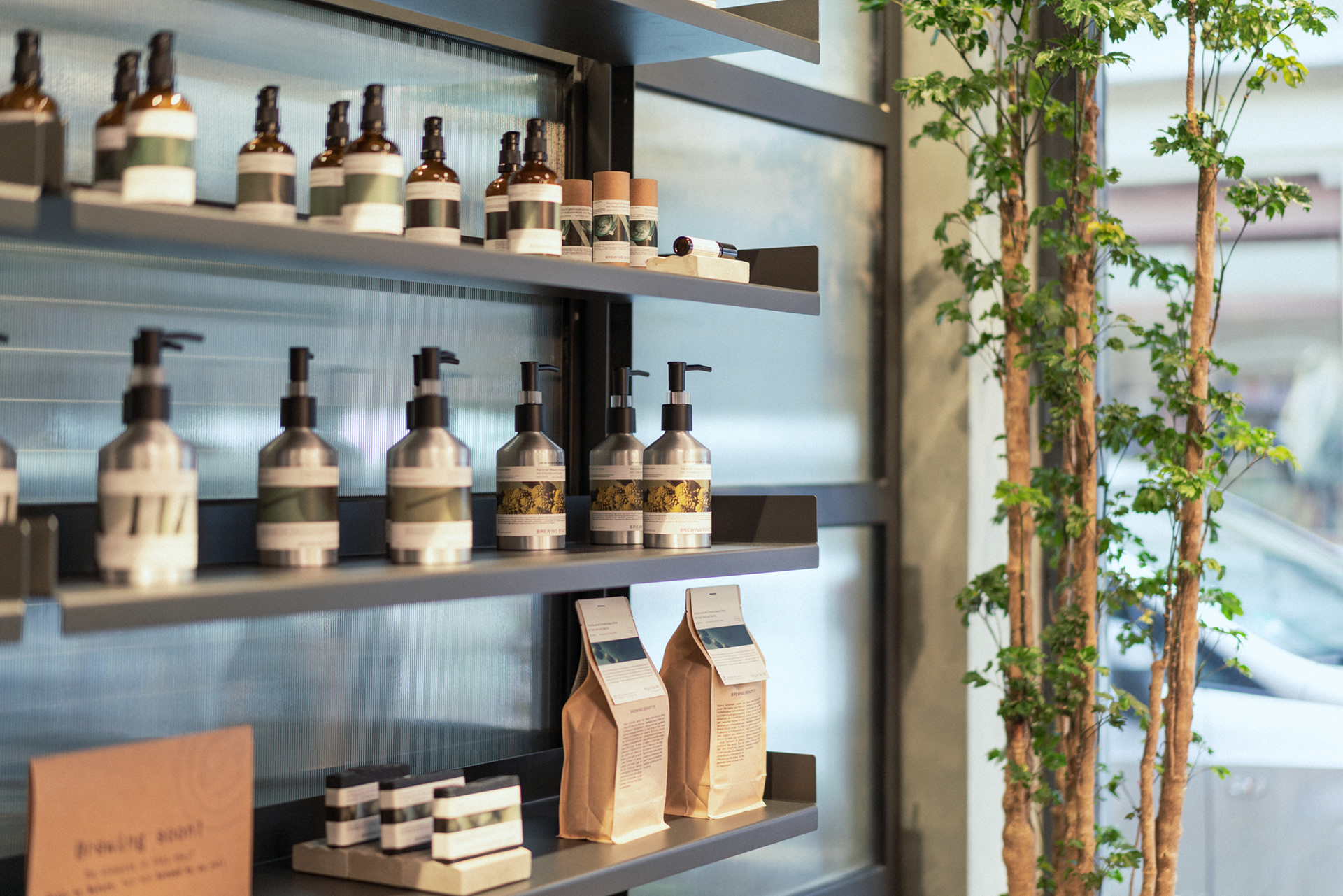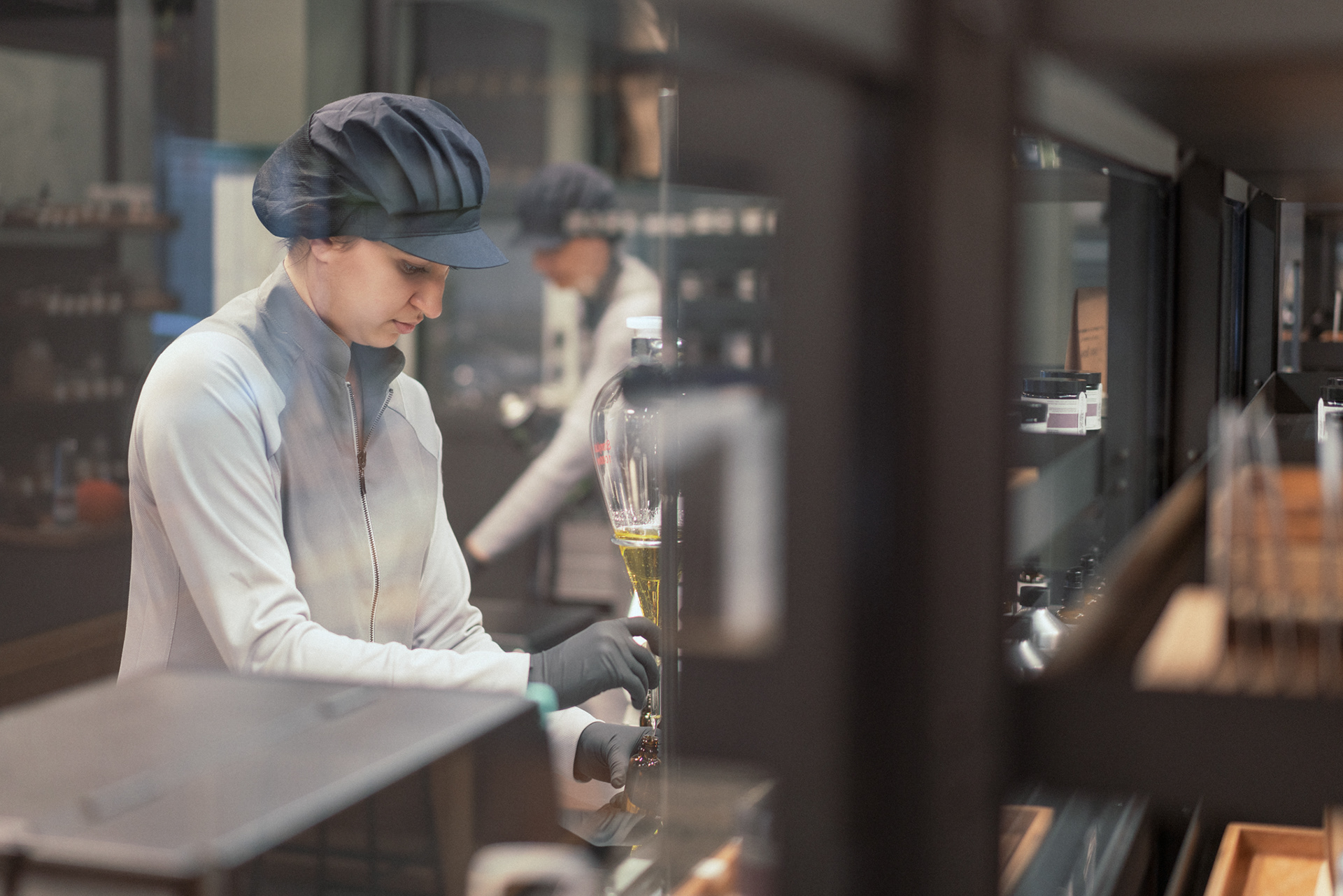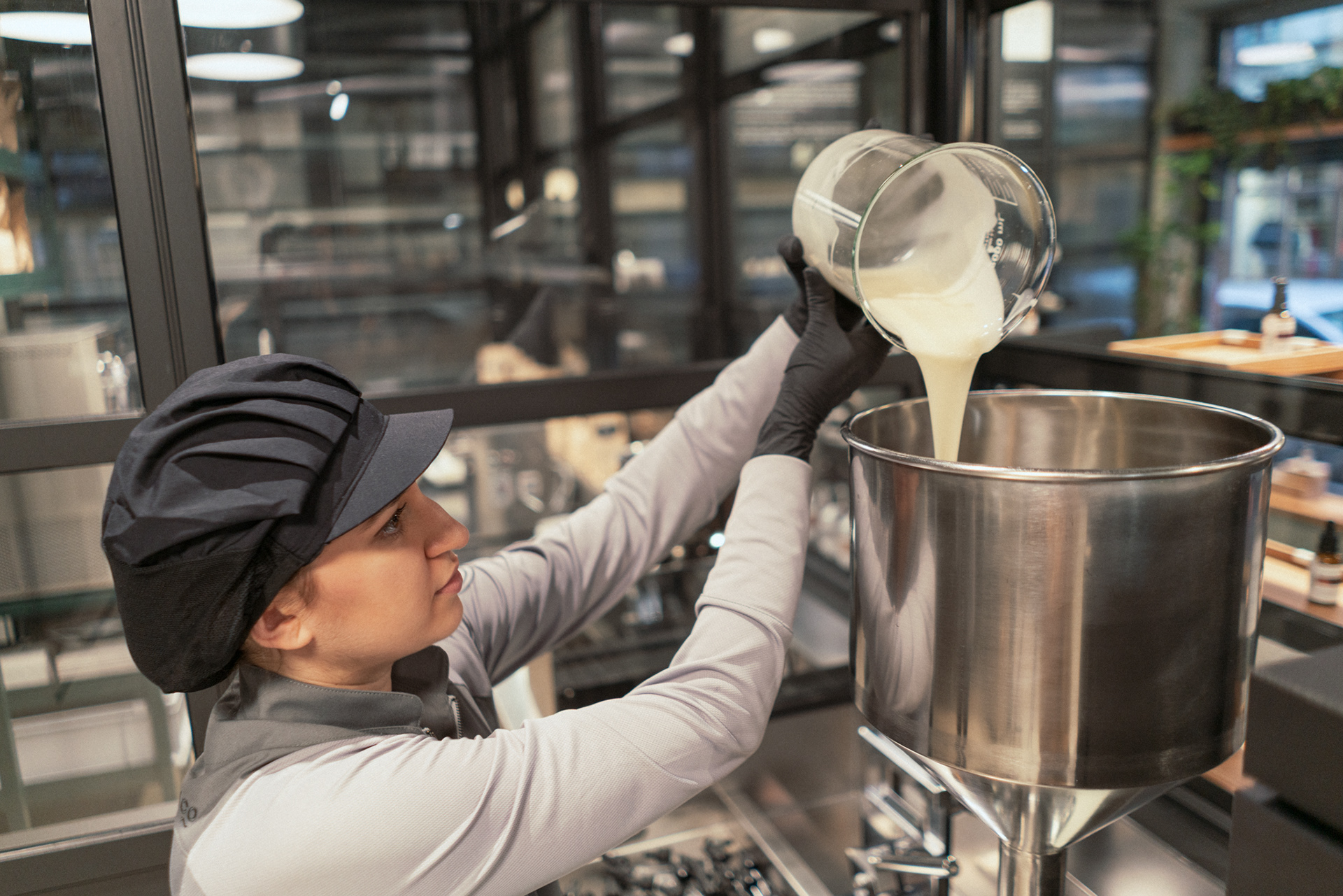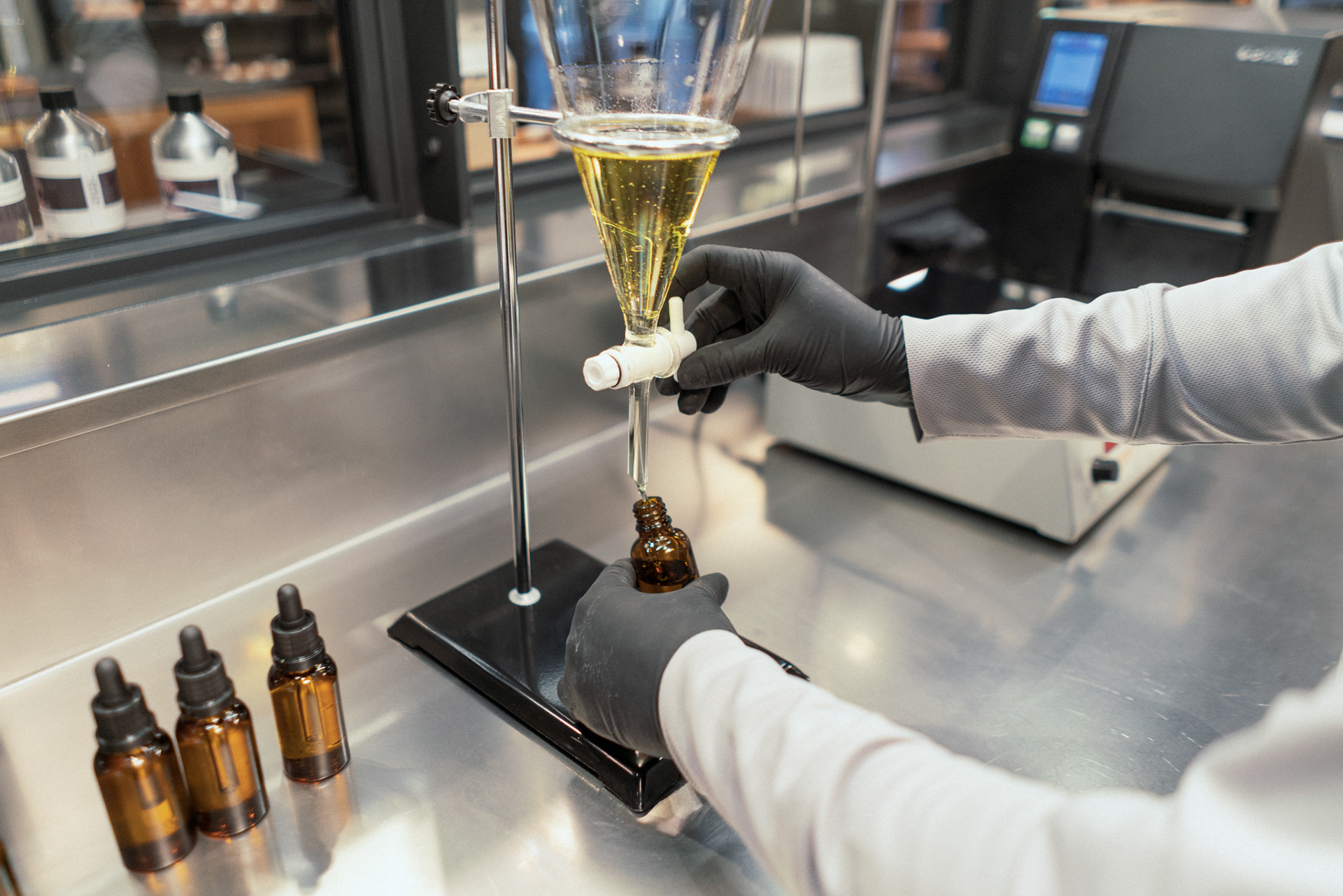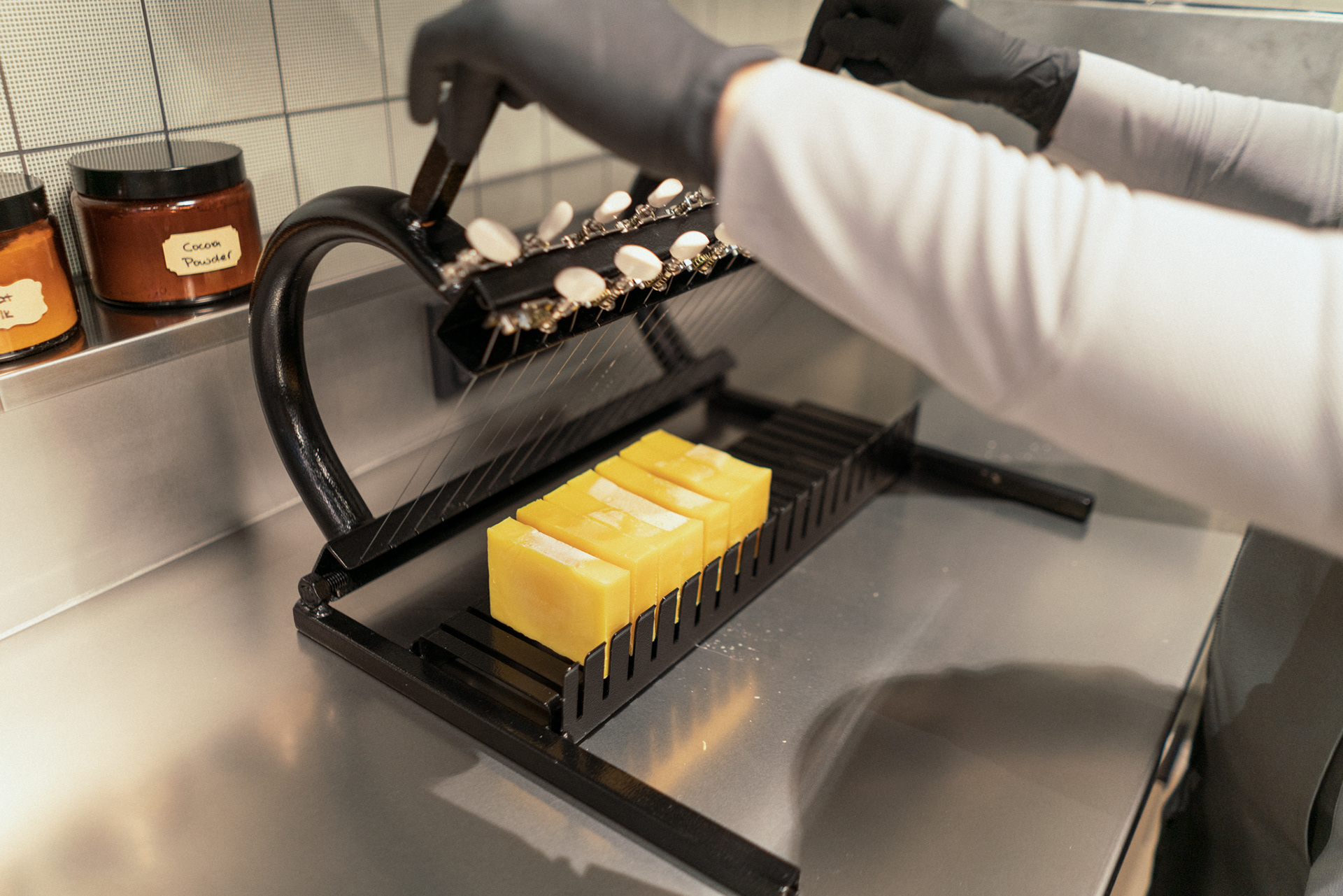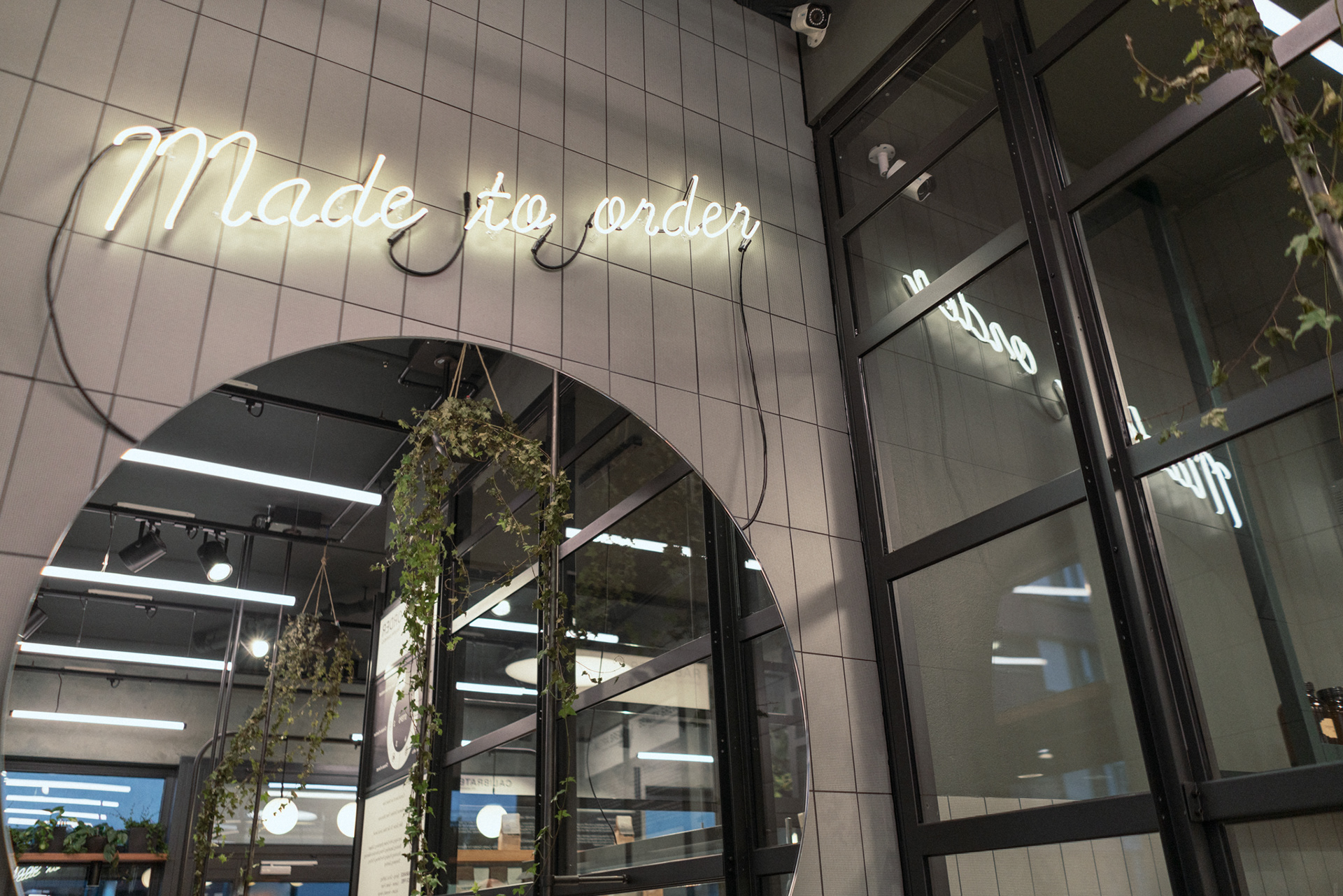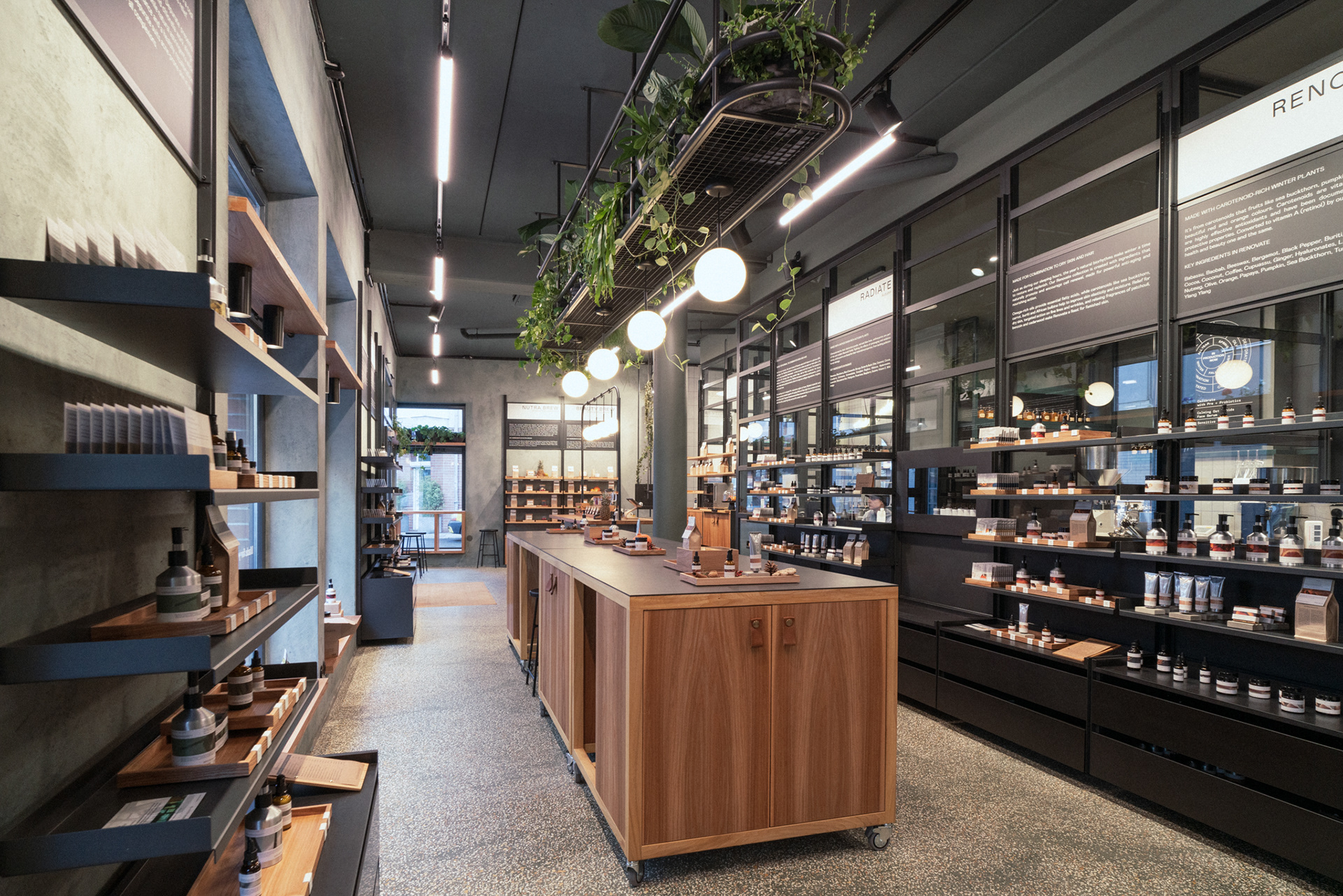 • Artist portraits
• Company profile
• Visual storytelling
• Photo studio and on-site
+ Individual consulting
+ Professional post-processing
• Künstlerportraits
• Firmenprofil
• Visuelles Storytelling
• Fotostudio und vor Ort
+ Individuelle Beratung
+ Professionelle Nachbearbeitung
Preise und Dienstleistungen
1 Hour
 photo shoot + preparation time
10 post-processed digital photos
 in the highest resolution selected by you from the whole photo set
Your private right of use
 + private right of use in social media


All of the photos you have selected will be optimally processed. Image editing, simple retouching and color adjustment are included with the service package. The processing time takes up to 5 days.

If you would like to have additional pictures edited, there is an extra charge of 10 € per photo.
2 hours: 200 €
then respectively 100 € for each additional hour
1 Stunde
Fotoshooting + Vorbereitungszeit
10 bearbeitete digitale Bilder
 in höchster Auflösung, von Ihnen aus dem ganzen Fotoset ausgewählt
Ihr privates Nutzungsrecht
+ privates Nutzungsrecht in Social Media


Alle von Ihnen ausgewählten Fotos werden optimal bearbeitet. Bildschnitt, einfache Retusche und Farbanpassung sind im Leistungspaket enthalten. Bearbeitungszeit beträgt 5 Tage.

Möchten Sie darüber hinaus weitere Bilder bearbeitet haben, erfolgt ein Aufpreis pro Bild in Höhe von 10 €.
2 Stunden: 200 €
dann jeweils 100 € für jede weitere Stunde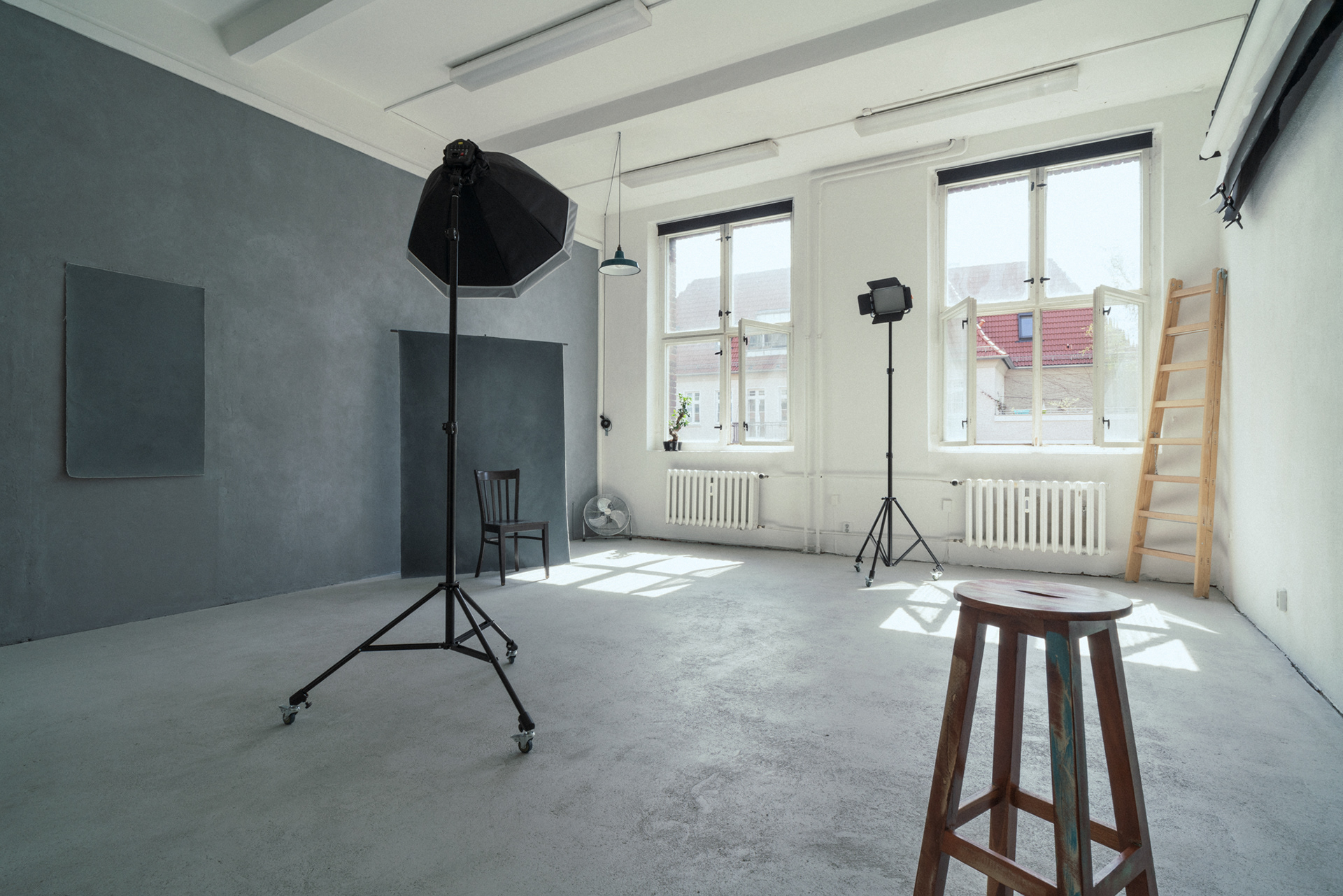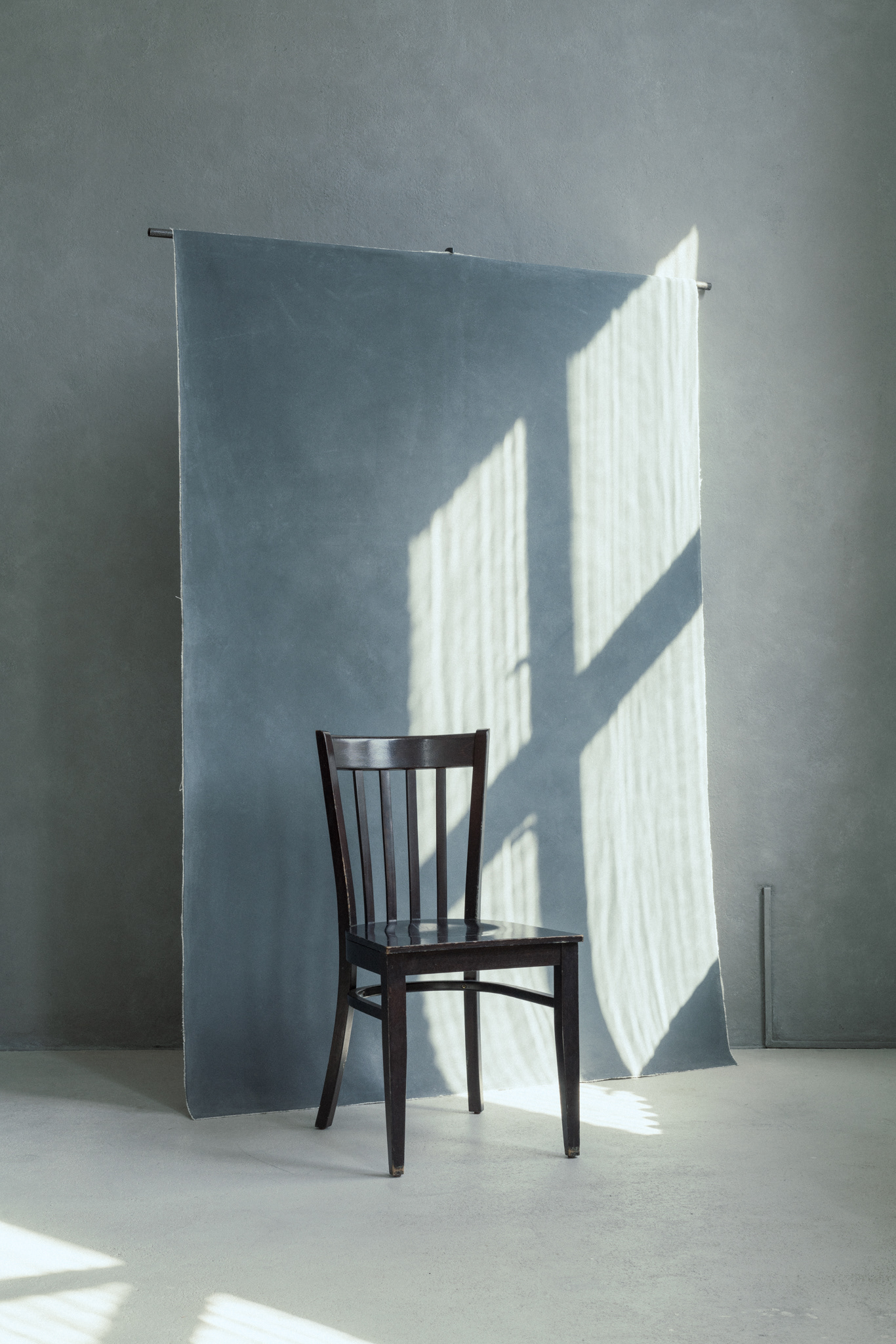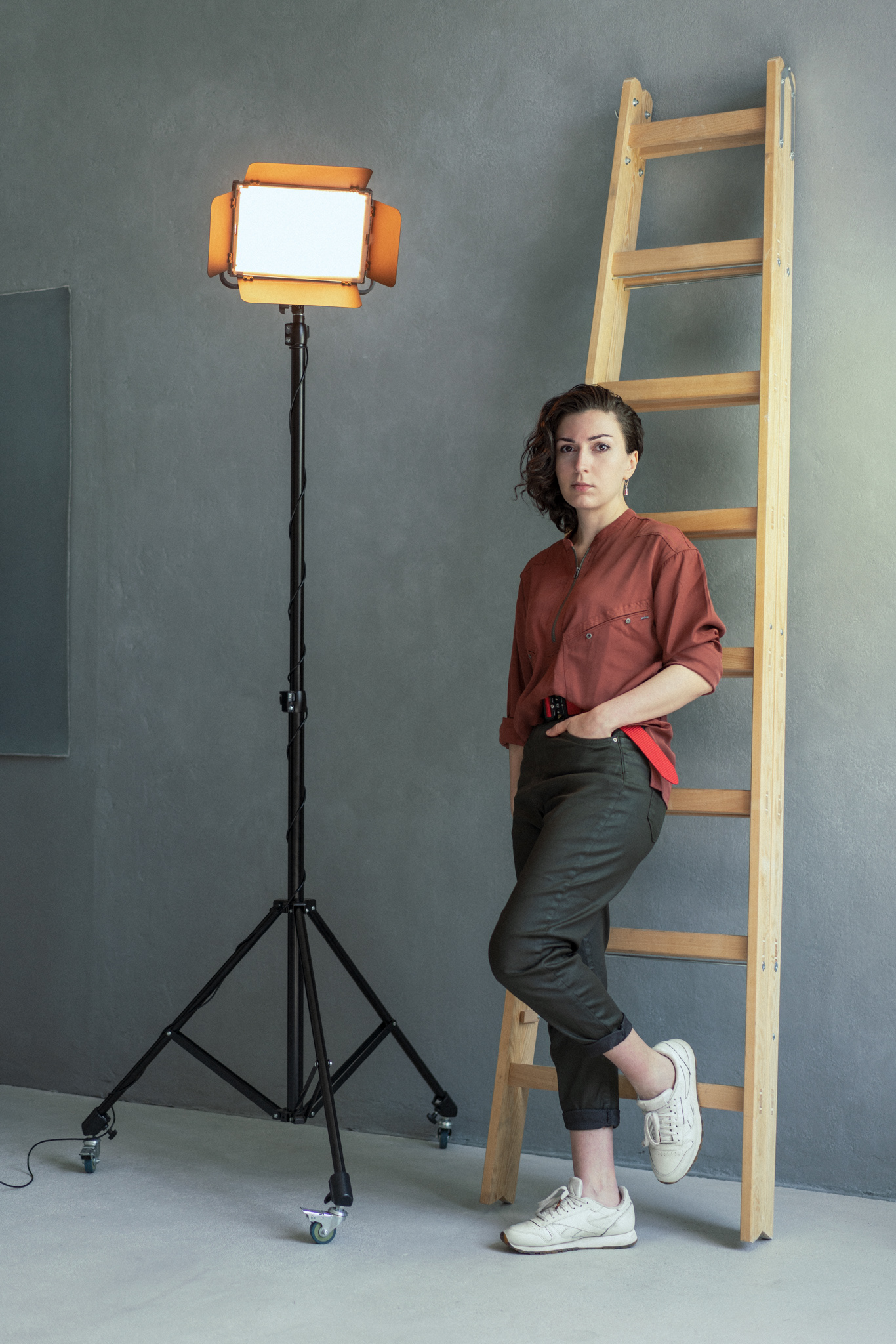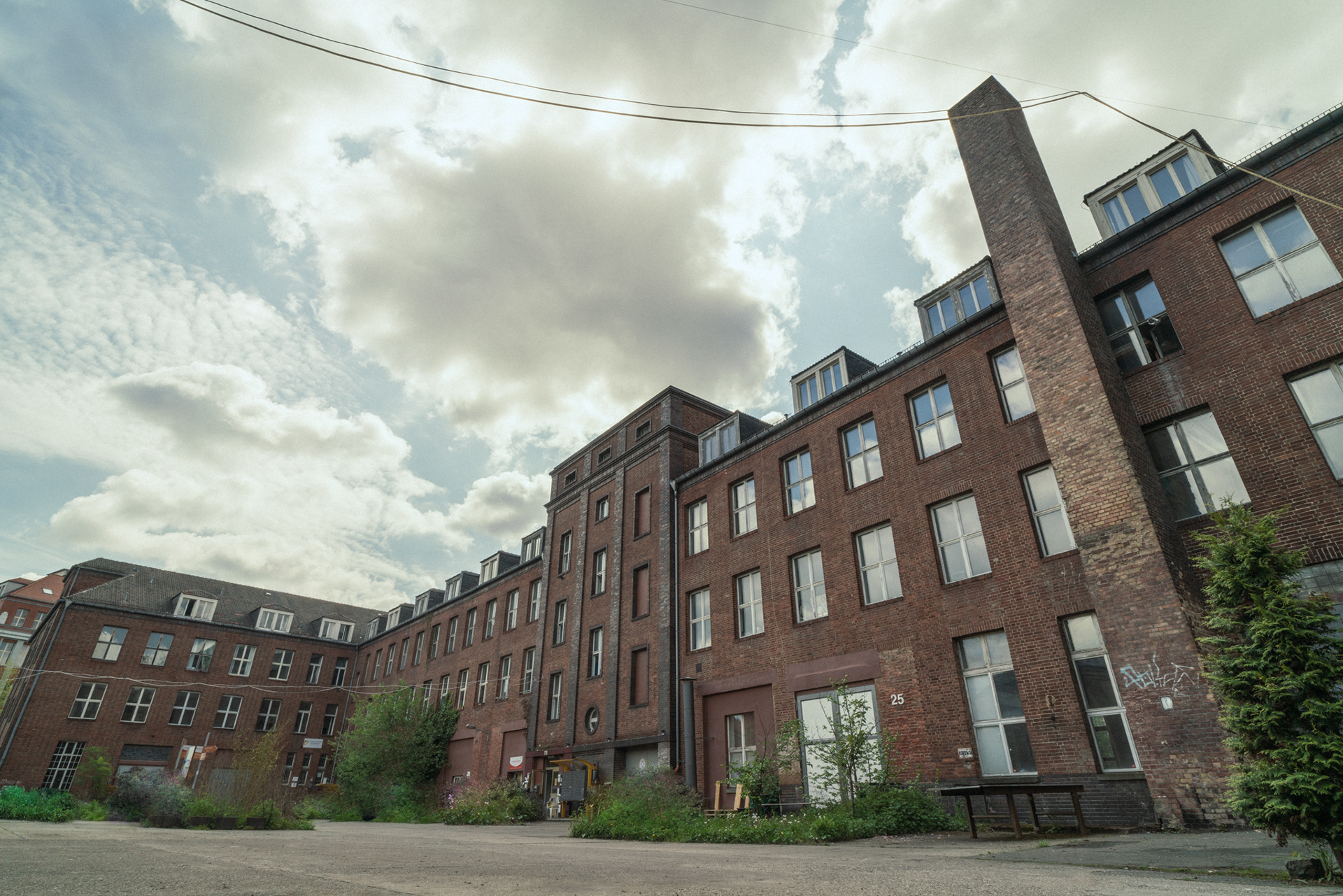 Hey, I'm Anait.
That's my quiet place they call a stopover. An old brick giant, unwilling to serve a human: even those heaters inside are not for our personal wellbeing, they're against mold. But the giant is old and lame. It nevertheless needs a human. A human in turn is constantly searching for a stopover.
I wanted to find a place for my photo studio. And I came here.
The Studio Anait Sagoyan
is an immersion into a raw industrial ambience of genuine Berlin.

The photo studio is located in a historic brick factory in Berlin-Weißensee with a fascinating history: built in 1939 by the Raspe factories as a production facility, after the end of the Second World War, the building passed into the possession of Stasi. Today, the former factory and the area around it serve international culture.
Hey, ich bin Anait.
Das ist mein Ruhepol, den sie als Unort bezeichnen. Ein alter Ziegelriese, der nicht bereit ist, einem Menschen zu dienen: Selbst diese Heizungen drinnen sind nicht für unser persönliches Wohlbefinden, sie sind gegen Schimmel. Aber der Riese ist alt und lahm. Er braucht trotzdem einen Menschen. Ein Mensch wiederum ist stets auf der Suche nach einen Zwischenstopp. Sogar an einem Unort.
Ich suchte nach einem Ort, an dem ich mein Fotostudio eröffnen könnte. Und ich bin hergekommen.
Das Studio Anait Sagoyan 
kombiniert urbanes Industrie-Ambiente von Berlin mit minimalistischem Interieur.

Das Fotostudio befindet sich in Berlin-Weißensee, in einer geschichtsträchtigen Ziegelfabrik. Der Standort hat eine spannende Geschichte. 1939 von den Raspe-Werken als Produktionsstätte erbaut, nach dem Krieg kurzzeitige Kommandantur der Sowjetunion, danach eine Anlage der Staatssicherheit. Heute dient die ehemalige Fabrik und die Umgebung der internationalen Kultur.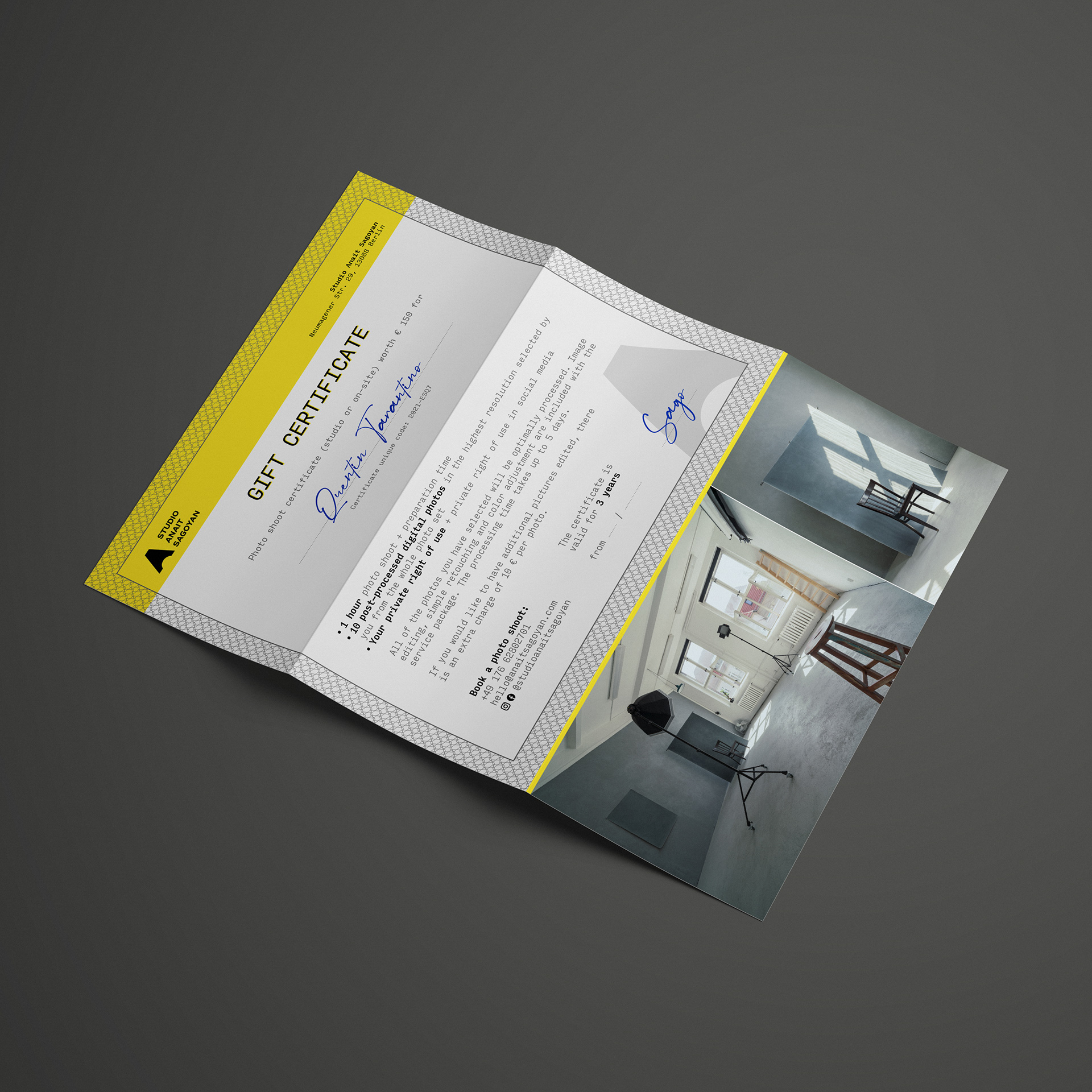 Photo shoot gift certificate
Geschenkgutschein für Fotoshooting
Present

a photo shoot gift certificate to your friends and family — whether in the studio or on-site. The certificate is valid for 3 years. To order a gift certificate, feel free to contact me.

I also offer bespoke gift certificates, so if what you are looking for is not included above, we can discuss the details.
Präsentieren

Sie Ihren Freunden und Ihrer Familie einen Fotoshooting-Geschenkgutschein — im Studio oder vor Ort. Ein Zertifikat ist 3 Jahre gültig. Um einen Geschenkgutschein zu bestellen, können Sie mich kontaktieren.

Ich biete auch individuelle Geschenkgutscheine an. Wenn das, was Sie suchen, oben nicht enthalten ist, können wir die Details besprechen.

Neumagener Str. 29
13088 Berlin
Entrance through the courtyard
Eingang durch den Innenhof