Photo shoot in the studio or on-site
Fotoshooting im Studio oder vor Ort
* The studio is not for rent / Das Studio ist nicht zu vermieten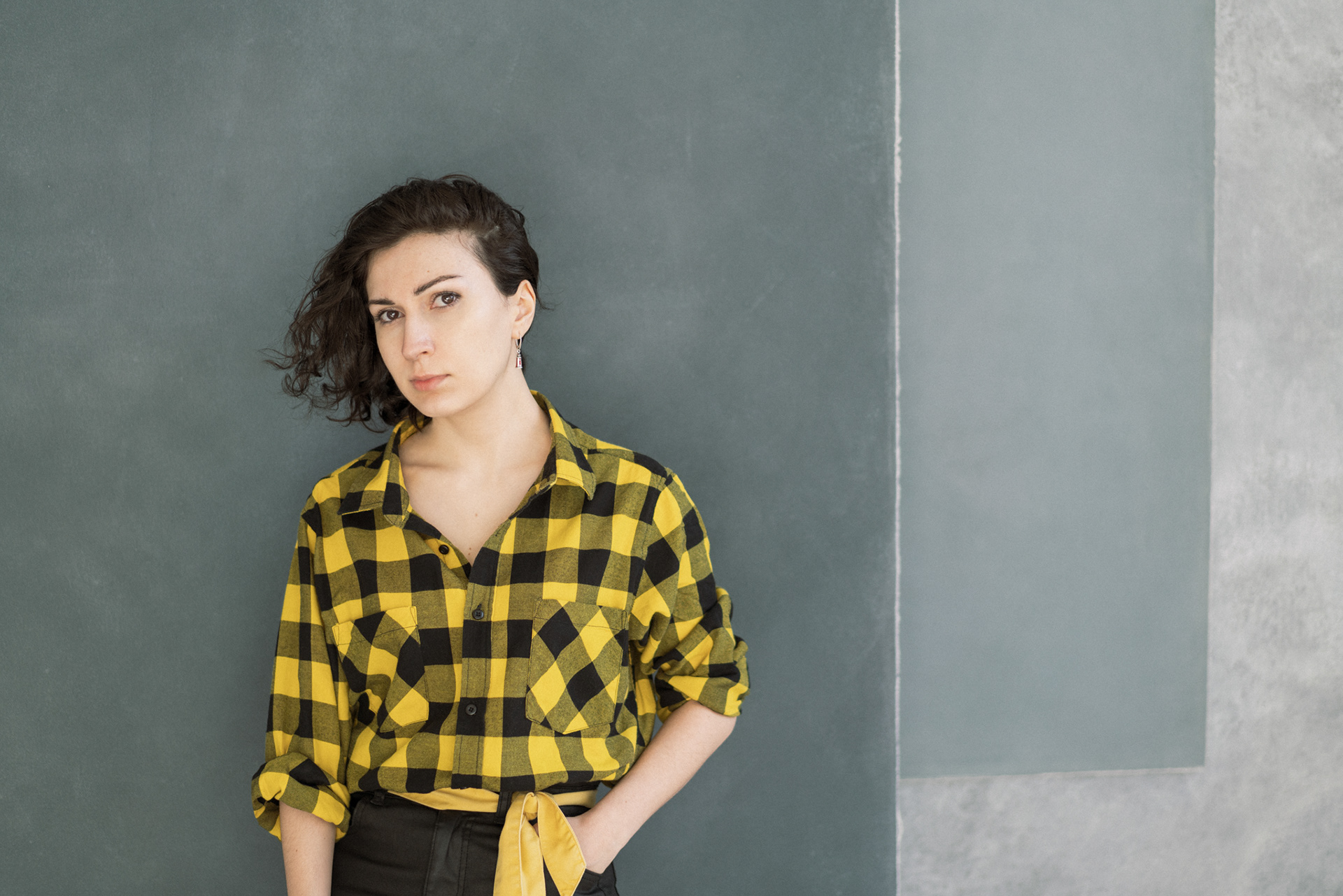 Hello, I'm Anait
Professional photographer based in Berlin, Germany.

Awards: Editors Choice in Black & White Photography Awards 2020, LensCulture.

Publications: "The fall of the Tbilisi wall" (photo project) in online Russian journalistic media "Baten'ka, da vy transformer".

I'm very passionate about photographing, since this is how I tell stories, how I capture the light. In photography it's all about light.

Check my portfolio, follow me on Instagram or contact me personally. I look forward to photographing you!
Hallo, ich bin Anait
Professionelle Fotografin aus Berlin, Deutschland.

Auszeichnungen: Editors Choice in Black & White Photography Awards 2020, LensCulture.

Publikationen: "Der Fall der Tbilisi Mauer" (Fotoprojekt) in Russischen journalistischen Online-Zeitschrift "Baten'ka, da vy transformer".

Ich fotografiere leidenschaftlich gern, denn so erzähle ich Geschichten und fange das Licht ein. In der Kunst der Fotografie geht es immer um das Licht.

Checkt mein Portfolio, folgt mir bei Instagram oder schreibt mir persönlich. Ich freue mich darauf, euch zu fotografieren!
Focus
• Artist portraits
• Business portraits
• Lifestyle photo shoot
• Photostudio and on-site

+ Individual consulting
+ Professional post-processing
Fokus
• Künstlerportraits
• Businessportraits
• Lifestyle-Fotoshooting
• Fotostudio und vor Ort

+ Individuelle Beratung
+ Professionelle Nachbearbeitung
Photo shoot:
prices and services
​​​​​​​1 Hour photo shoot + preparation time

10 post-processed digital photos in the highest resolution selected by you from all captured photos

Private right of use including private right of use on social media platforms


All of the photos you have chosen will be optimally processed. Image editing, simple retouching and color adjustment are included with each service package. The processing time takes up to 5 days.

If you would like to have additional pictures edited, there is an extra charge of 10 € per photo.
150 €

2 hours: 200 €
then respectively 100 € for each additional hour
Fototermin:
Preis- und Leistungsübersicht
​​​​​​​1 Stunde Fotoshooting + Vorbereitungszeit

10 bearbeitete digitale Bilder in höchster Auflösung, von Ihnen aus allen aufgenommenen Fotos ausgewählt

Privates Nutzungsrecht inklusive privates Nutzungsrecht auf Social Media Plattformen


Alle von Ihnen ausgewählten Fotos werden optimal bearbeitet. Bildschnitt, einfache Retusche und Farbanpassung sind im jeweiligen Leistungspaket enthalten. Bearbeitungszeit beträgt 5 Tage.

Möchten Sie darüber hinaus weitere Bilder bearbeitet haben, erfolgt ein Aufpreis pro Bild in Höhe von 10 €.
150 €

2 Stunden: 200 €
dann jeweils 100 € für jede weitere Stunde
The studio
The Studio Anait Sagoyan in Berlin with a ceiling height of 4 m, huge wooden windows to facilitate daylight shooting is an immersion into a raw industrial ambience of genuine Berlin.

The photostudio is located in a historic brick factory in Berlin-Weissensee with a fascinating history: built in 1939 by the Raspe factories as a production facility, after the end of the Second World War, the building passed into the possession of Stasi. Today, the former factory and the area around it serve international culture: a town of artists, musicians and other creatives has lined up here.
Das Studio
Das Studio Anait Sagoyan in Berlin mit 4 Meter hohen Decken und großzügigen Fenstern kombiniert urbanes Industrie-Ambiente mit minimalistischem Interieur.

Das Fotostudio befindet sich in Berlin-Weissensee, in einer geschichtsträchtigen Ziegelfabrik. Der Standort hat eine spannende Historie. 1939 von den Raspe-Werken als Produktionsstätte erbaut, nach dem Krieg kurzzeitige Kommandantur der Sowjetunion, danach eine Anlage der Staatssicherheit. Heute dient die ehemalige Fabrik und die Umgebung der internationalen Kultur. Auf dem Gelände entsteht eine Künstlerstadt für Kreative aus verschiedenen Branchen.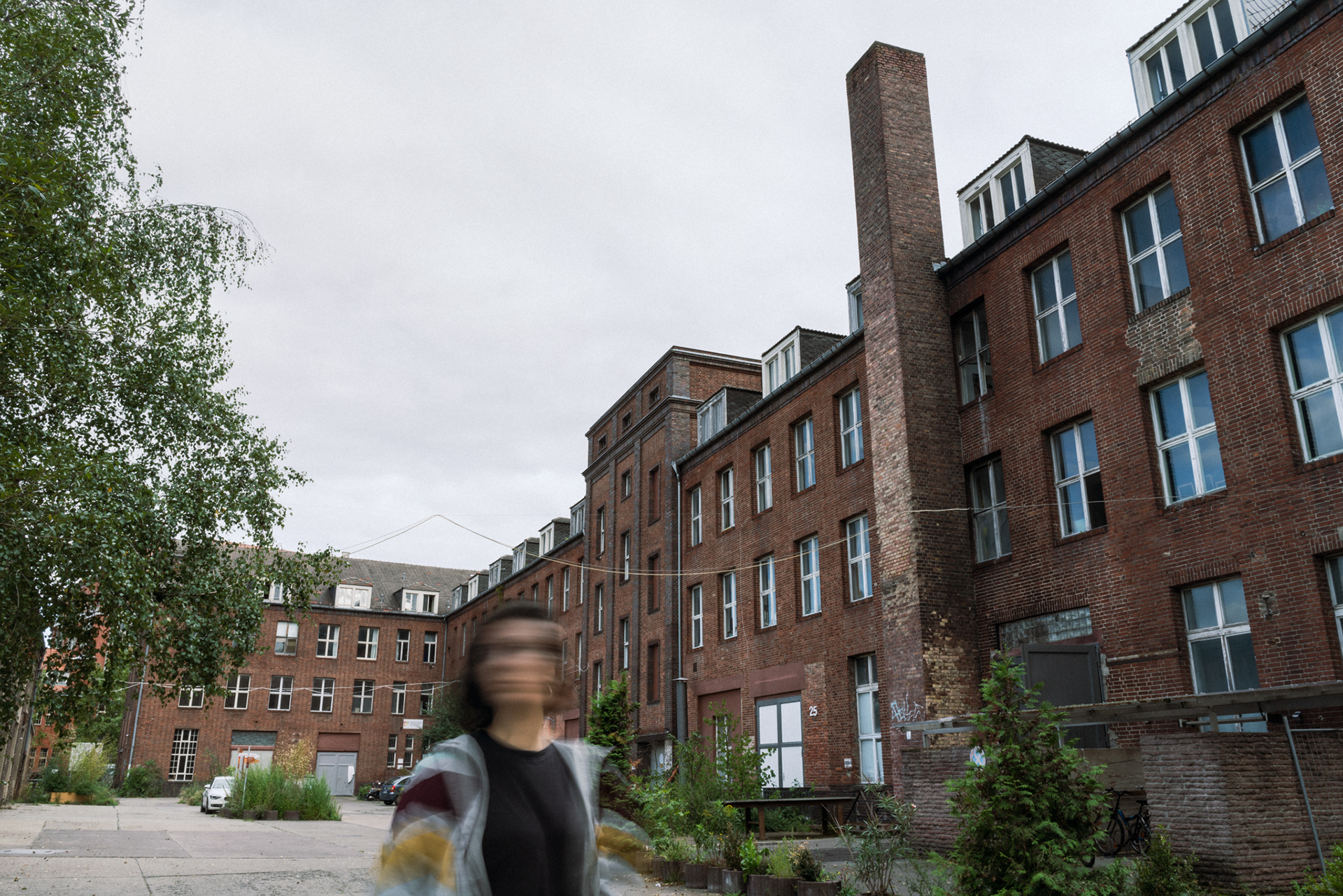 Photo shoot gift certificate

Present a photo shoot gift certificate to your friends and family — whether studio or homestory/outdoor experience. The certificate is valid for 3 years. To order a gift certificate, feel free to contact me.

I also offer bespoke gift certificates, so if what you are looking for is not included above, we can discuss the details.
Geschenkgutschein für Fotoshooting

Präsentieren Sie Ihren Freunden und Ihrer Familie einen Fotoshooting-Geschenkgutschein — ob Studio oder Homestory/Outdoor-Erlebnis. Ein Zertifikat ist 3 Jahre gültig. Um einen Geschenkgutschein zu bestellen, können Sie mich kontaktieren.

Ich biete auch individuelle Geschenkgutscheine an. Wenn das, was Sie suchen, oben nicht enthalten ist, können wir die Details besprechen.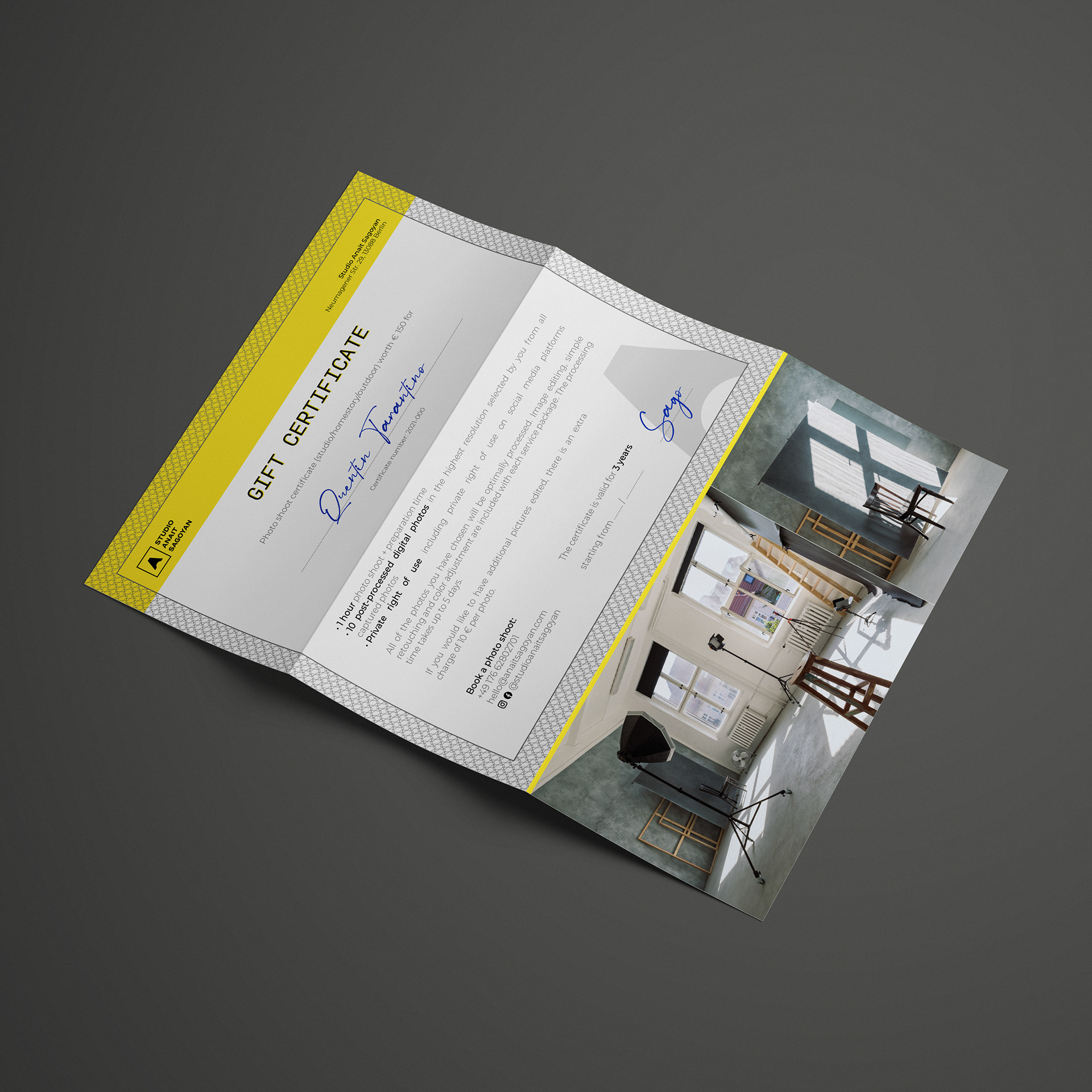 Getting there / Wegbeschreibung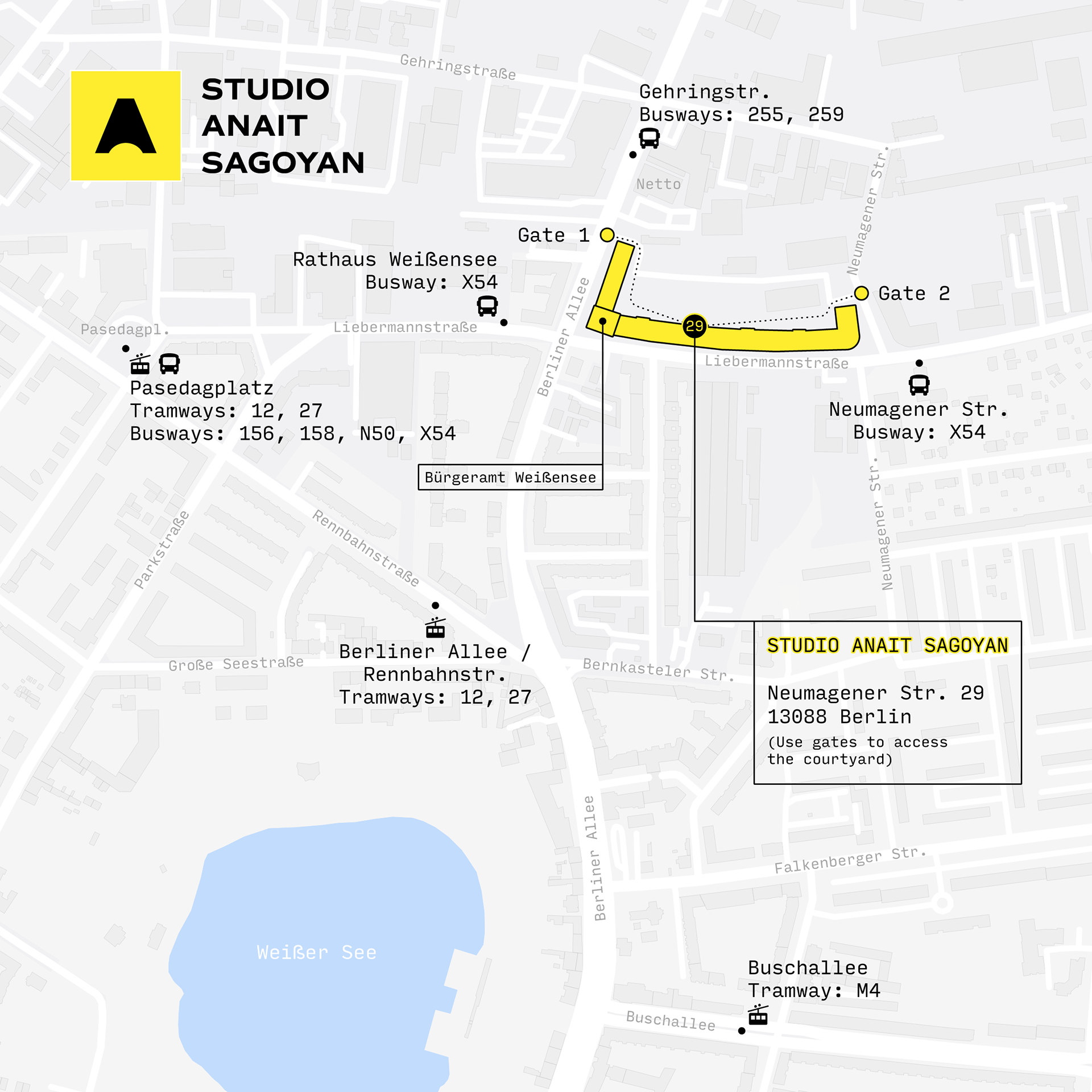 Message sent. Thank you! I will contact you today.

Nachricht gesendet. Danke! Ich werde Sie heute kontaktieren.