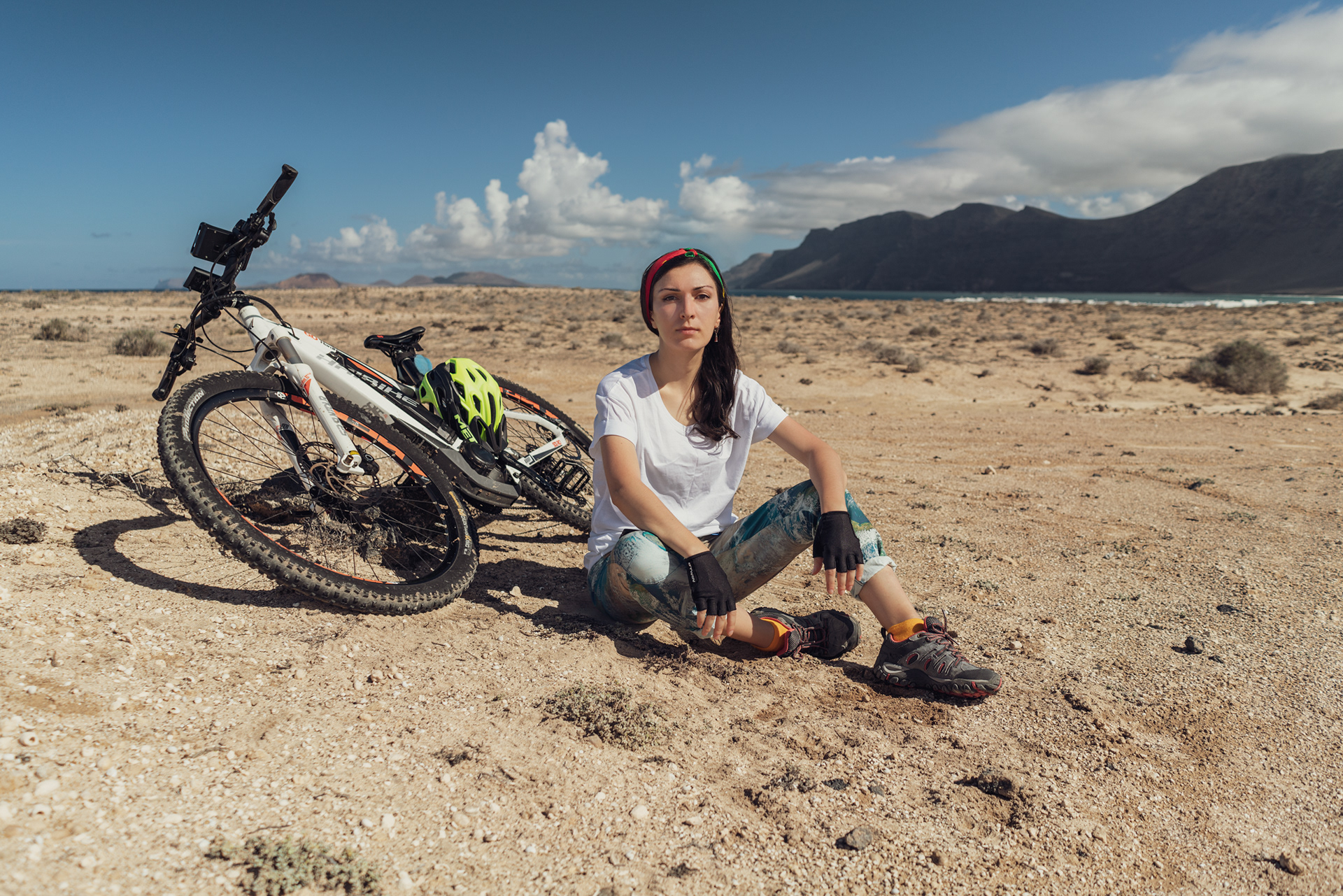 Born June 8, 1986 in St. Petersburg, Russia. Based in Berlin, Germany.
M. A. Eastern European Cultural Studies, University of Potsdam
Developed an interest in photography at a young age and was soon put in charge of the family camera. What began as an interest in observing and recording the world, has more recently become a narrative-driven portrayal of the living.