Нас никогда здесь не было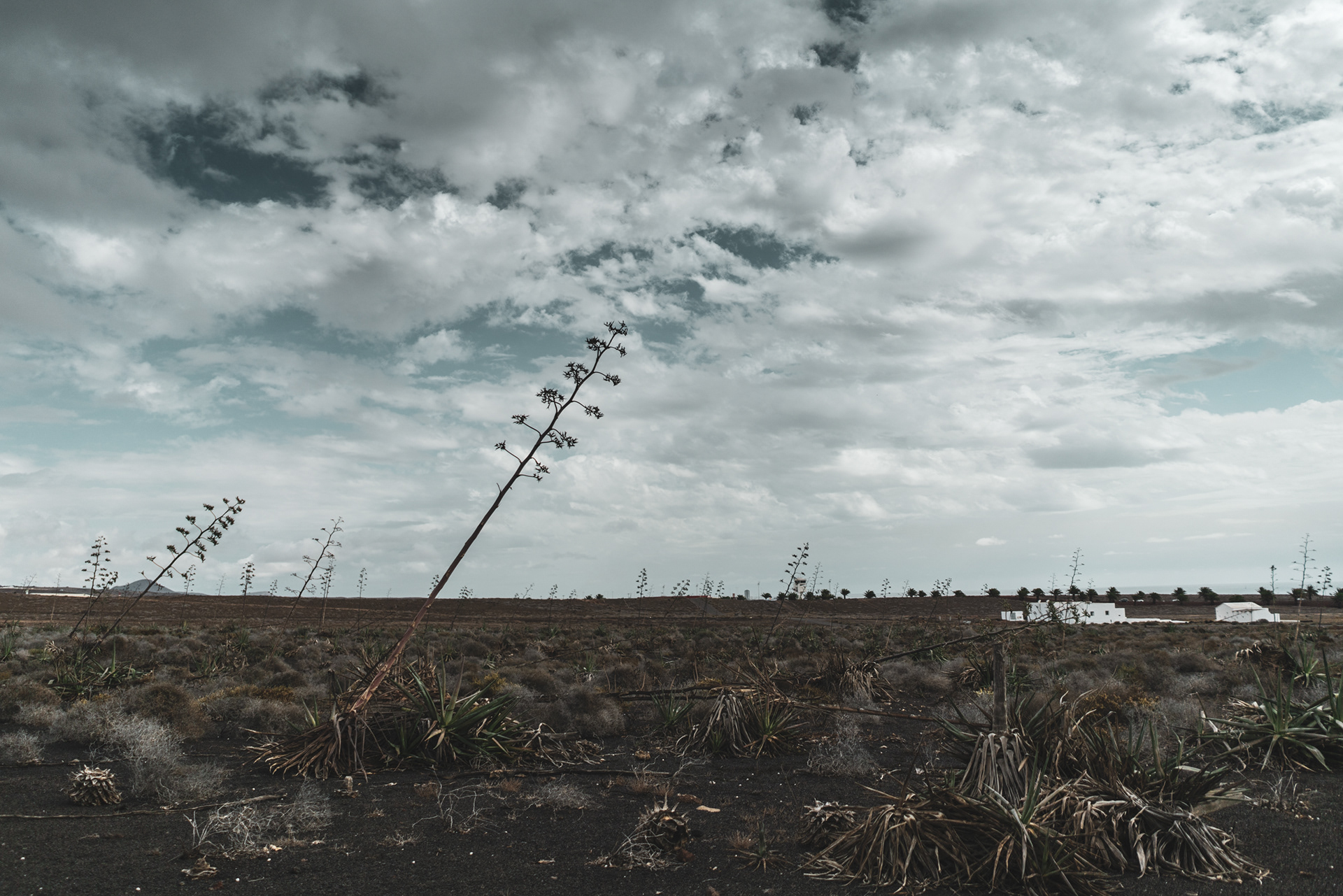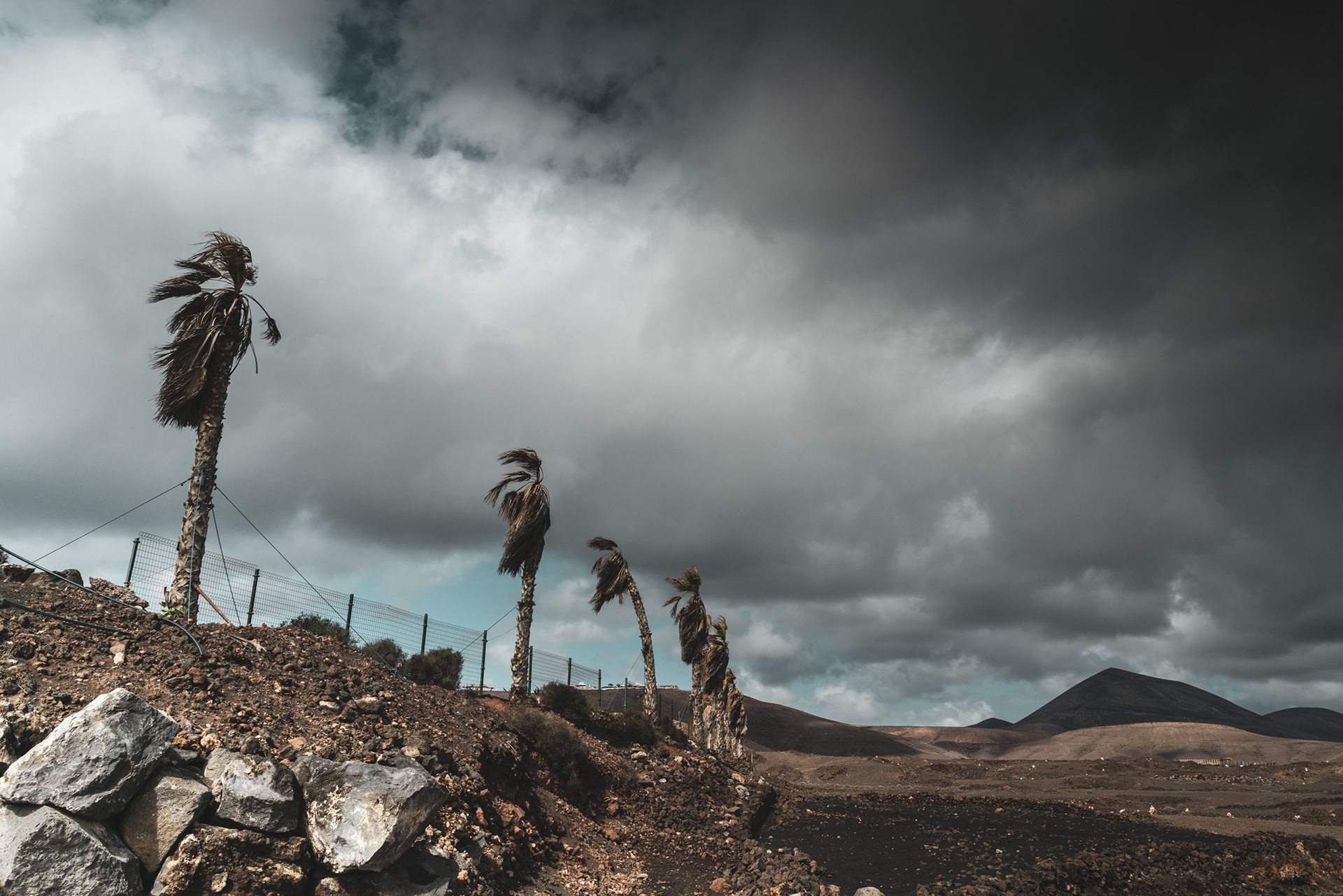 I slit you like a surgeon with multiple personalities, one of whom wanted blood immediately, and all others waited for disappointing outcomes.
Я вскрыла тебя, как хирург с множеством личностей, одна из которых немедленно хотела крови, а все другие — неутешительных исходов.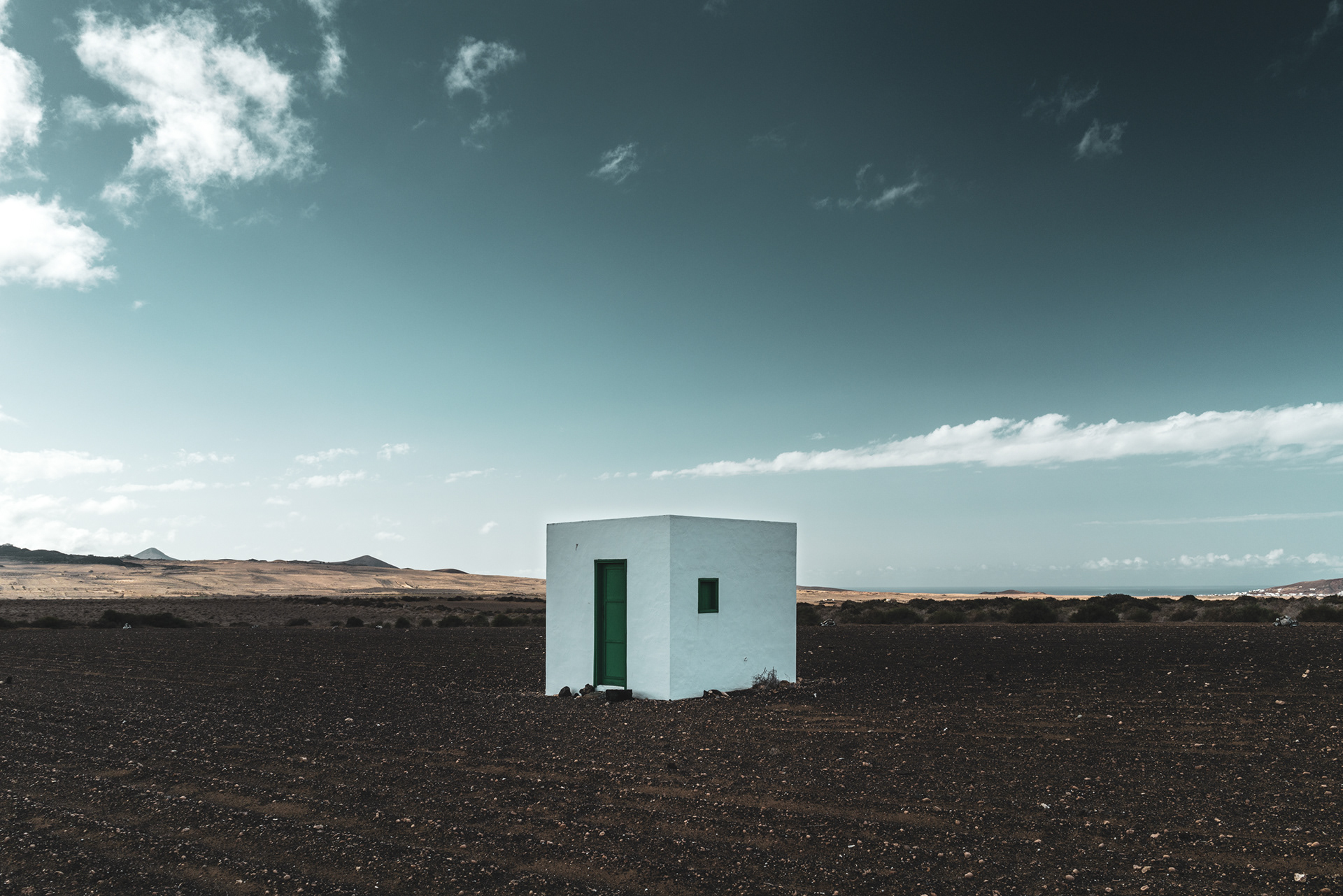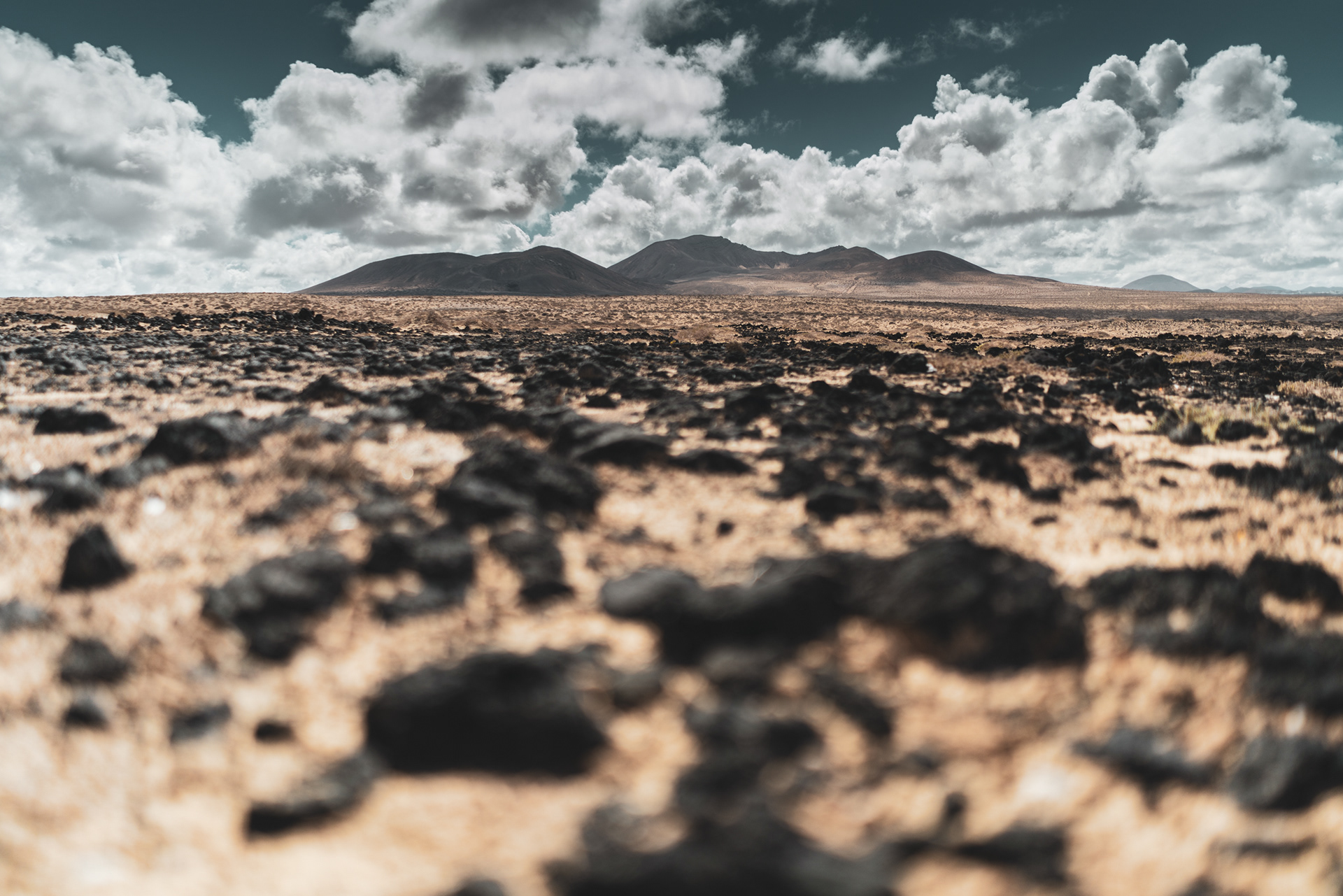 And us, like Eskimos on the whale festival. And you, the harpoon penetrating a living meat. And me, finished writing the three hundredth sheet, melted the stove.
И мы, как эскимосы в праздник кита. И ты, уходящий в живое мясо гарпун. И я дописала трёхсотый лист, растопила печь.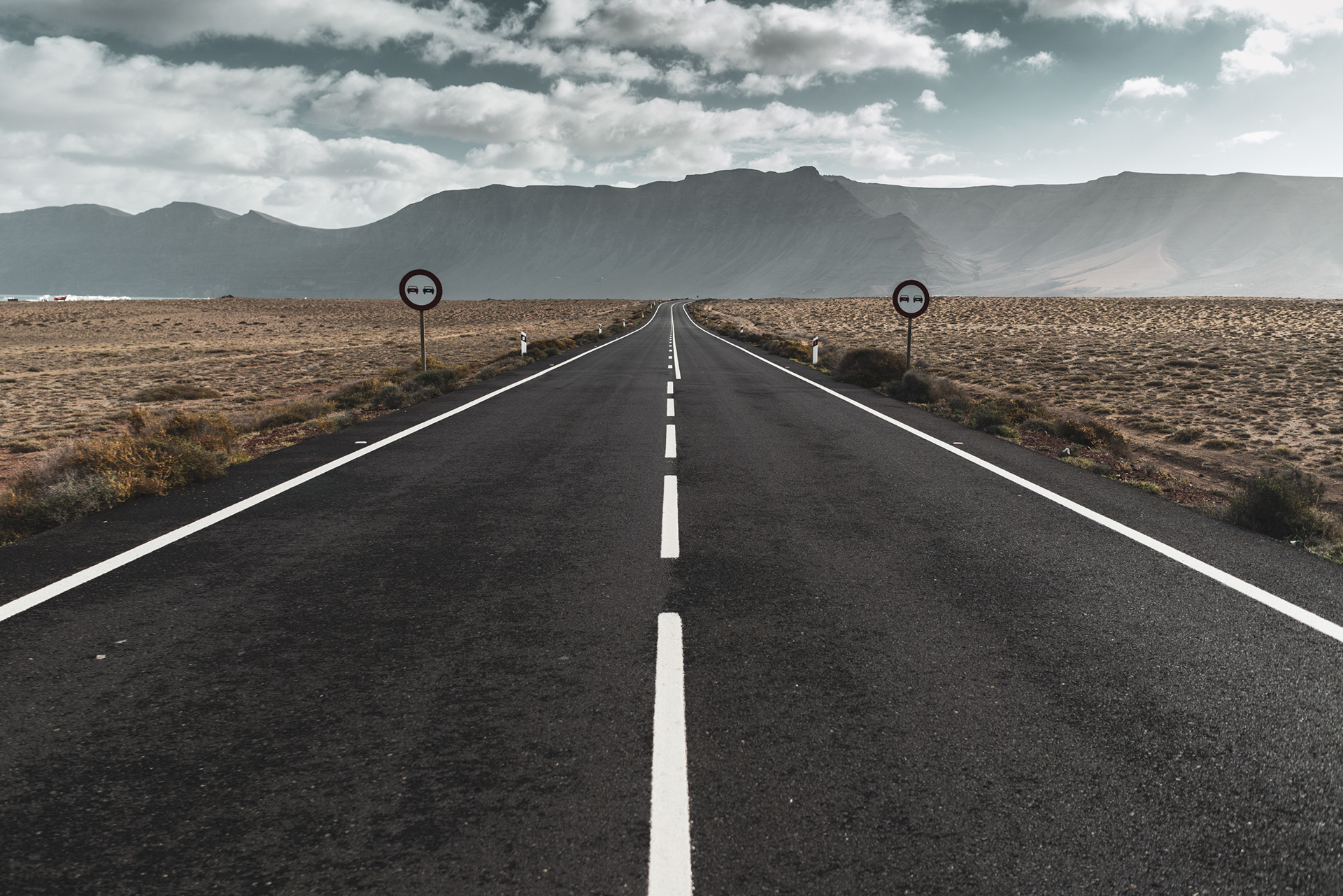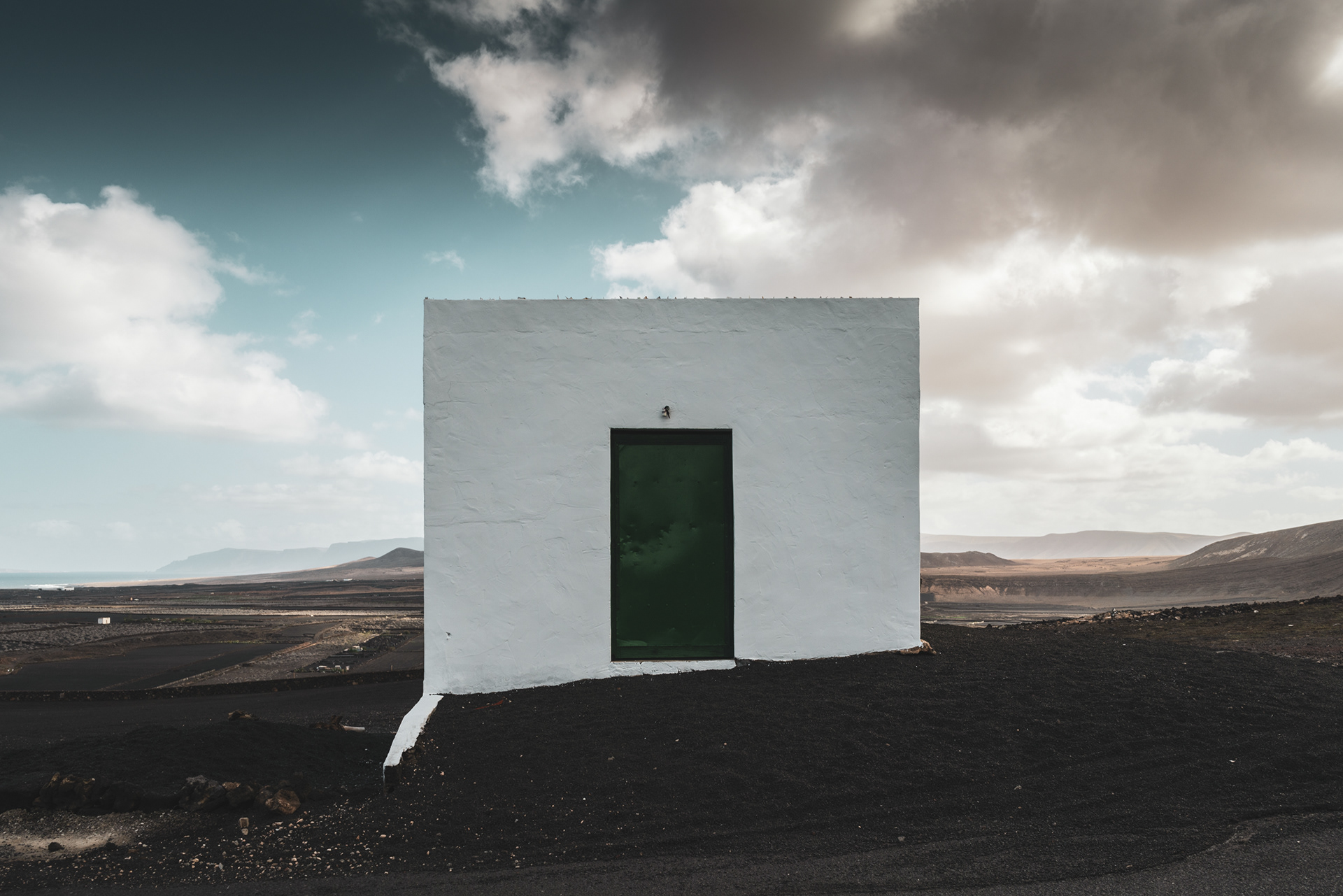 Here it is, the abyss. In time and space. In the end there will be a feeling that in fact we weren't anywhere.
Вот она, пропасть. Во времени и пространстве. В конце останется ощущение, что на самом деле нигде нас не было.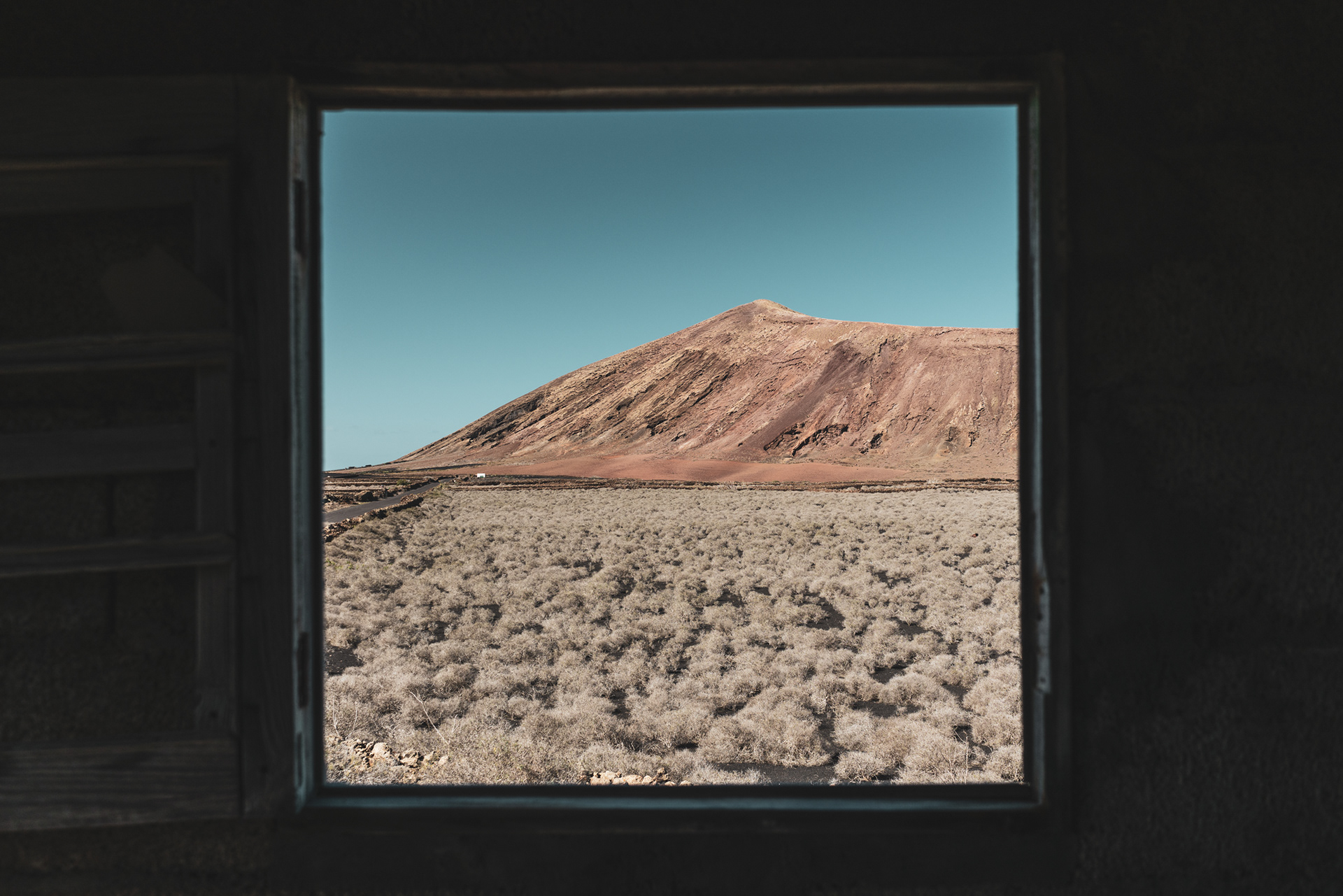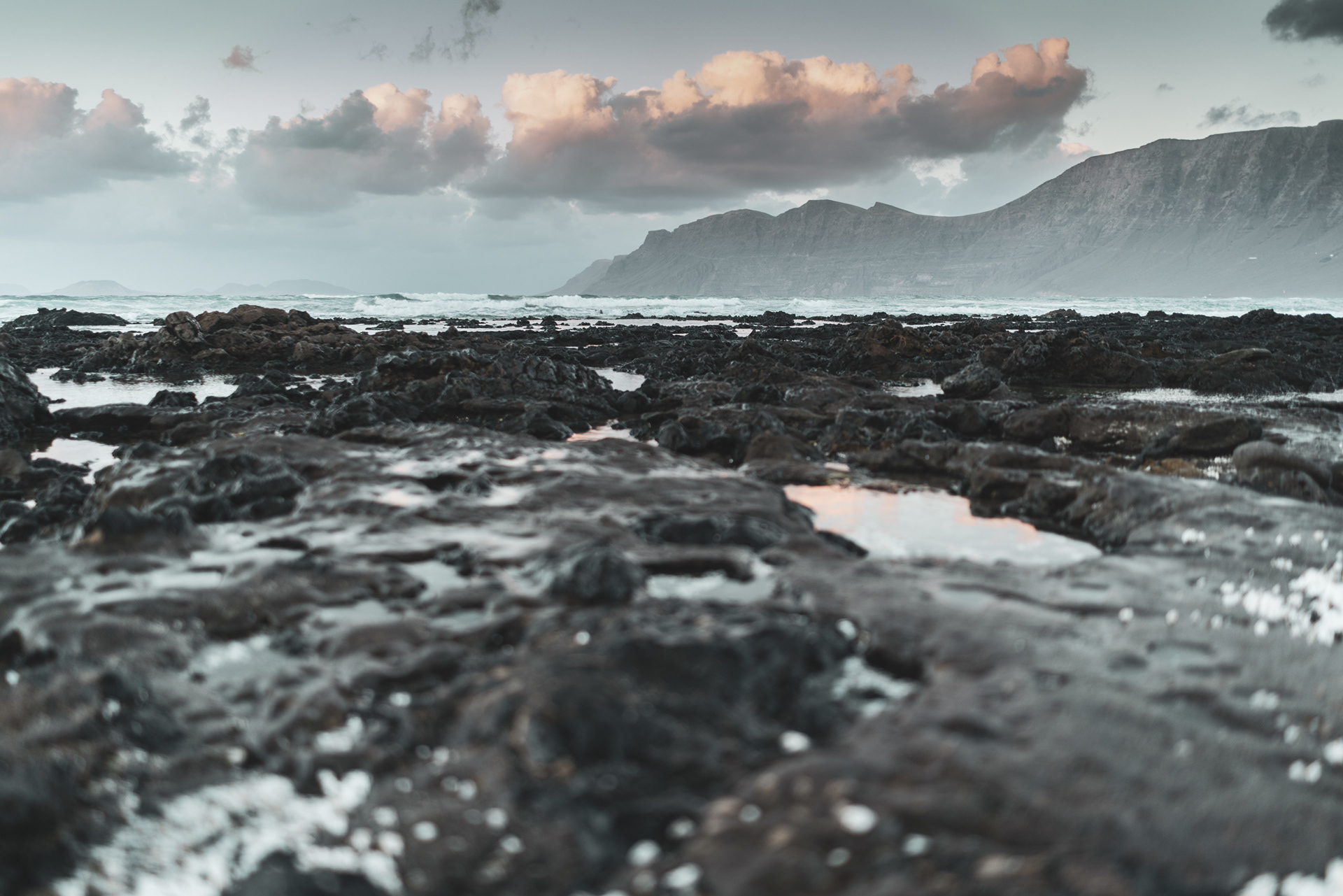 We turn the cape, and around the corner we turn the cape. My hand is like a vinyl: there is so much of your hand in it, that if one puts a needle on it to hear the track, it will play from all the speakers.
Мы бежим, огибая мыс, а за поворотом — мы бежим, огибая мыс. Моя ладонь, как винил: в ней столько твоей ладони, что если к ней приложить иглу и считать след, она заиграет из всех динамиков.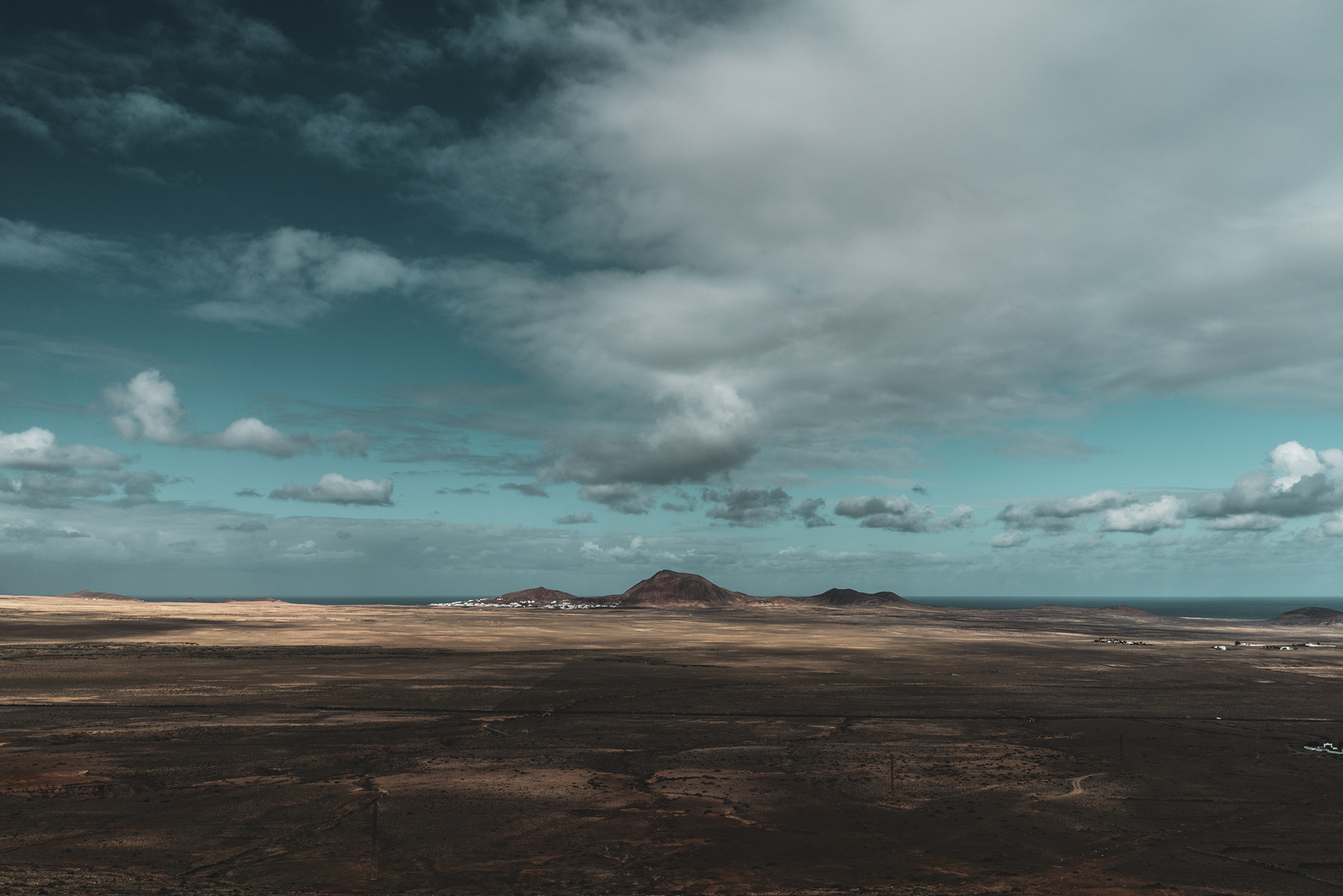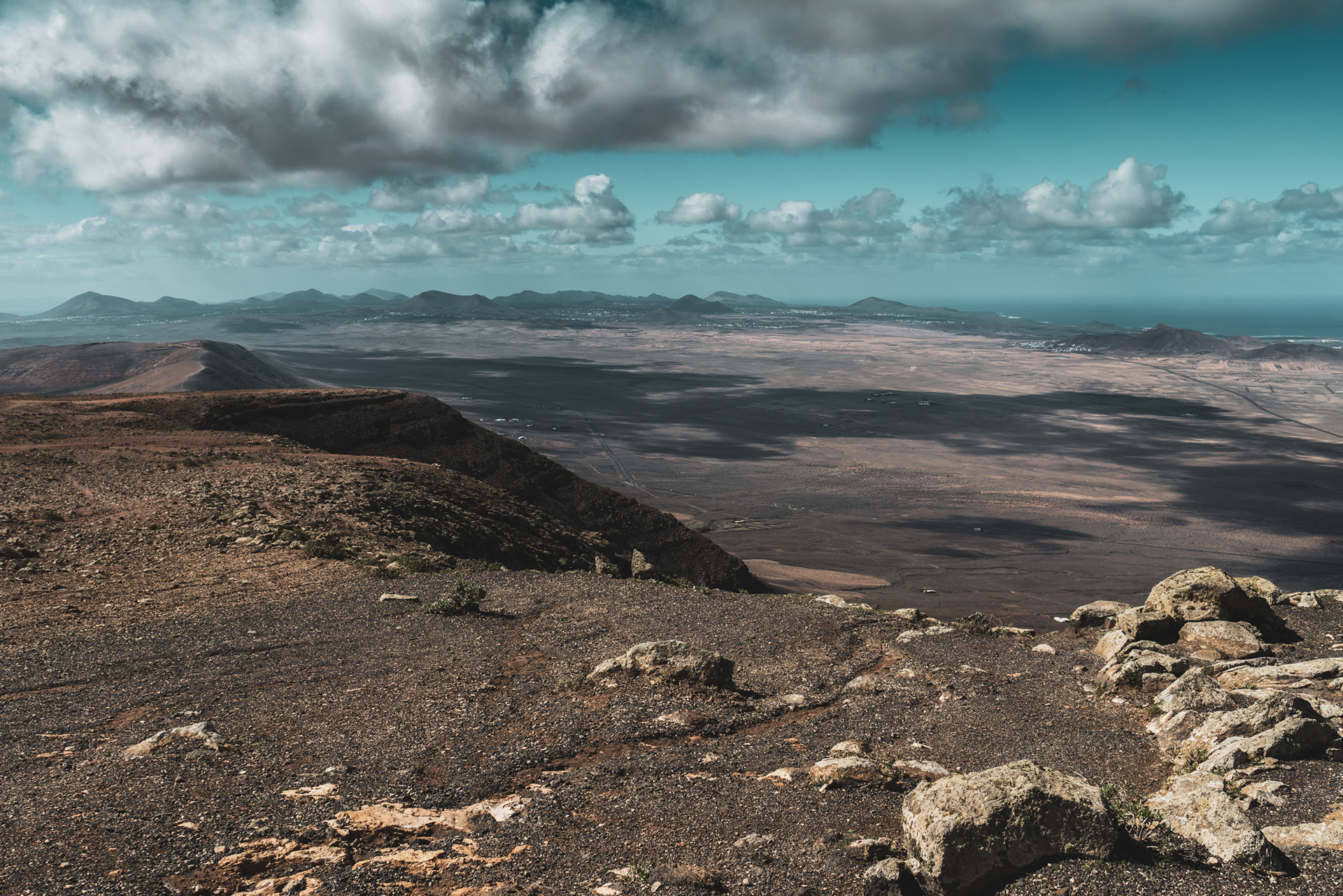 But what if you disintegrate like sand without moisture, and we don't know about it yet?
Но что, если ты рассыпаешься, как песок без влаги, и мы об этом пока не знаем?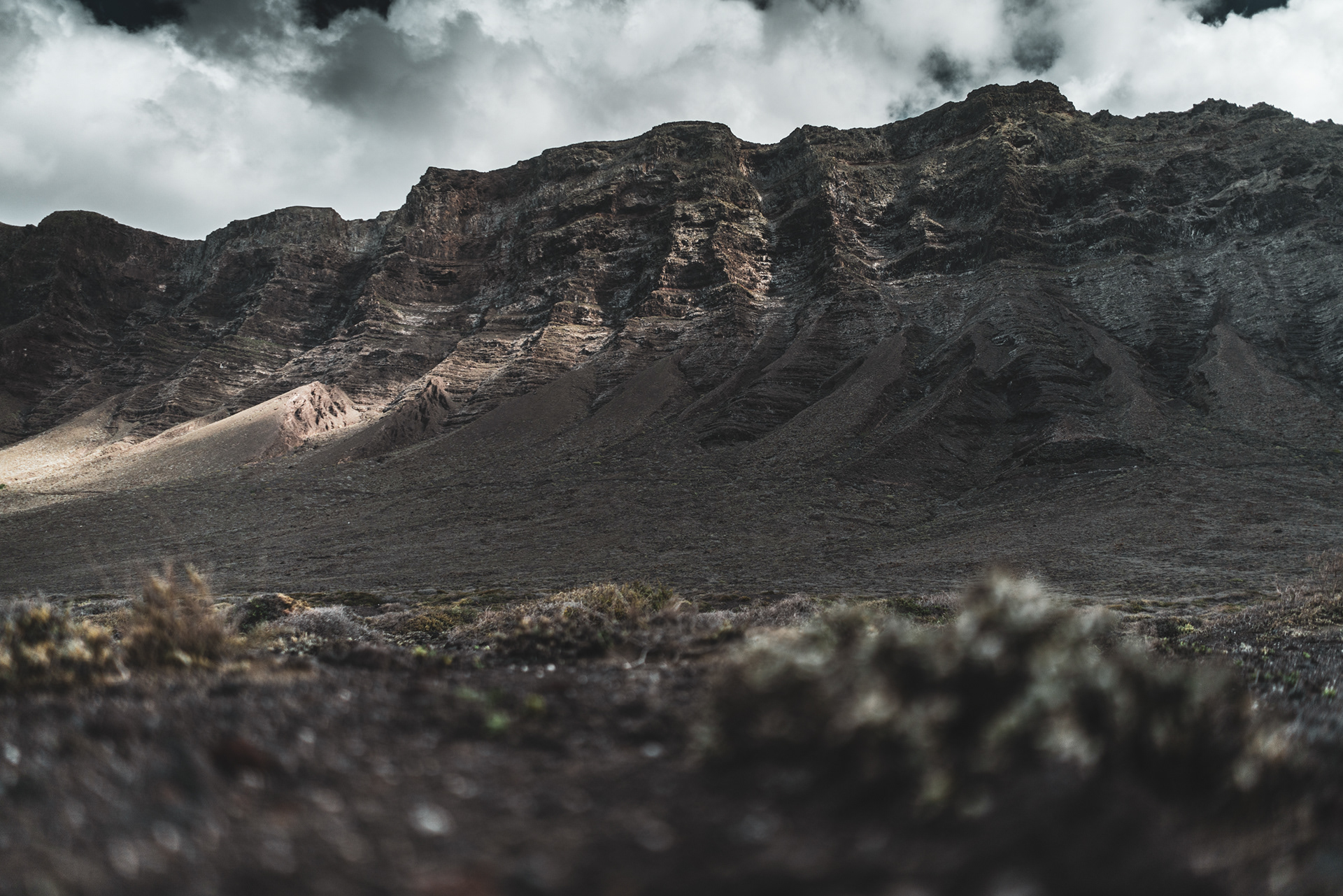 Random focus, chamber light. In search of the right socket in the damp wall, you repeated the words that went right through. A little more, you would sob violently.
Случайный фокус, камерный свет. В поисках нужного гнезда в отсыревшей стене ты повторял навылет слова. Ещё бы немного, стало б навзрыд.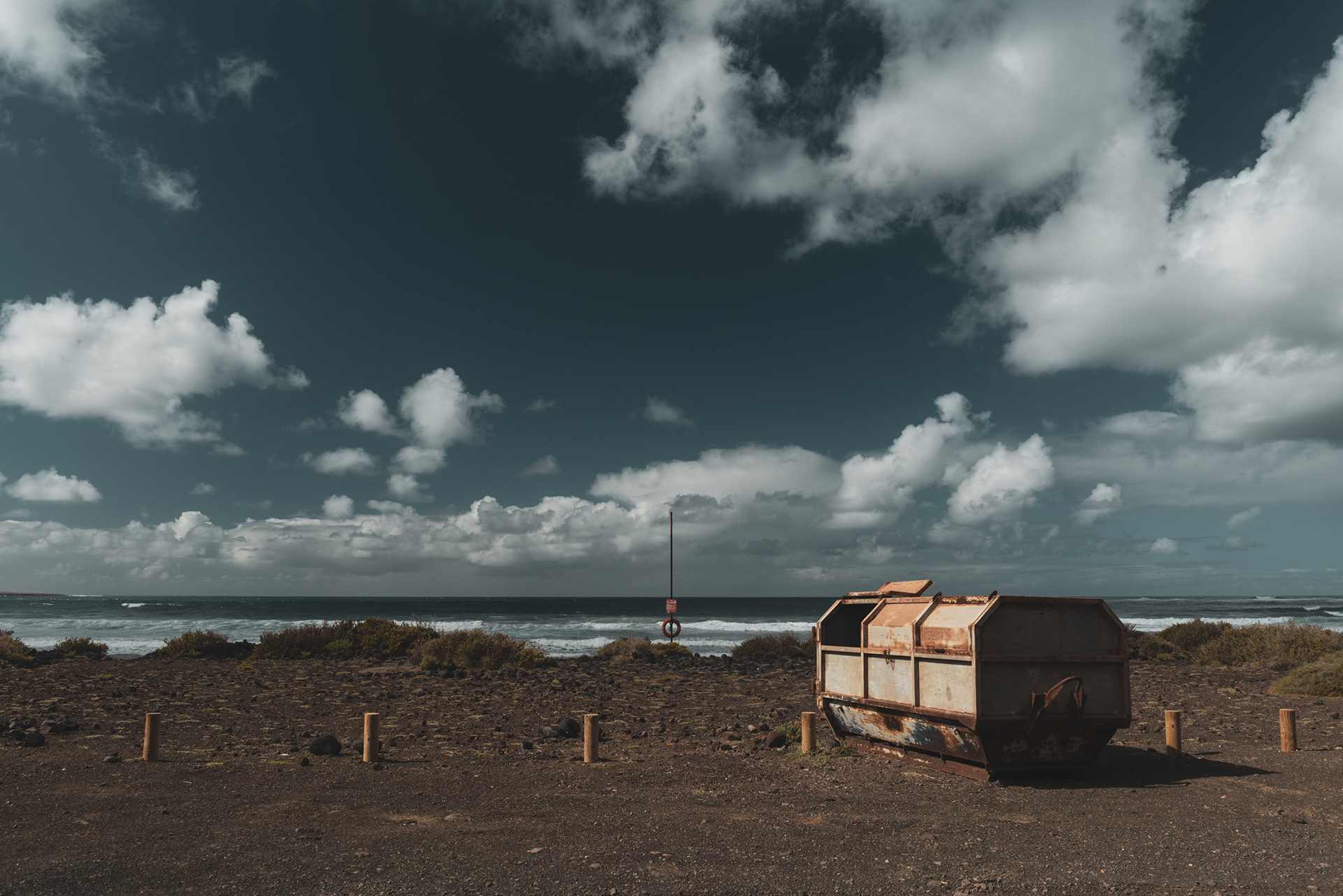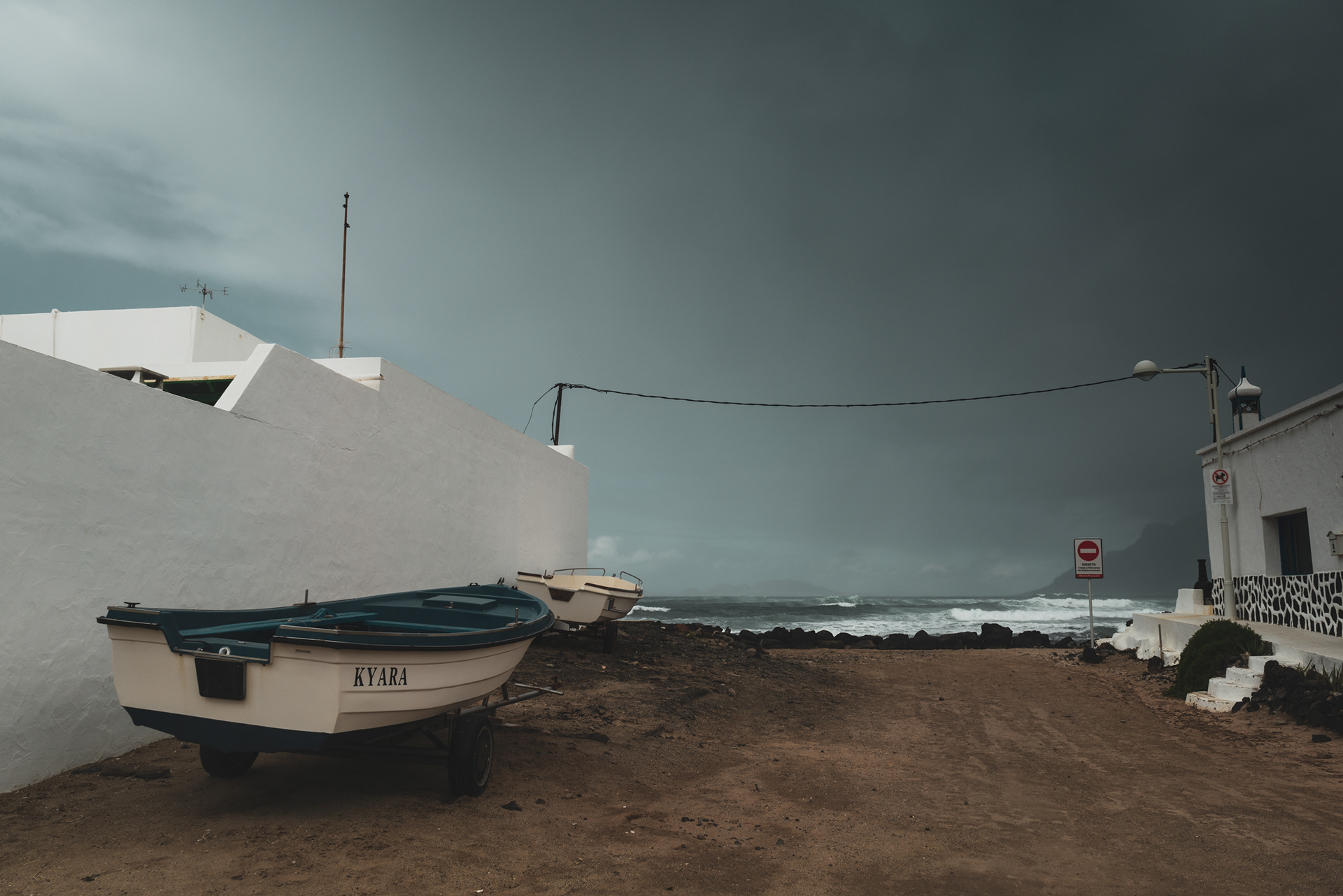 I then flashed many of my personalities into you, and all of them, choking on the first sip of your boiling blood, reached for the whale festival.
Я тогда прошила в тебя множество своих личностей, и все они, захлебнувшись первым глотком твоей закипевшей крови, потянулись на праздник кита.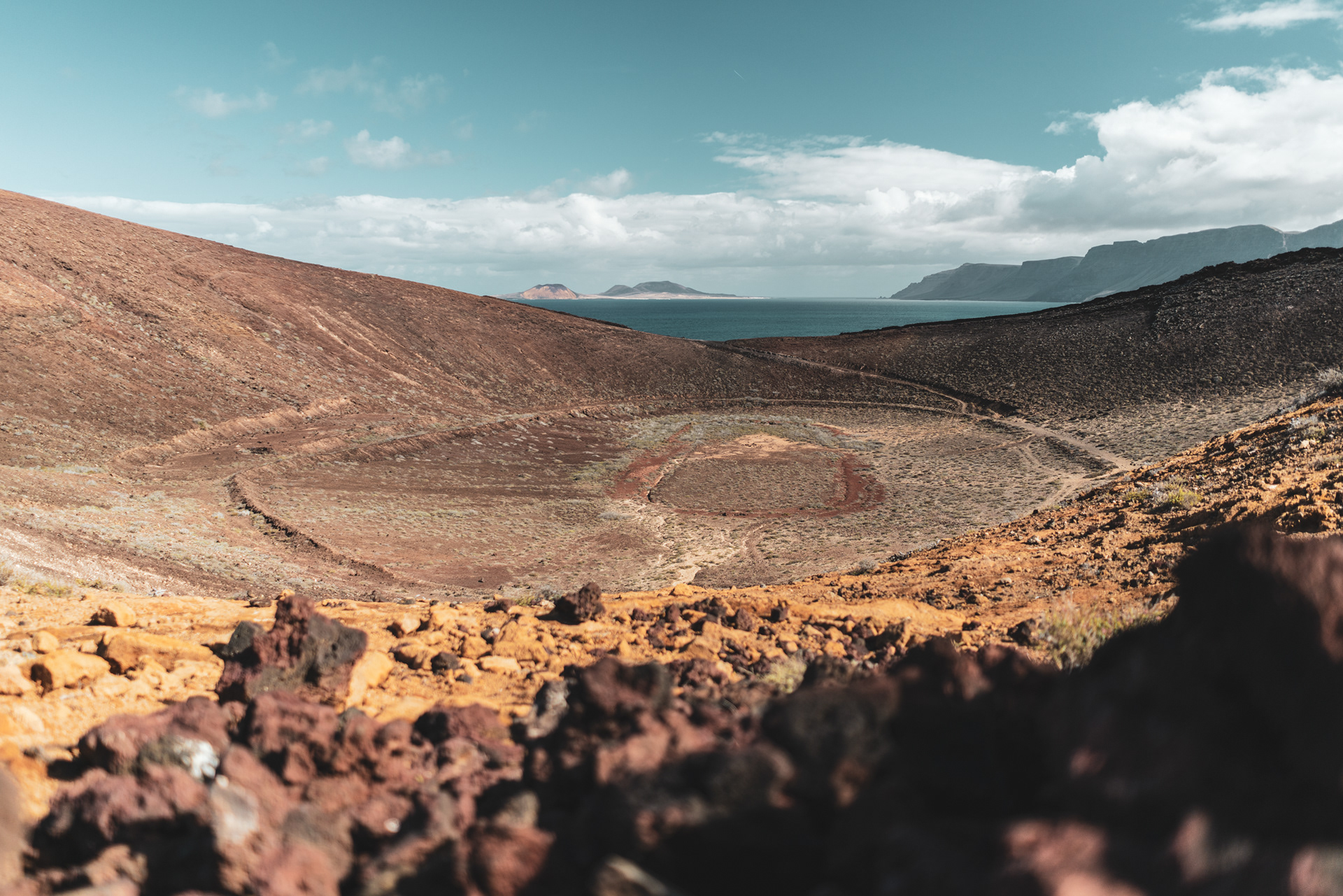 Who are you here for? Who did you come to? Are you even here?
Для кого ты здесь? К кому ты пришёл? Здесь ли ты?